USA Rare Earth's Progress at Round Top Mountain Project
Details

Category: tungsten's News
Published on

Friday, 13 August 2021 22:50
USA Rare Earth LLC is the operator and owner of 80% of the Round Top Mountain Heavy Rare Earth, Lithium and Other Critical Mineral Project in Hudspeth County, Texas, and its joint venture partner Texas Mineral Resources Corp recently announced the significant progress at Round Top project and it's Rare Earth & Critical Minerals Processing Facility in Wheat Ridge, Colorado.
"We are happy with the progress of Round Top and our processing facilities," said Pini Althaus, CEO of American Rare Earth Corporation. "The team has achieved important milestones as we establish a resilient, long-term critical mineral supply chain that is completely independent of China."
Mr. Althaus added: "The electric vehicle industry is facing a huge challenge to ensure the flexible supply chain needed to meet electrification goals. An important component of our solution, including the manufacturing of permanent magnets, is the downstream processing capability that is comparable to Round Top's rich resources of heavy rare earths. In addition to processing materials, we also focus on processing third-party materials because the US supply chain requires materials from countries such as Australia and Canada."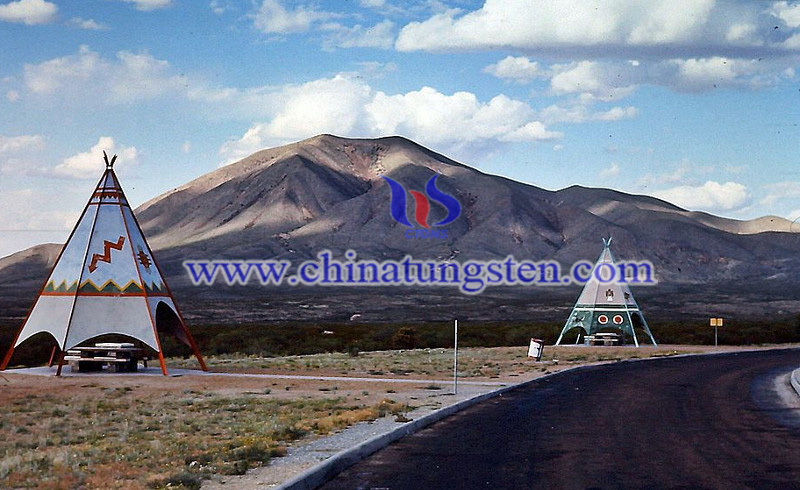 Located in Hudspeth County, Texas, Round Top Mountain is a large polymetallic deposit containing heavy rare earths, lithium and other key minerals.
USA Rare Earth recently acquired additional surface land for the construction of a demonstration facility that will support the final design and regulatory review, and process representative materials for evaluation by potential customers.
American Rare Earth Corporation's key mineral processing facility in Wheat Ridge, Colorado has completed its first phase plan to separate various coproducts and by-products at Round Top, and separate individual rare earth elements from Round Top and third-party rare earth raw materials. For the company, it is an important milestone for project owners seeking alternative processing solutions in China.
The first stage includes a single pass through the ion exchange chromatography column, and has achieved total rare earth (TRE) purity (including yttrium) exceeding 99%, and the target rare earth content exceeding 99.5% of TRE, which is in line with commercial standards.

The second phase is scheduled to start in early August and will involve a large volumes of raw materials from Round Top Mountain and third-party suppliers. The initial goal was to precipitate high-purity separated rare earth oxides. In order to promote a larger amount of raw materials and third-party materials, the company expanded its facilities in Wheat Ridge.
The main focus is to complete the preliminary feasibility study (PFS) that USA Rare Earth intends to summarize in accordance with the new SK-1300 reporting guidelines of the US Securities and Exchange Commission. During the preparation of the SK-1300 report, the technical work will seamlessly link the final feasibility study and front-end engineering and design.