Recently, researchers from the Indian Institute of Technology Madras have invented an environmentally friendly plastic degradation method that can be used to degrade polytetrafluoroethylene. Related research papers have been published in the journal "Sustainable Chemistry and Engineering" of the American Chemical Society.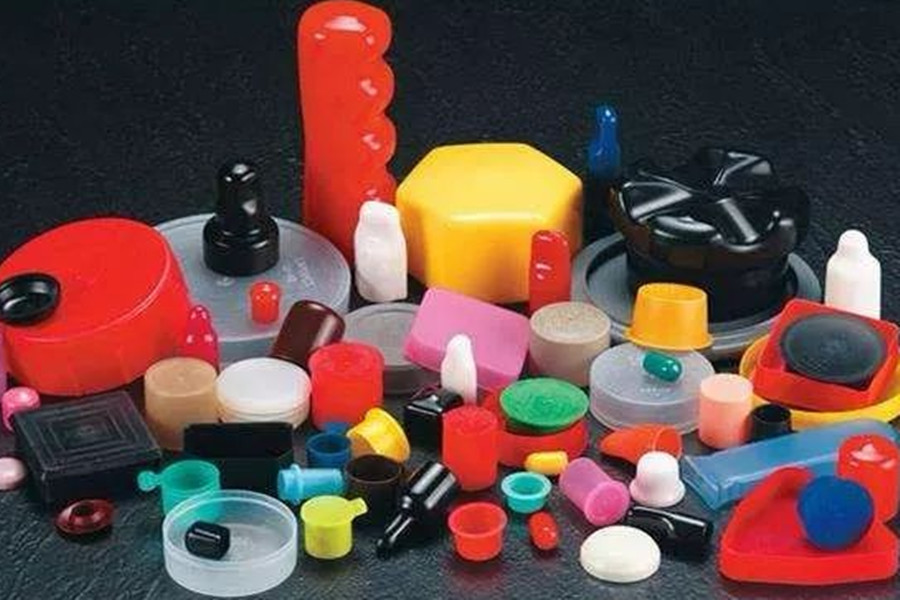 PTFE is a high-performance material with heat resistance, chemical inertness, insulation stability and low friction. The researchers first put a magnetic stirrer coated with polytetrafluoroethylene into a 70°C solution and continuously stirred for 15 days. The solution contained metal ions and 1000 ppm glucose. The researchers then found tiny fragments with bright red luminescence floating on the surface of the solution. It turns out that these bright tiny particles contain molecular fragments of polytetrafluoroethylene polymer.
The study also found that, in the absence of stirring, glucose or metal ions, PTFE does not exhibit this degradation; at room temperature, the degradation rate decreases; as the glucose content in the solution increases, the degradation of PTFE is The effect will be enhanced.
The researchers explained that PTFE may be degraded into molecules by triboelectricity during continuous stirring. They reminded that since many modern cookware are coated with PTFE, similar chemical reactions may also occur on the cookware, resulting in microplastics in food. Similarly, this triboelectric degradation process may also occur in the ocean, where there are a large number of metal ions, and waves provide continuous agitation, so it may become one of the ways to produce marine microplastics.
Link to this article: New methods for degradation of PTFE plastics to help sustainable development
Reprint Statement: If there are no special instructions, all articles on this site are original. Please indicate the source for reprinting:https://www.cncmachiningptj.com
---
PTJ® provides a full range of Custom Precision cnc machining china services.ISO 9001:2015 &AS-9100 certified.
Tell us a little about your project's budget and expected delivery time. We will strategize with you to provide the most cost-effective services to help you reach your target,You are welcome to contact us directly (

[email protected]

) .