Greenland Resources Appoints Jens Moberg for Developing Malmbjerg Molybdenum Deposit
Details

Category: tungsten's News
Published on

Monday, 25 October 2021 22:31
Greenland Resources Inc. recently announced that its company has established a European Advisory Board for the purpose of providing strategic and technical input to company decisions regarding relevant stakeholders in the European industrial ecosystem, particularly regarding the development of the Malmbjerg molybdenum deposit in eastern Greenland. To this end, Mr. Jens Moberg will join as a senior advisor.
Mr. Jens Moberg has over twenty-five years of experience in international management positions. Currently, he is Chairman of the Board of Grundfos, a leading pump and water technology company with over 19,000 employees in more than 60 countries. He also serves on the Board of Directors of Kirk Kapital A/S, a family-owned financial investment company with a heritage dating back to the world-famous Lego Corporation, and on the Board of Directors of the Poul Due Jensen Foundation.
Jens Moberg said: "I am very excited about joining Greenland Resources as a senior advisor. Molybdenum is very important to our society. I am impressed by the company's focus on securing supplies for Europe and its strong commitment to sustainable mining and giving back to the local Greenlandic community".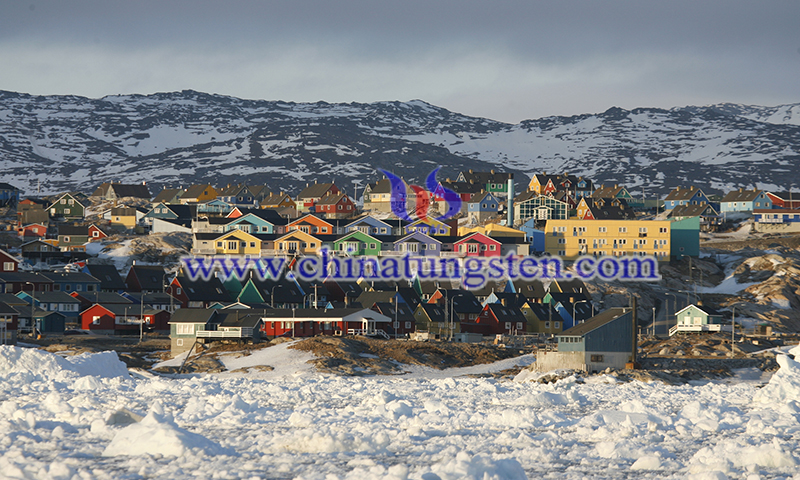 The Company further announces that it has received final approval for the listing of its common shares on the Frankfurt Stock Exchange, which commenced trading on October 18, 2021. This listing will complement the Company's existing listing in Canada and is expected to expand the Company's shareholder base in Europe, which is a target market for its end users of molybdenite concentrate.
Greenland Resources is focused on developing its 100% owned, world-class Climax-type pure molybdenum deposit in east-central Greenland. the Malmbjerg molybdenum deposit hosts 281 million tonnes of proven and indicated resources at 0.18% MoS2 containing 661 million pounds of molybdenum metal.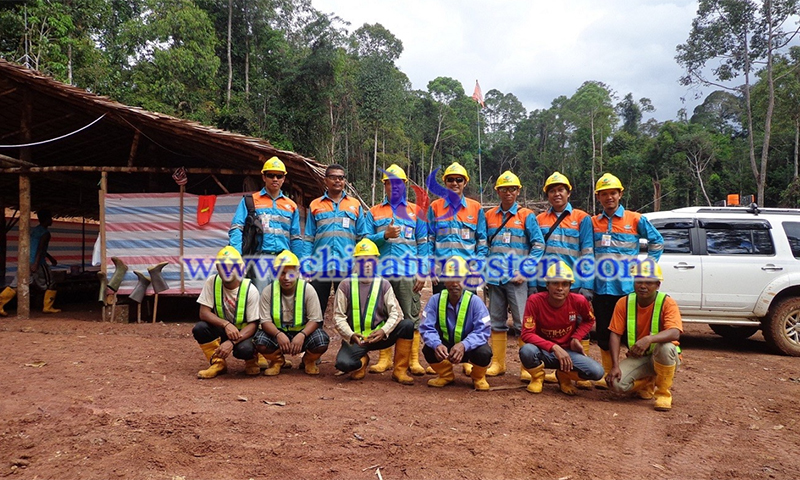 A metal used primarily in steel and chemicals, molybdenum is needed in all technologies in the upcoming green energy transition. When added to steel and cast iron, it improves strength, hardenability, weldability, toughness, temperature strength and corrosion resistance. According to the International Molybdenum Association and the European Commission Steel Report, global molybdenum production in 2020 will be approximately 546 million pounds.