UK Government to Discuss Support for Saltend Rare Earths Plant
Details

Category: tungsten's News
Published on

Thursday, 14 October 2021 21:25
Pensana Chairman Paul Atherley is meeting with senior UK government officials this week to discuss support for the construction of the Saltend rare earths plant. They planed to invest £100 million.
Early work is underway on the development of a complex chemical engineering facility at the Saltend plant, which will create 100 local jobs.
Paul Atherley, Chairman of Pensana Rare Earths, has identified a downstream processing site for the Saltend Chemical Park and the first link in the magnet metal supply chain for electric motors.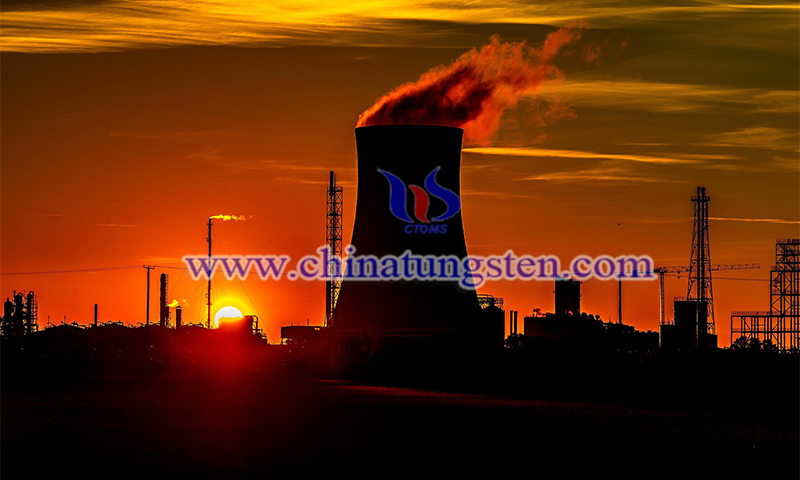 These discussions will follow as Australia, the US, and the EU push for a significant rare earth supply chain and realize the importance of achieving a net-zero transition. The various high-level meetings come as the US, Australia, and the EU give attention to the key area of 'net zero' led by China.
Australian Prime Minister Scott Morrison last week announced a $2 billion loan for key mineral projects in Australia, explaining that global demand is expected to grow exponentially in the coming decades. And the Biden administration has acknowledged that 10 times as many rare earths are needed to meet electric vehicle targets and has tasked the Department of Defence with investigating the US rare earth supply chain.
The European Raw Materials Alliance (ERMA), of which Pensana is a founding member, released a plan and publication over the weekend calling on governments and manufacturers to support Europe's rare earth industry. ERMA identified 14 EU projects for the rare earth sector that will require a total investment of around $2 billion.
ERMA released the plan intending to reduce dependence on China for elements vital to electric cars, wind turbines, and mobile phones. The rare earth mineral community is becoming increasingly important as the world moves towards a renewable future and demand for the rare earth industry, which is currently dominated by China, will continue to grow in various related industries around the world.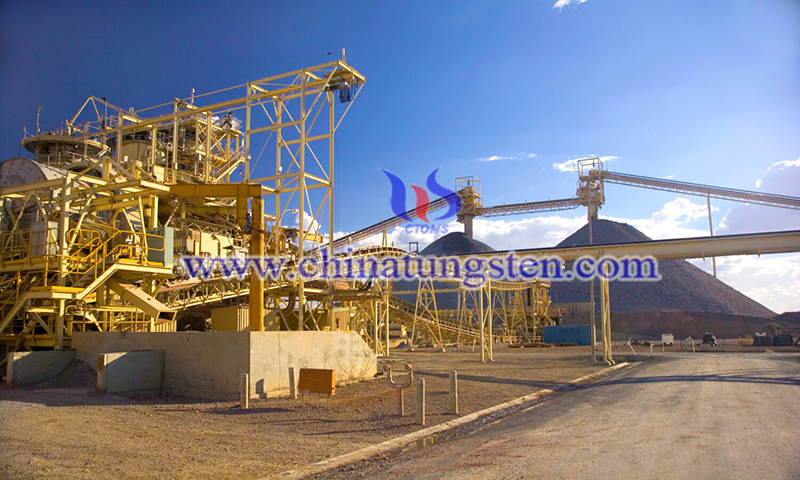 "Three years ago, Pensana recognized this pressing issue and set out to establish the world's first fully sustainable independent magnet metal supply chain in the UK," said Mr. Atherley, who heads the LSE-listed entity.
The construction of this rare earths plant involves mining operations in Angola and a shipping route to the Humber Freeport, where the PX Group-owned Saltend Chemical Park is located on the outskirts of Hull. The rare earths separation facility that is being advanced will kick-start the UK supply chain.
The UK Government, and others in EU are also currently looking at the recycling of wind turbine materials and the possibility of taking advantage of emerging hydrogen production schemes in the region.