Armenian Government Acquires 25% in Zangezur Copper-Molybdenum Combine
Details

Category: tungsten's News
Published on

Thursday, 14 October 2021 21:29
The Armenian government acquired a 25% stake in Zangezur Copper-Molybdenum Combine (ZCMC). Recently, a Russian company bought a majority stake in Armenia's largest mining company and immediately gave part of the stake to the Armenian government.
The GeoProMining Group and the government announced the transactions in a joint statement after law enforcement officers raided the offices of the Zangezur Copper-Molybdenum Combine during a crackdown promised by Prime Minister Nikol Pashinyan.
The statement stated that a subsidiary of GeoProMining acquired a 60% stake in ZCMC on Thursday and then "granted" a quarter of the shares to the Armenian government. According to the decision, the Office of the Prime Minister of Armenia was designated as the authorized body to manage these shares. The signing of the contract and the national registration of the property rights will be carried out within 10 days. According to the statement, all related expenses will be borne by the donor.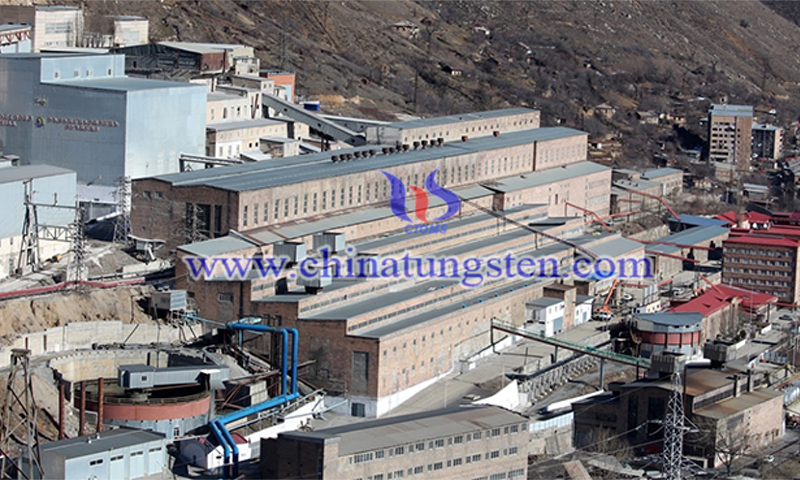 It said: "The 25% of the shares granted account for 15% of ZCMC's equity and therefore will belong to the Republic of Armenia." According to reports, the owner of GeoProMining and Russian billionaire Roman Trotsenko said, "We intend to expand cooperation with the Armenian government."
The statement did not specify why Trotsenko provided luxury donations to the government. It also did not specify from whom the Russian company bought the majority stake in ZCMC.
The Armenian mining giant employs about 4,000 employees and is headquartered in Kajaran, a small town in the southeastern part of Syunik Province. For many years, a German metal group Cronimet officially owns 75% of its shares. The rest of the company belongs to two unknown Armenian companies.
According to reports, after Cronimet sold its controlling stake in 2019, ZCMC's ownership structure has undergone major changes, but it remains opaque. A former senior Russian government official Mikhail Zurabov became one of its new minority shareholders.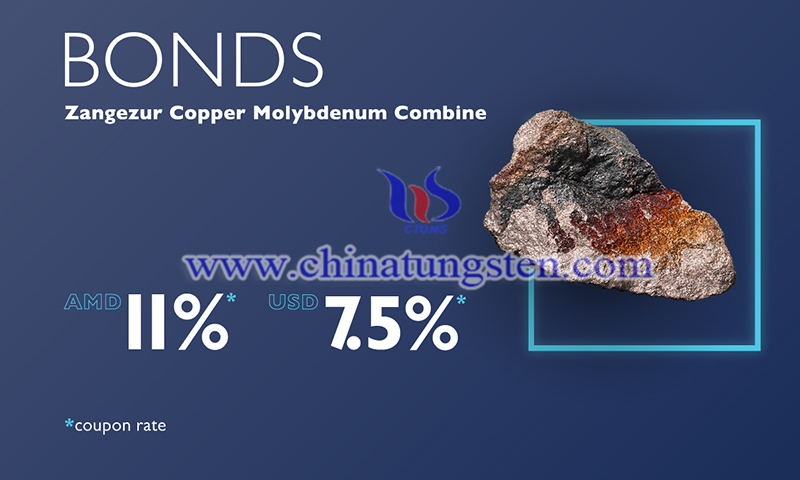 It is believed that, until recently, the ZCMC has been controlled by a group, including former Syunik Governor Vahe Hakobyan, a senior member of the opposition Hayastan alliance led by former President Robert Kocharyan.
While campaigning for the June 20th parliamentary election, Pashinyan promised to crack down on ZCMC's corrupt shareholders and ensure that their shares are returned to the people. He accused the ZCMC management of banning workers from participating in his election rally in Kajaran.
"Zangezur Copper and Molybdenum Consortium, you have crossed the red line, which means this blue hammer will smash your head first," the Prime Minister announced at that rally. "No matter what you say, your destiny is doomed, you just have to wait quietly for your verdict."
In July, masked officials of the Armenian National Security Service (NSS) raided the Zangezur Copper-Molybdenum Combine office several times and detained three company executives.