SPEE3D Enables 3D Printed Molybdenum and Nickel 316L Stainless Steel
Details

Category: tungsten's News
Published on

Wednesday, 15 September 2021 14:18
SPEE3D, an additive manufacturing technology group, announced a breakthrough process that allowed it to provide for the first time 3D printed stainless steel parts containing molybdenum and nickel.
With financial support from National Energy Resources Australia (NERA), the energy and resource industry development center, SPEE3D in Victoria can now print corrosion-resistant stainless-steel parts on-site and in remote areas, including the Australian defense site equipped with the company's 3D printers.
SPEE3D CEO Byron Kennedy said that this technology provides a huge opportunity, especially in the oil and gas industry, to produce stainless steel parts on-site quickly and cheaply.
"Stainless steel is widely used in the oil and gas industry, and when parts are damaged or need to be replaced, waiting for something to be shipped to remote areas or on-site repairs can cause extremely expensive delays," Mr. Kennedy said.
Parts can be designed on the computer and then sent to the printer. "SPEE3D on-site printing of 316L stainless steel means that these delays can be overcome, and new parts can be printed and installed in a shorter time."
316L stainless steel is an austenitic stainless steel metal alloy that contains nickel and molybdenum, has corrosion resistance, and is widely used in the oil and natural gas fields.
Approximately 10% of consumable spare parts in the Darwin LNG facility inventory are 316L stainless steel.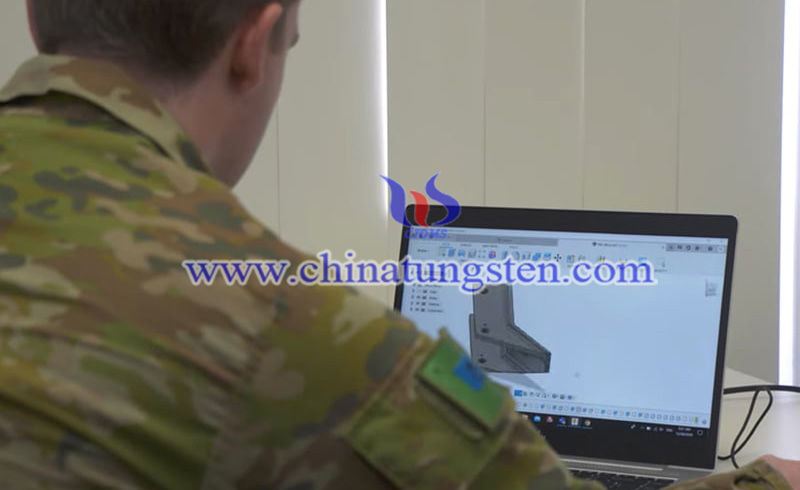 NERA first supported SPEE3D in 2018 to help develop its WarpSPEE3D printer, and has since supported the redesign and redesign of the printer to achieve 316L stainless steel printing.
"We are confident that we can print stainless steel on demand. This will undoubtedly bring us new cooperation, sales and export opportunities," said SPEE3D co-founder Steve Camilleri. "The use of SPEE3D technology to manufacture stainless steel parts will completely redefine the position of additive manufacturing in the industry." It will enable the supply chain to purchase parts on demand and significantly reduce costs."
Miranda Taylor, CEO of NERA, said that SPEE3D's technology is "an amazing solution" and a model of Australian know-how, collaboration and innovation. In many industries, stainless steel parts containing molybdenum and nickel are very important media. "Ms. Taylor said.
"We need to lead and participate in the race for technology and advanced manufacturing. Companies like SPEE3D are critical to this." According to NERA, SPEE3D printers rely on the power of kinetic energy instead of high-power lasers and expensive gases, which means It is 100 to 1000 times faster than traditional 3D metal printing.