Roskill Says China Continues Dominance of Rare Earths Markets to 2030
Details

Category: tungsten's News
Published on

Sunday, 20 June 2021 23:40
China produced 85% of the world's refined rare earth products in 2020, as the domestic production stabilization, the rare earth imports are expected to increase from 60,000 tons in 2021 to 80,000 tons per year, and its dominance of rare earths markets would be continued to 2030, says Roskill.
On June 8, the White House issued a report detailing the results of a 100-day review of the fragility of the supply chain of four key products, including semiconductors and high-capacity batteries, key minerals, and medicines. This report was issued in accordance with President Biden's executive order on February 24, which requires an assessment of the vulnerabilities of the basic supply chain. The report also called on the United States to begin to formulate a comprehensive strategy to revitalize key industrial bases.
According to the current situation, when exporting rare earth magnets from China, rare earths will not receive a value-added tax (VAT) rebate, while permanent magnets are eligible for a full 13% tax rebate. Such financial incentives have encouraged domestic production and subsequent export of permanent magnets, while also providing cost advantages for Chinese manufacturers.
According to Roskill, the United States' imposing import tariffs on rare earth permanent magnets from its largest supplier seems to be counterproductive. Chinese current production of neodymium iron boron or neodymium iron boron permanent magnets accounts for about 90% of the world's total output, and alternative sources are limited.
Roskill also suggests that to develop a resilient rare earth supply chain, North America must establish domestic production capacity for precursor magnetic metals and alloys, and subsequent permanent magnet production capacity.
Imposing import duties on Chinese permanent magnets can encourage the development of the aforementioned domestic supply chains, or encourage China to fully refund value-added tax when exporting rare earths, or cancel the value-added tax rebate for exporting permanent magnet materials.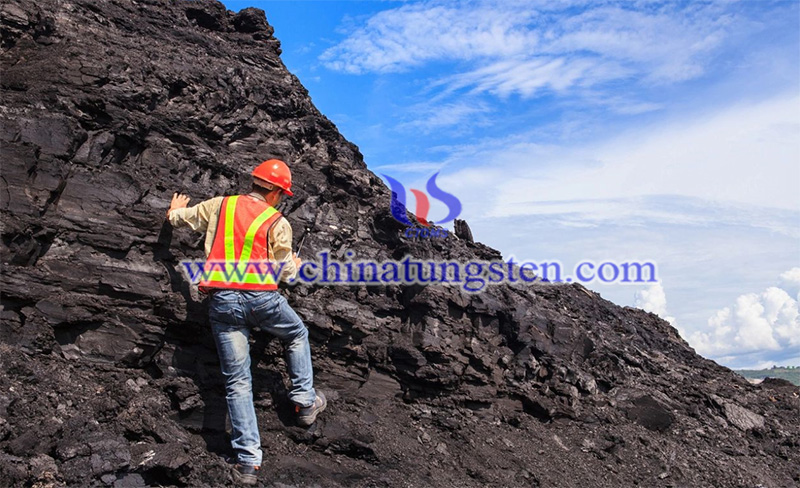 "This would help provide a level playing field for other magnet manufacturers, because Chinese companies would either rather export refined materials before producing magnets, or accept VAT rebates, so that the rest of the world Producers compete more closely on a cost basis, a rare earth and titanium analyst of Roskill said in a research report.
In short, while China would continue its dominance of rare earths markets to 2030, the U.S. Department of Commerce may impose import tariffs on permanent magnets from our country to reduce reliance on Chinese derivatives and improve supply chain security. This strategy could encourage our country to re-examine its current trade policy or develop North American permanent magnet production capacity.