Pentagon Report: China's Rare Earth Supply Chain Poses Risks to US
Details

Category: tungsten's News
Published on

Sunday, 20 June 2021 23:35
The US Department of Defense said that the global supply chain of strategic and critical materials such as rare earth elements (REEs) is over-concentrated in China, posing the risk of supply disruption to the national economy.
The Pentagon made this statement on June 8. The Ministry of National Defense, together with the Ministry of Commerce, the Ministry of Energy, and the Ministry of Health, evaluated and reviewed the supply of key supplies for the Ministry in this report.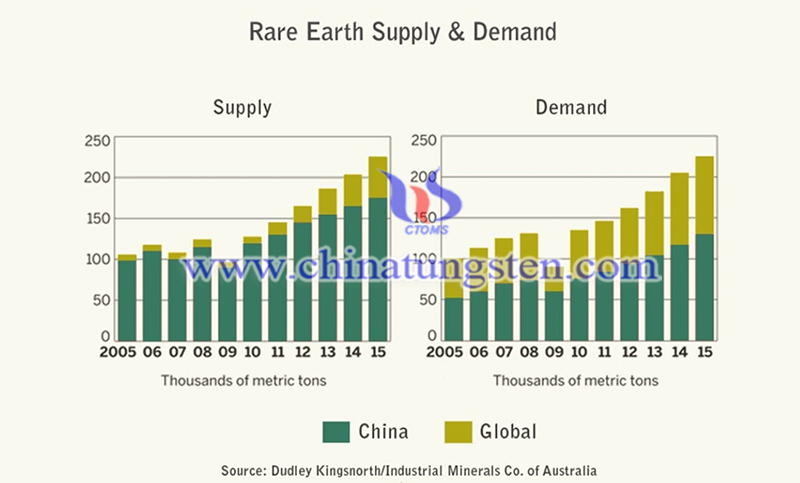 The REEs are of great concern of the semiconductor industry. The United States has sought for years to maintain superiority in semiconductor technology. China has repeatedly launched major investment programs to develop indigenous industry.
President Biden ordered a review of key supply chains in February this year, requiring ministries and commissions to report on the supply of key materials such as pharmaceutical raw materials and rare earths that the US relies on overseas imports within 100 days.
The Department of Defense report provided an in-depth review of the strategy and supply chain of key materials. According to the report, our country uses non-market economic means and regards the market for global strategies and key materials as a national policy. This practice has caused some REE producers in the United States to close down due to reduced competitiveness, and some of them have moved their businesses.
The report said that China currently dominates the global strategy and the processing of key materials, and therefore actually controls the flow of these materials in the global supply chain.
The Department of Defense report concerned that when armed conflicts cause the country to enter a state of emergency, the United States may not be able to obtain strategic and critical materials from foreign countries, and the national economy will be greatly affected by the interruption of the supply of related materials.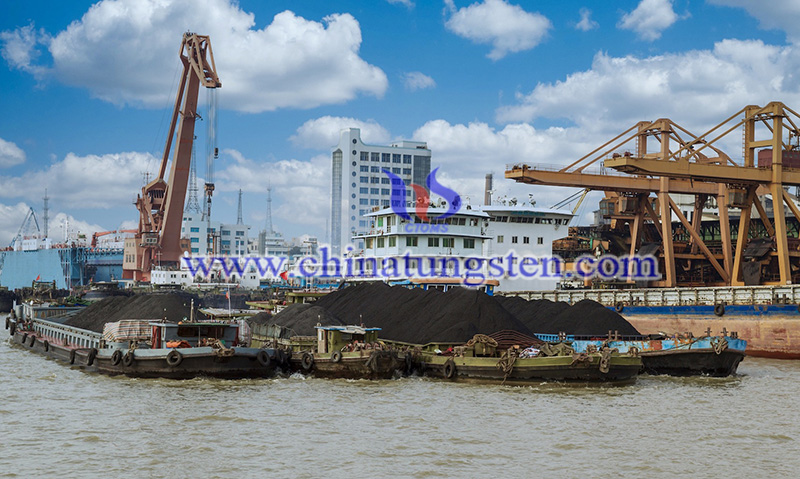 In the report, the Department of Defense recommended that the United States disperse the supply chain of strategic and key materials in a coordinated manner throughout the government, strengthen cooperation with friendly countries rich in mineral resources such as Canada and Australia, and promote domestic processing and recycling strategies and key resources in the US.
The Pentagon will also apply for US$1 billion in earmarked funds from Congress to strengthen the hoarding of strategies and key materials amid the dominance of China's rare earth supply chain.