US GOP's Barr Proposes Helping Coal Companies with Rare Earth Mining
Details

Category: tungsten's News
Published on

Sunday, 20 June 2021 23:46
The US Republican Representative Andy Barr proposes legislation to speed up the approval of coal companies to initiate rare earth mining, as well as the other minerals that are vital to the electrification revolution that the Biden administration aspires to, according to Bloomberg News.
The bill proposed by the Republican of Kentucky will also provide a lifeline straw for the struggling American coal industry. With power plants breaking up with the dirtiest fossil fuels, the industry is facing declining demand.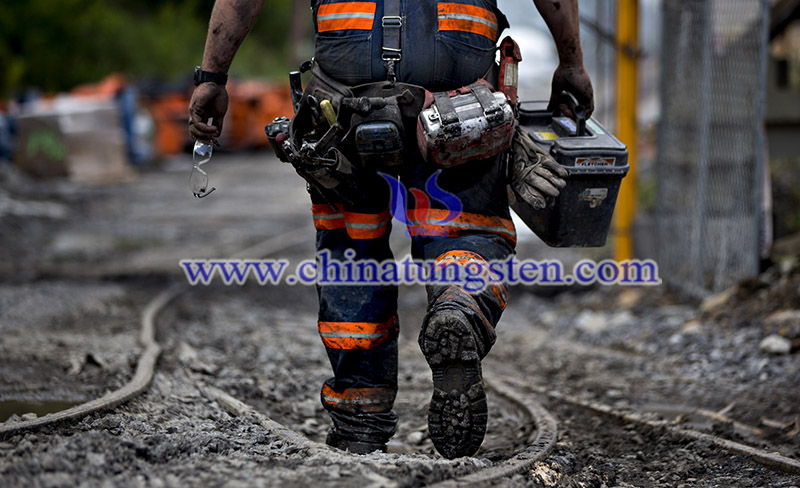 This measure will amend the Fixing America's Surface Transportation Act (FAST Act), a capital guarantee plan for ground transportation infrastructure planning and investment. It will expand the scope of the bill, simplify and speed up the approval process for mining and processing mineral products that are critical to the construction of automotive batteries and other green-energy infrastructure in the existing coal mining process.
Barr's legislative proposal must be supported by Democrats who control the House before it can enter the vote and even become a bill at the same time, the US Congress is promoting competition with China in the field of technology and innovation more widely to reduce the dependence of key materials on China. According to data from the American Geosciences Institute, China has dominated the global rare earth production for more than 10 years. The elements are collective term for a 17 elements required by many high-tech products.
Barr said in a statement: "Bringing a second life and goal to the coal industry, one of the most abundant resources in the United States, will strengthen our supply chain and protect national security." "My legislation fosters domestic production of rare earths and critical minerals. These minerals are used in national security technology and the daily lives of Americans through computers, televisions and cars."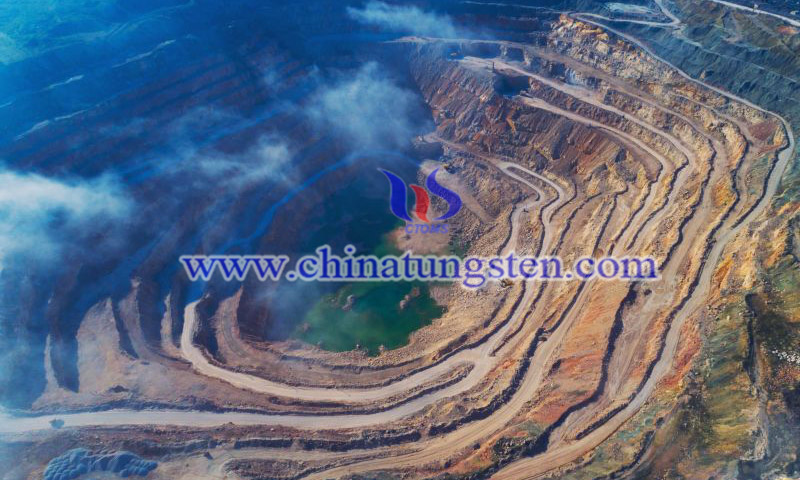 Since its peak in 2008, coal production has fallen by more than half. Mining experts say that the fastest way to produce key rare earth metals will be through existing facilities instead of the strict approval procedures required for new mines.
The introduction of this legislation for rare earth mining comes as the Biden administration is seeking to end domestic dependence on China and other rivals for key commodities. The Senate Commerce Committee plans to pass a separate piece of legislation to promote domestic semiconductor research and development and increase its proportion of US manufacturing.