Rare Earth Projects Moving Forward Despite Challenges in Africa
Details

Category: tungsten's News
Published on

Thursday, 12 August 2021 22:24
A recent report by Roskill praised the efforts of some countries in establishing a diversified rare earth supply chain in Africa, but pointed out that developing rare earth projects that satisfy all stakeholders comes from some challenges.
According to market analysts, most of these emerging projects are likely to involve the export of rare earth concentrates to other refining and separation facilities all over the world.
Roskill's comments pointed out that Peak Resources may produce concentrate and export it overseas for subsequent refining and separation, with the final destination being the Teesside Freeport Zone in the north of England. In this area, NdPr oxide and other separated rare earth products will be produced.
For example, Roskill focused on Rainbow Rare Earths' Gakara development project in Burundi. Despite their small scale, encouraging announcements have been made, such as their distribution agreement with ThyssenKrupp Materials Trading and their downstream processing cooperation agreement with TechMet.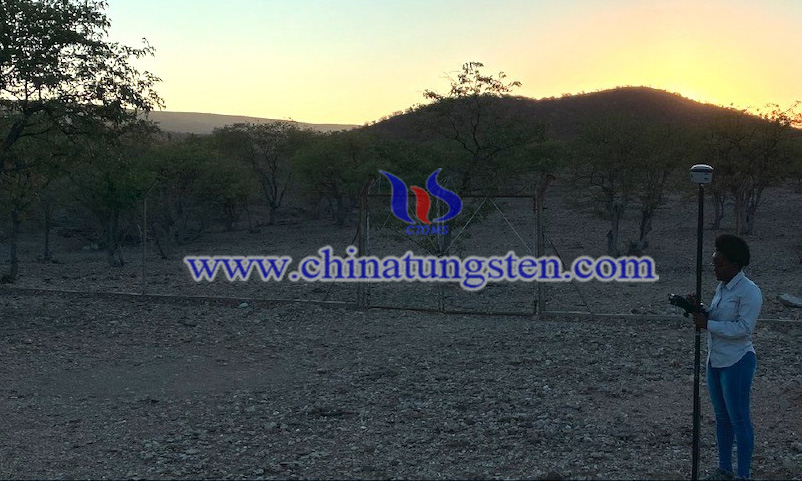 Similarly, market analysts cited Peak Resources in Australia as an example. The company's management announced on July 22, 2021, that the Tanzanian government had approved the special mining license application required for the Ngualla rare earth project. The project is considered to be one of the largest and highest grade undeveloped neodymium and praseodymium projects in the world.
SML will provide exclusive mining operations rights in Ngualla. This area is located in the southern part of the country. The total mineral resources are estimated to be 214.4Mt, with REO accounting for 2.15%, including REO of 4.6Mt.
In addition, Namibia Critical Metals also announced that the mining license for its Lofdal heavy rare earth project in Namibia has been approved. The Canadian company obtained the environmental permit for the project in June and now has all the permits needed to start mining activities. The mining license is valid for 25 years until 2046.
As far as Namibia Critical Metals is concerned, its refining arrangements are currently unknown, although the company did mention the possibility of including refining capabilities in the agreement signed with Japan National Petroleum, Natural Gas and Metals Corporation in January 2020.
Despite these generally positive measures, the research company pointed out that government intervention may hinder the development of the project, as has happened in the past.
For example, the Tanzanian government revoked all retention licenses in 2018, thereby preventing any development of Montero's Wigu Hill rare earth project.
A similar situation may also occur in Burundi, where the government has suspended operations of several international mining companies, including Rainbow Rare Earths, due to disputes related to the income of mining operations.
In addition, a condition of the Peak mining license involves the establishment of an economic framework agreement with the Tanzanian government. According to Tanzanian law, 16% of the project is owned by the government.
Although facing many challenges from government and non-government, due to the important position of rare earth resources in the future energy field, the development of rare earth projects continues in Africa.