Lions Bay Announces Update on Potential Rare Earth Project
Details

Category: tungsten's News
Published on

Monday, 27 September 2021 22:01
Lions Bay Capital Inc. announces that they have received a high-level independent review from SRK Consulting Limited (Australasia) (SRK) of their rare earth project exploration license and permit application for Savic Minerals Pty Ltd in western Victoria, Australia. As reported in the Company's press release dated August 25, 2021, LBI has entered into an option agreement with Savic under which LBI will have the right to enter into a joint venture agreement with Savic to acquire a 50% interest in these areas.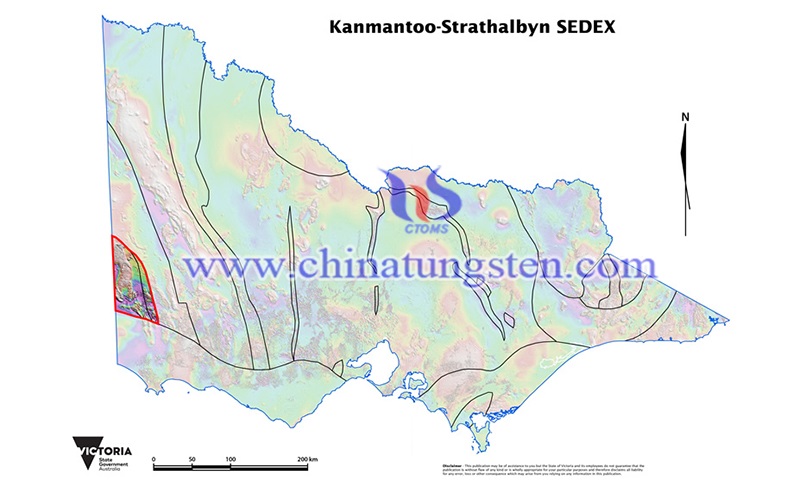 The SRK report concluded. "The main focus of this report is to investigate the potential of REE mineralization in the ionic clays of the Murray Basin in the Murray Basin. These clays have been identified as the main host for REE mineralization in Rare Earth Australia Limited's Koppamurra project in South Australia. The project is adjacent to EL6968.
According to this review, the continuity of the clay was interpreted as extending to EL 6968-either a horizontally continuous clay bed or a spatially separate area under the Parilla sand and the northern part of the Kanowinka fault. It is not yet certain whether REE mineralization exists continuously throughout the clay layer or locally in discrete areas."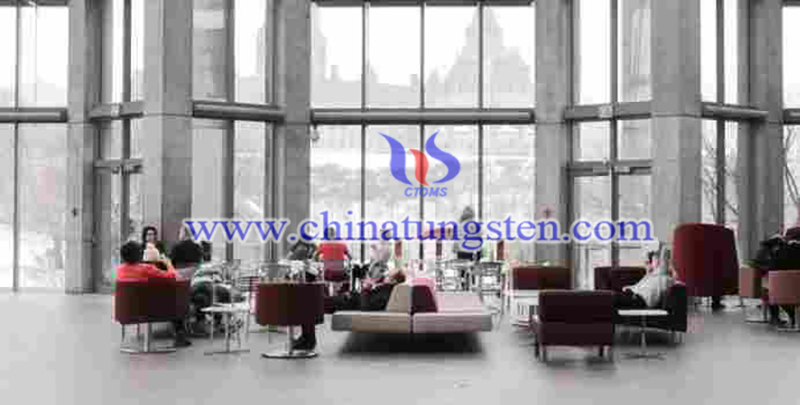 As part of the review, LBI has received SRK's recommendations for the next phase of testing, including shallow drilling and geochemical/analytical testing of materials in government core sheds. The budget for this test project is also provided along with SRK's recommendations.
SRK has been mandated to do the rare earth project as soon as possible, which will help the directors of LBI decide whether to proceed with the joint venture. As previously reported, if it chooses to proceed, LBI has the right to spend A$5 million over three years to acquire a 50% interest in the Savic site.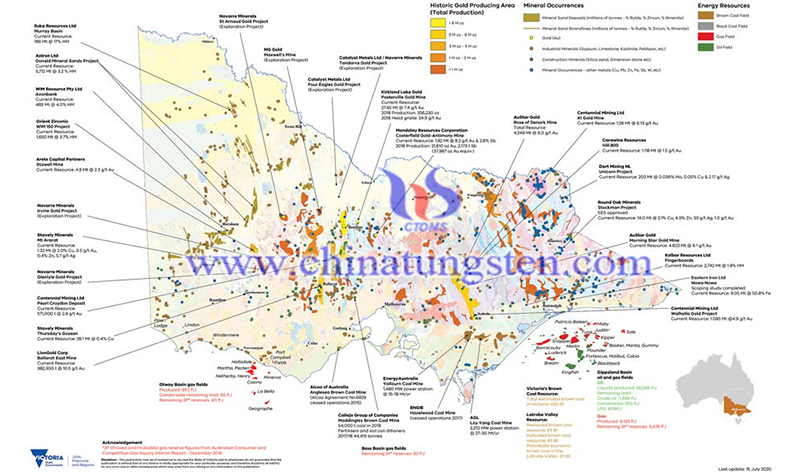 About Lions Bay Capital, a TSX-V listed investment issuer focused on high-return investment opportunities, primarily in the mining, clean energy and clean technology sectors, providing strategic and financial support to public and private companies.