Golden Dragon Rare Earth Initiate 3rd Phase Magnetic Material Production Base
Details

Category: tungsten's News
Published on

Thursday, 10 June 2021 17:56
On the morning of May 25, the groundbreaking ceremony of the 20,000-ton magnetic material production base, the third phase 4,000-ton, expansion project of Fujian Changting Golden Dragon Rare Earth Co., Ltd. was held in Changting City.
It is reported that the 20,000-ton magnetic material production base of Changting Golden Dragon Rare Earth is a key investment project of the Xiamen Tungsten Industry (600549) in the deployment of rare earth deep processing applications in Longyan. At present, the project has completed the first and second phases of construction, and has formed an annual production capacity of 6,000 tons of high-performance rare earth permanent magnet materials.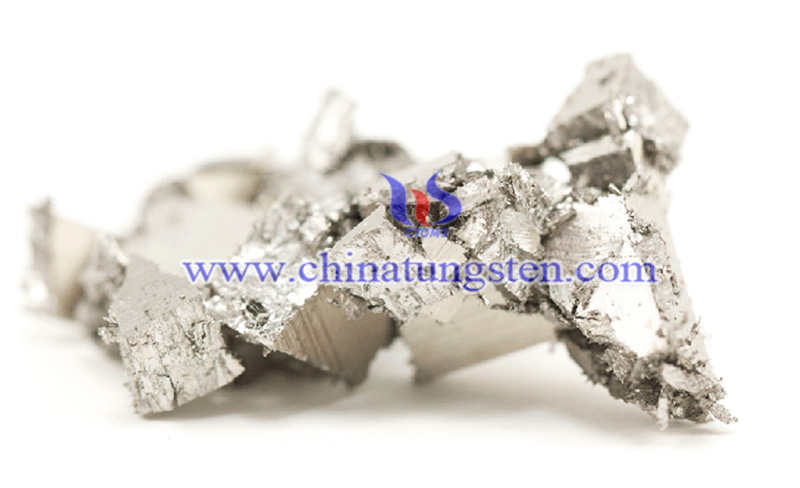 The third phase of the expansion project is to expand the production line of 4,000 tons of magnetic materials on the basis of the previous two phases, and achieve an annual production capacity of 10,000 tons after completion. The construction period of the project is 18 months and is expected to be completed before December 2022.
Rare earths own excellent physical properties such as light, electricity, magnetism, superconductivity, and catalysis, and are known as 'industrial vitamins', adding a small amount can significantly improve the performance of materials. It is an indispensable strategic resource in the world. In the production of permanent magnets, catalysis, hydrogen storage, polishing, precision ceramics, fluorescence, lasers, optical fibers, and other materials, rare earths are increasingly used in new energy, new materials, energy saving and environmental protection, aerospace, military, electronic information and other fields.
Xiamen Tungsten focuses on the three core businesses of tungsten molybdenum, rare earth and lithium-ion battery materials. The company is one of the six largest rare earth groups in the country and is mainly responsible for the integration of rare earth resources in Fujian Province.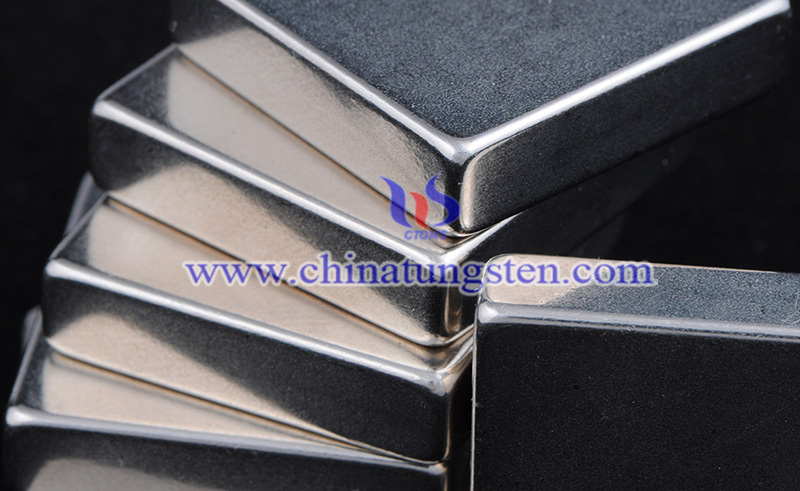 According to the company's 2020 annual report data, the company's rare earth ore reserves are approximately 1818.45 tons of rare earth oxides. In 2020, the company's rare earth business achieved an operating income of 3.060 billion yuan, a year-on-year increase of 20.85%; realized total profits of 89,863,700 yuan, a year-on-year increase of 10.57%.
Except invests in various projects, such as the magnetic material production base of Golden Dragon Rare Earth, Xiamen Tungsten is also exploring the application of rare earths, using its basic advantages in the rare earth permanent magnet material industry, and deploying rare earth permanent magnets in the fields of industrial energy conservation, modern agriculture, automobile motors, and environmental protection. Magnet business is committed to building a world-leading high-end intelligent manufacturing industry cluster.