Cerium Oxide Price –June 9, 2021
Details

Category: tungsten's News
Published on

Wednesday, 09 June 2021 19:15
Rare earth market quotation in China: terbium oxide, cerium oxide and praseodymium neodymium oxide prices continue to be in a downward trend on June 9, 2021.
Downstream users basically purchase what they actually need and actively destock, which has led to an oversupply of some products. In order to obtain more orders, traders' quotations have been lowered, mainly reflected in the slight decline in the prices of neodymium and dysprosium products. However, the price of lanthanum and cerium products has not changed significantly. Supported by favorable factors such as the rapid recovery of the global economy and the still large amount of rare earth functional materials, some industry players still have certain expectations for the market outlook.
Rare earth permanent magnet motors are the preferred motors for excavators. According to statistics from 26 excavator manufacturers by the China Construction Machinery Industry Association, 27,220 excavators of various types were sold in May, a year-on-year decrease of 14.3%; among them, 22,070 domestic units, a year-on-year decrease of 25.2%; exports of 5150 units, a year-on-year increase of 132%. From January to May, a total of 200733 excavators were sold, a year-on-year increase of 37.7%; among them, 176,735 units were domestic, a year-on-year increase of 31.7%; 23,998 units were exported, a year-on-year increase of 106%.
Prices of rare earth products on June 9, 2021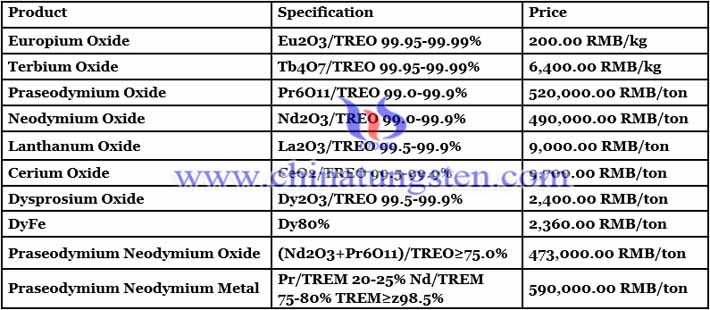 Picture of neodymium oxide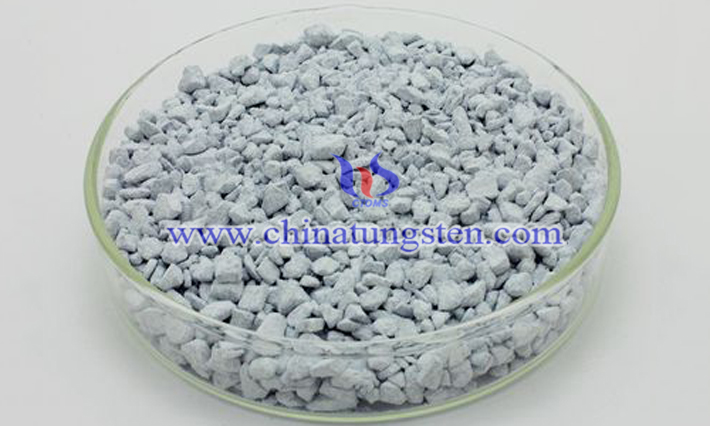 Follow our WeChat to know the latest tungsten price, information and market analysis.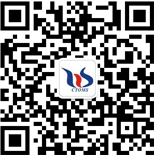 Link to this article:Cerium Oxide Price –June 9, 2021
Reprint Statement: If there are no special instructions, all articles on this site are original. Please indicate the source for reprinting:Tungusten,Thanks!^^