American Resources Corporation Expands Rare Earth Team
Details

Category: tungsten's News
Published on

Sunday, 08 August 2021 11:33
American Resources Corporation, a socially responsible supplier of next-generation raw materials for the new infrastructure market, announced that it has appointed Jeff Peterson as a senior member to support the company's rare earth team. Mr. Peterson will focus on the deployment and commercialization of processing, separation and purification technology suites in the rare earth sector, as well as expanding the supply of key raw materials.
American Resources CEO Mark Jensen commented: "As we continue to execute our U.S. rare earths business plan, we are pleased with the opportunity to create and cultivate a sustainable supply chain of rare earths and critical minerals. We firmly believe that combining the supply chain with innovative process chain technology will create the most environmentally friendly material supply.
As the electrification movement continues to accelerate, we believe that efficient and environmentally friendly recycling of raw materials is exceedingly important. Jeff joining our team, with his experience and good track record, will help us track these more effectively. "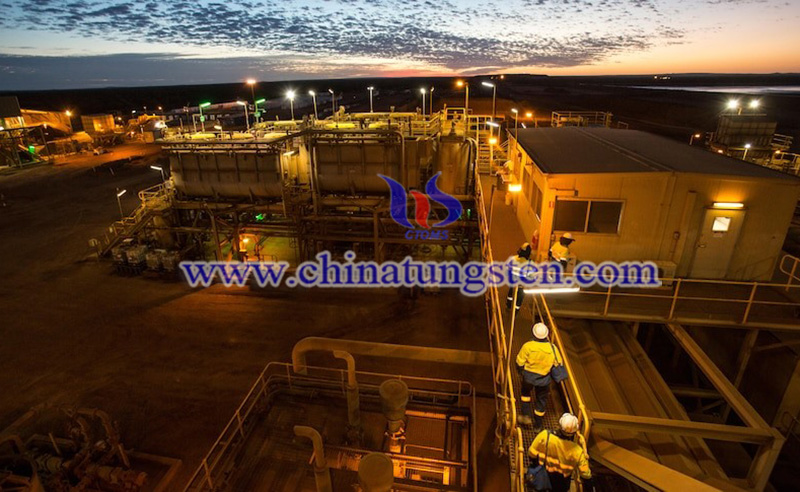 Mr. Peterson brings nearly 20 years of experience in operations, engineering, sales, and product development to American Resources. Jeff worked as a member of the design engineering and licensing team at Westinghouse Electric Company, where the US Nuclear Regulatory Commission approved the first third-generation + pressurized water reactor license for commercial power generation.
Mr. Peterson then joined Cyient, where he was quickly promoted to leadership positions in sales, strategy, and product development. He recently worked with Hitachi Vantara as a member of the North American sales team to sell digital transformation plans to major industrial markets.
Mr. Peterson added: "It is very exciting for Peterson to join the American Resources Corporation rare earth team at this stage. They demonstrated the ability to innovate business lines to meet the needs of the rapidly changing infrastructure market, addressing the problems faced by the carbon industry, and at the same time solve key domestic and rare earth supply chain and market problems. Not only can they meet the market's demand for these raw materials, but they can also be brought to the market in the most sustainable and environmentally conscious way. "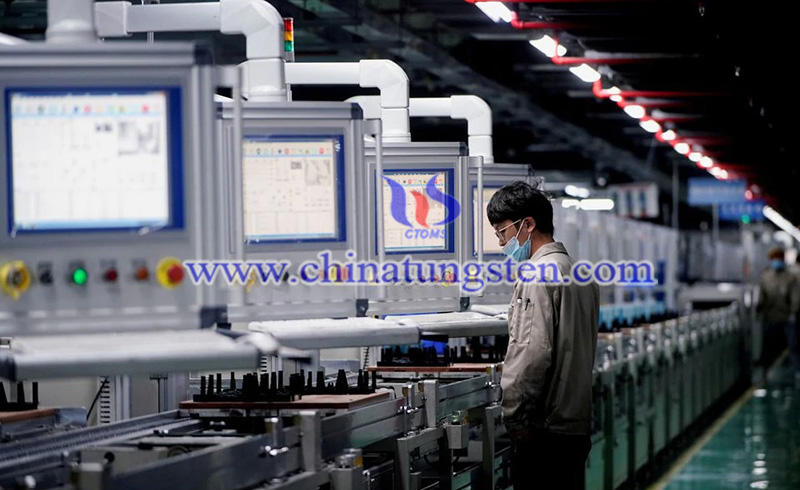 American Resources Corporation continues to focus on efficient and streamlined operations to become a new-age supplier of raw materials for the infrastructure and electrification markets in the most sustainable way. By operating at low or no legacy costs, and owning one of the industry's largest and most innovative growth channels, U.S. Resources is committed to realizing for investors by positioning its vast asset base as the most suitable way for the new era economy to maximize value.
American Resources holds high-quality metallurgical carbon and rare earth deposits in the Central Appalachian Basin in eastern Kentucky and southern West Virginia.