Xiamen tungsten New Energy to Acquire 30% Equity of Ningde Xiamen Tungsten
Details

Category:

Tungsten's News

Published on

Tuesday, 29 June 2021 13:15
Xiamen Tungsten New Energy Materials, a subsidiary of Xiamen Tungsten, intends to acquire a 30% stake in Ningde Xiamen Tungsten held by Fujian Mindong Electric Power Ltd Co with its funds of RMB 30,135,500. After the completion of the acquisition, Ningde XTC will become a 100% holding subsidiary of the company; at the same time, it will help the company to carry out systematic layout planning in terms of products, market customers, and funds, improve decision-making efficiency, and further optimize the company's ternary materials business layout.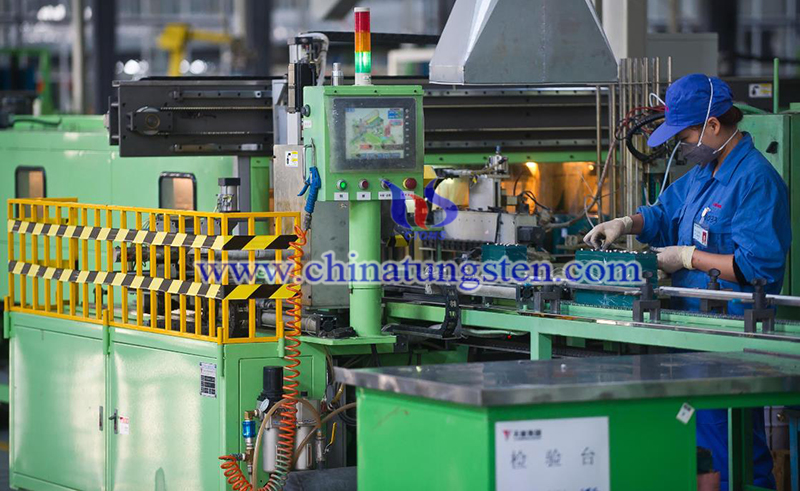 According to data, Ningde XTC was established in March 2017 with a registered capital of 1 billion yuan. As of June 26, 2017, the paid-in capital was 100 million yuan. In the first quarters of 2020 and 2021, Ningde XTC achieved operating income of 697 million yuan and 30,500 yuan, and net profit of -220.108 million yuan and 485.37 yuan, meaning the company has begun to make profits this year.
Ningde Xiamen Tungsten is one of the four major production bases of XTC New Energy Materials and one of the main bases of XTC Ternary Materials.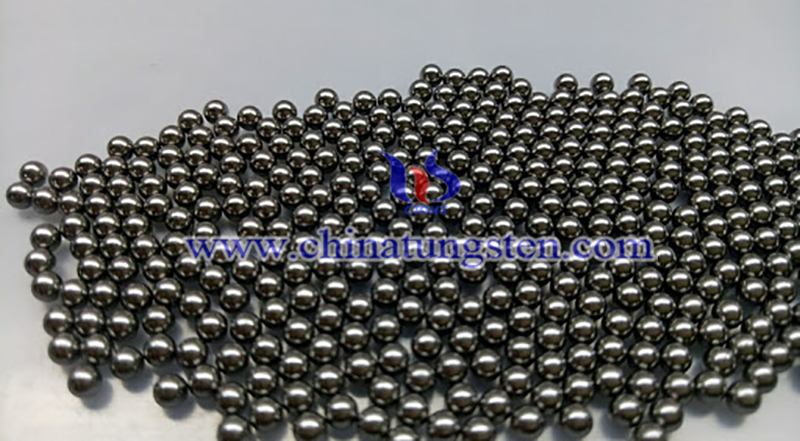 In the first quarter of this year, affected by the continued improvement in the sales of lithium cobalt oxide products and the increase in terminal demand for ternary materials, the XTC New Energy Materials battery materials business achieved an operating income of 2.974 billion yuan, a year-on-year increase of 100.74%; realized a total profit of 136 million yuan, a year-on-year increase of 298.97%.
The predecessor of Xiamen Tungsten New Energy Materials is the battery materials division of XTC. Since 2004, it has started the research and development and production of lithium-ion battery cathode materials. In December 2016, it established a new company to operate independently and became a subsidiary of Xiamen Tungsten. The affiliate specializes in the development, production, and sales of battery cathode materials. The current main products are lithium cobalt oxide and NCM ternary materials.