Xiamen tungsten Funds to Expand NCM Capacity
Details

Category:

Tungsten's News

Published on

Tuesday, 20 July 2021 22:57
China's largest manufacturer of lithium-ion battery cathode materials, Xiamen Tungsten Co. Ltd (XTC) New Energy Materials, has been approved to be listed on the Shanghai Stock Exchange (SSE) Science and Technology Innovation Board, as part of its plan to build more nickel production facilities of nickel-cobalt-manganese (NCM) cathode materials.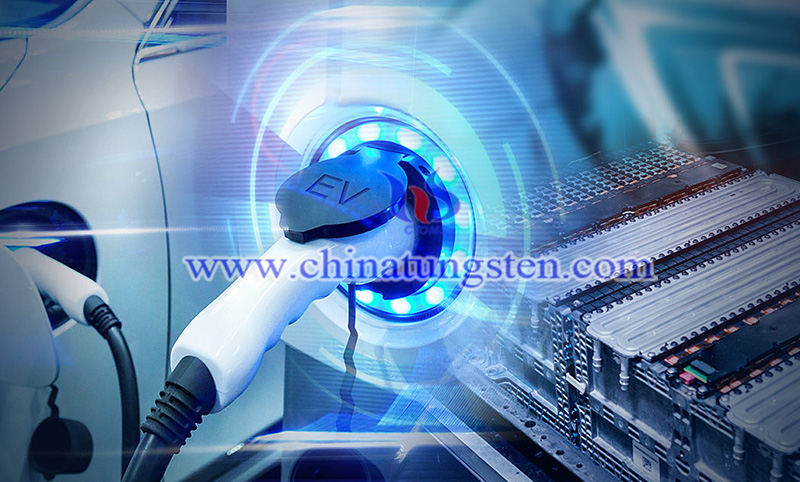 The company will raise 1.5 billion yuan ($232 million) through an initial public offering to fund the construction of a lithium nickel-cobalt-manganese oxide plant with an annual capacity of 20,000 tons in Xiamen, Fujian Province, southeast China.
The construction period is 24 months, and the company's nickel-cobalt-manganese production capacity will increase from 30,000 tons/year to 50,000 tons/year after it is put into operation.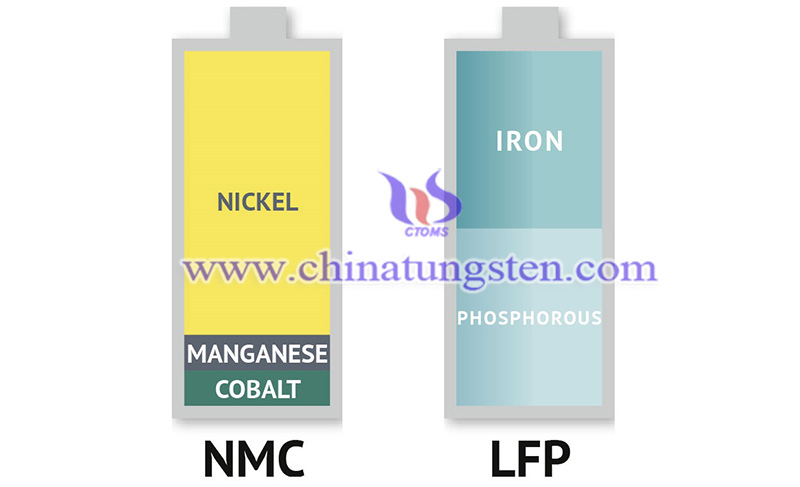 It also plans to build another 20,000-ton/year nickel-cobalt-manganese production line to meet the fiercely growing demand of the electric vehicle (EV) industry. More details including the release date were not disclosed.
The company was formerly known as the Battery Materials Division of Xiamen Tungsten Industry (XTC). In 2004, it began to develop cathode materials for lithium-ion batteries. The company engage in the research and development, production and sales of cathode materials for lithium-ion batteries.
XTC New Energy reported that in 2020, the output of lithium cobalt oxide (LCO) was 33,750 tons, and the output of nickel-cobalt-manganese was 16,113 tons, accounting for 42.8% and 7.5% of total domestic production.
China's new energy vehicle market has grown rapidly this year, with the output reaching 1.215 million vehicles from January to June, a year-on-year increase of 200.6%. According to data from the China Association of Automobile Manufacturers (CAAM), sales surged by 201.5% to 1.206 million units during the same period.
According to data released by CAAM, the newly installed capacity of nickel-cobalt-manganese lithium batteries surged to 52.5GWh in the first half of 2021, a year-on-year increase of 200.3%. In the long run, this is expected to boost demand for NCM in turn. Argus predicts that domestic production in 2021 will increase by 42.9% year-on-year to 300,000 tons.