VML May Become No.1 Rare Earth Producer in North America
Details

Category: tungsten's News
Published on

Tuesday, 17 August 2021 19:48
Both the Kipawa Project and the Zeus Project are heavy rare earth projects, and Vital Metals Limited ("VML"), a rare earth producer, will acquire the Kipawa Exploration Project and the Zeus Exploration Project in North America.
Vital Metals Limited and Quebec Vital Metals ("QPM") announced that the two companies have signed a binding term sheet for the acquisition by Vital Metals of QPM's 68% interest in the Kipawa exploration project and a 100% interest in the Zeus exploration project.
Investissement Québec, a joint venture partner of VML in Quebec, holds the remaining 32% of the Kipawa project. The Kipawa and Zeus exploration projects are both located in Quebec, Canada. The acquisition cost a total of 8 million Canadian dollars.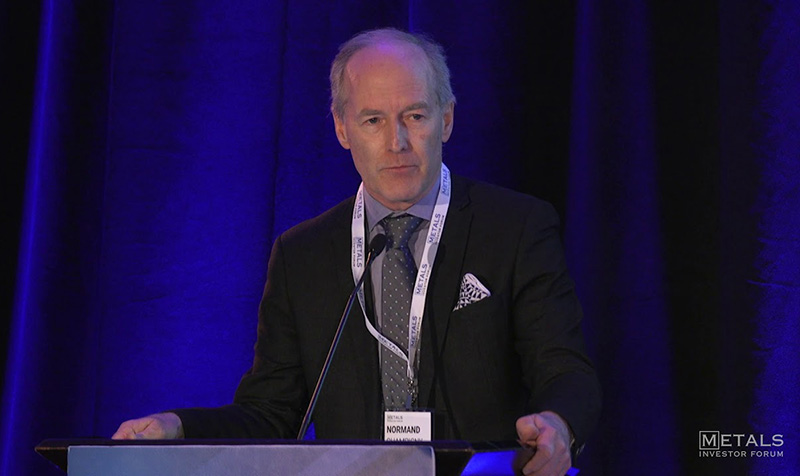 The Kipawa project is a heavy rare earth project located 50 kilometers from Temiscaming, Quebec. The mineral resources are estimated to be 15.5Mt heterogeneous stone 0.434% TREO and 0.873 ZrO2, 6.3Mt limonite 0.391% TREO, 1.015 Mttho18 zircon 0.286% TREO, and ZrO2 content When the TREO content is 0.944% and the TREO content is 0.411%, the proven and probable reserves are estimated to be 19.8Mt.
Previously, the Kipawa project was held by a joint venture with Toyotsu Rare Earth Canada, which included offtake terms. Toyotsu's equity has been converted into a 10% equity interest in net profits.
According to news reports, both the Kipawa and Zeus projects are heavy rare earth projects. These two projects complement Vital Metals' light rare earth business in Nechalacho. With this successful acquisition, Vital Metals may become the only light rare earth and heavy rare earth producer in North America. Vital Metals plans to update the feasibility study completed in 2013 for the Kipawa project.
Due to the application of rare earths in modern technology, they have become more and more important worldwide.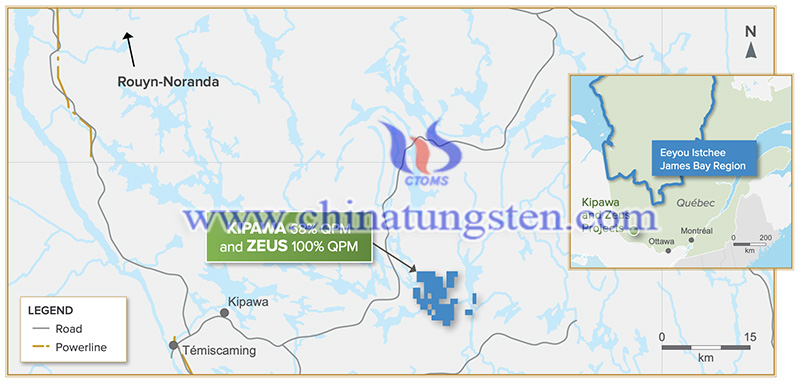 Normand Champigny, CEO of Quebec Vital Metals, said: "We are pleased with Vital Metals' acquisition of these projects. Since the establishment of QPM in 2018, we have achieved success in the monetization of non-core assets. "
Quebec Vital Metals is a gold exploration company that owns a large area of land in the Eeyou Istchee James Bay area of Quebec. The company is close to the Éléonore gold mine of Newmont Corporation.
VML is a Canadian rare earth producer. The Nechalacho rare earth project in North America in June 2021 is its first operating project. It owns a series of projects in Canada, Africa, and Germany, including rare earths, technical metals, and gold.