USA Rare Earth Exercises Option to Acquire 80% of Round Top Project
Details

Category: tungsten's News
Published on

Monday, 07 June 2021 20:54
USA Rare Earth and Texas Mineral Resources Corporation (OTCQB: TMRC) recently announced that USA Rare Earth has exercised its option to acquire 80% of rare earths, lithium, and other key minerals in the Round Top project in Hudspeth County, Texas. The option has been exercised in accordance with the terms of the amended and restated option agreement signed with Texas Mineral Resources (TMRC) in 2019.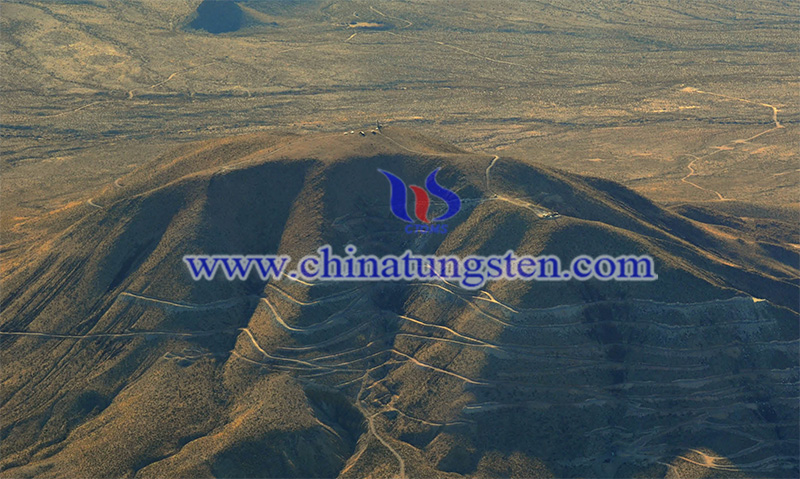 According to the statement, U.S. Rare Earth recently completed a $50 million Series C financing, and is receiving funding through the completion of a final feasibility study (DFS) currently, including a pre-feasibility study (PFS), which will be established at the Round Top base later this year. The DFS includes a pre-feasibility study, pilot plant and a demonstration plant, which is planned to be built at the Round Top site later this year.
The demonstration plant will support DFS, allowing and producing representative materials for evaluation by potential customers. The Round Top joint venture has obtained a construction precipitation permit from the Texas Commission for Environmental Quality (TCEQ) and has begun to conduct 20,000 metric tons of bulk samples to support feasibility studies and demonstration plants.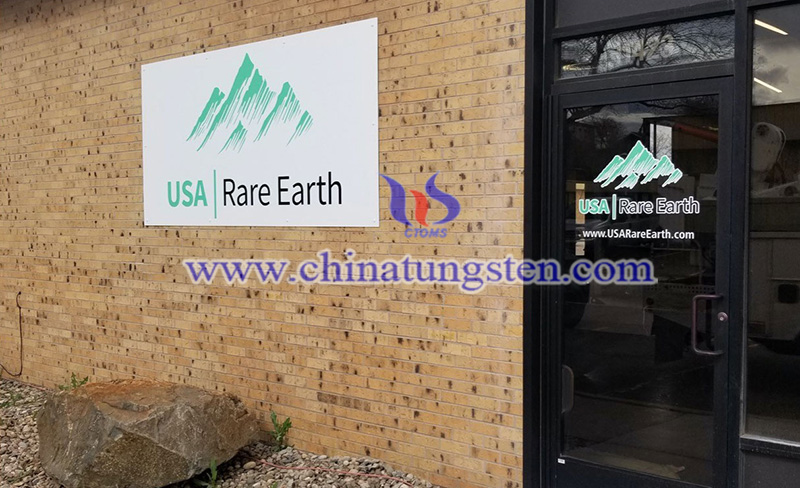 The company added that its wholly-owned subsidiary, U.S. Rare Earth Magnets, is also fully funded to resume production of the sintered rare earth permanent magnet manufacturing system it acquired last year, which was previously owned and operated by Hitachi Metals USA in North Carolina.
The USA Rare Earth Company owns an 80% joint venture interest in the Round Top heavy rare earth and critical mineral project, which is located in Hudspeth County, West Texas. Round Top project has a variety of key heavy rare earth elements, high-tech metals, including lithium, gallium, zirconium, hafnium and beryllium.
According to the preliminary economic assessment (dated August 16, 2019), the estimated net present value before tax is US$1.56 billion, and the discount rate is 10%. Based on the 20-year mining plan, the plan only accounts for the determined, measured, and indicated13% of inferred resources.