University of Kentucky to Recover Rare Earth from Coal Slag
Details

Category: tungsten's News
Published on

Monday, 23 August 2021 18:25
The University of Kentucky (UK or UKY) successfully carried out a pilot test of a facility designed to use advanced extraction technology to extract miscellaneous rare earth elements from coal and its by-products under the project funding of the National Energy Technology Laboratory (NETL) of the U.S. Department of Energy. The produced concentrate of miscellaneous rare earth oxidation (MREO) was as high as 98%, reaching the initial project goal.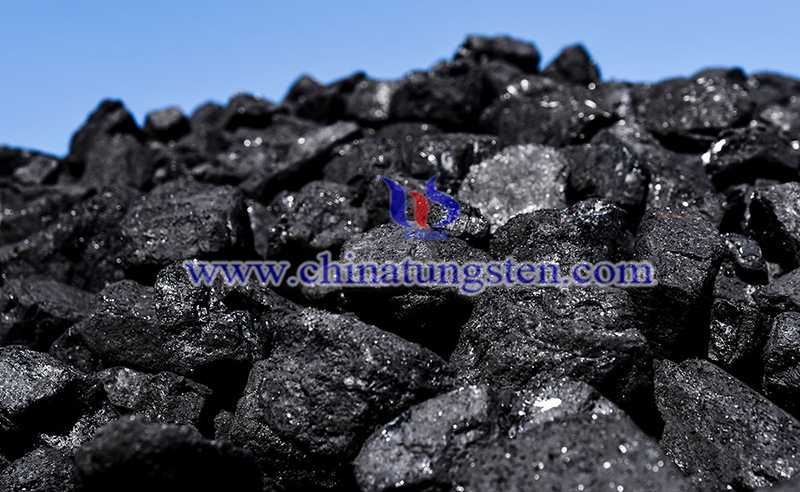 The project started in March 2016 and is the first rare earth recycling project funded by the U.S. Department of Energy. In the first phase, the University of Kentucky and its partners conducted a feasibility study and initially designed a pilot plant. It can process up to 0.25 tons of coarse gangue, and recover rare earth elements (REEs) from raw materials in the central Appalachian Basin and the Illinois Basin.
The particle sorter will optimize the type and concentration in the raw materials. The initial operation of the factory's chemical treatment system uses the solution produced from the outdoor heap leaching test tank. After the solution is processed, the fine solid coal particles can be chemically treated to generate MREO concentrate.
In the second phase of the project, UKY completed the final design and built a pilot plant at its project partner Alliance Coal's facility in Kentucky. The pilot plant started to produce a small amount of MREO concentrate from October to November 2018, where the content of key REEs (such as neodymium and yttrium) exceeds 45%. By the end of the second stage, large-scale production has been achieved, with a purity of 98%.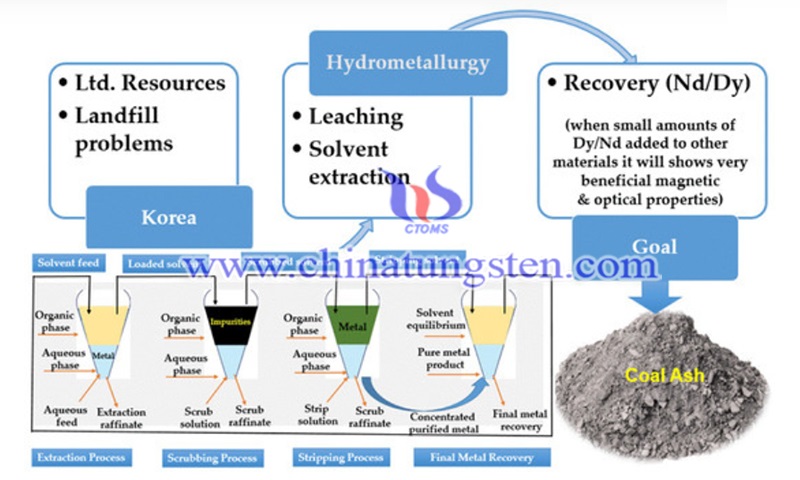 UKY is currently conducting research on a follow-up pilot project to further optimize the process, extract and recover a large amount of high-purity mixed REEs from coarse coal gangue and produce other key minerals. The follow-up project is scheduled to be completed in the middle of 2022.
The trial production of this project developed by the University of Kentucky far exceeds the US Department of Energy's original goal of producing 2% purity MREO concentrate, and the ability to test a variety of rare earth and other crucial mineral extraction methods in the same facility can reduce the accessibility of the United States.
The cost of minerals, after optimization, will help reduce the environmental impact of traditional mining and lay the foundation for the commercial production of high-purity rare-earth minerals.