tungsten Producer Almonty Announces Appointment of New Directors
Details

Category:

Tungsten's News

Published on

Sunday, 29 August 2021 17:51
Tungsten Producer Almonty Industries Inc. (hereinafter referred to as "Almonty" or "the Company") is pleased to announce that it will appoint Mark Goodman as a member of the board of directors.
Almonty specializes in acquiring distressed and underperforming operations and assets in tungsten markets. These then benefit from the company's in-house operational experience and unrivalled expertise in the tungsten market. The company is an expert at overseeing projects regarded as too complex or difficult for the average.
Mark E. Goodman, the founder of Stone Gold, Inc., is a businessman who has served as the head of 9 different companies and currently serves as the executive chairman of Stone Gold, Inc. and the CEO of Bellotti Goodman, Inc.
Mr. Goodman also serves on the boards of directors of Cranstown Capital Corp., Skyline International, Inc., Orford Mining Corp., and Cedarmont Capital Corp.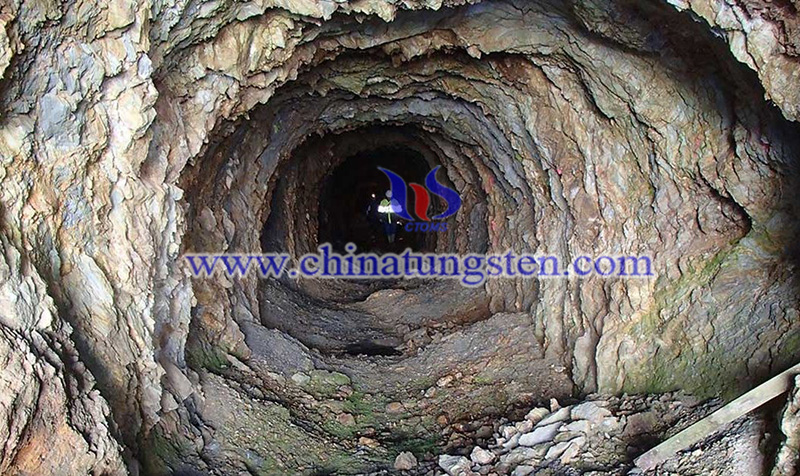 In the past, Mr. Goodman was President, Chief Executive Officer & Director of Dundee Acquisition Ltd., President of Dundee Corp. and Director of Dundee Sustainable Technologies, Inc. (a subsidiary of Dundee Corp.), Chairman of Valdez Gold, Inc., Chief Executive Officer, Secretary & Director of Focused Capital Corp., President, Chief Executive Officer & Director of Ryan Gold Corp., and Vice President-Sales of Dynamic Mutual Funds. Mr. Goodman also received an undergraduate degree from York University.
The main business of Almonty Industries Inc., headquartered in Toronto, Canada, is the mining, processing, and transportation of tungsten concentrates from its Los Santos mine in western Spain and the Panasqueira mine in Portugal, as well as the development of its Sangdong tungsten mine in Gangwon, South Korea, and the development of the Valtreixal tin/tungsten project in northwestern Spain.
The Los Santos mine, located about 50 kilometers from Salamanca in western Spain, was acquired by the company in September 2011 to produce tungsten concentrate. The Panasqueira mine, located about 260 kilometers northeast of Lisbon, Portugal, has been producing since 1896 and was acquired in January 2016 to produce tungsten concentrate.
In September 2015, the company acquired the Sangdong Tungsten Mine through the acquisition of a 100% interest in Willfe Mining. The mine has always been one of the largest tungsten mines in the world and one of the few long-life and high-grade tungsten mines outside of China.
Tungsten Producer Almonty owns 100% of the Valtreixal tin-tungsten project in northwestern Spain. On June 13, 2020, the company announced that it had received a new land classification for its Valtreixal property from the Spanish city of Pedralba de la Paraderia, which is now considered suitable for mining activities.
The Company's Valtreixal Property is located approximately 250 kilometers from the Company's wholly-owned Los Santos Mine in Spain and 185 kilometers from Salamanca. This new land classification will now enable the company to complete the mining permit process and advance the completion of the property's open-pit mine plan.
The company's Chairman, President and CEO Lewis Black commented: "I believe that Mr. Goodman needs no introduction. His experience and knowledge of the Sangdong project is unparalleled and now that we have moved into full construction in Korea, he formally joins us as an independent director."