Strategic Minerals Discovered Tin and tungsten Minerals at Redmoor
Details

Category:

Tungsten's News

Published on

Tuesday, 05 October 2021 21:55
Cornwall Resources' Redmoor project is located in eastern Cornwall in southwest England. It was the subject of mining from Roman times until 1943, mining deposits of lead, silver, tin, copper, and tungsten. The most recent exploration work was carried out in the 1980s.
Following this, Cornwall Resources began active exploration at Redmoor in January 2017. To date, over 14,000 meters of the diamond core has been drilled and, together with previous data, has identified a significant, world-class underground mineral resource of tin, tungsten, and copper.
As a result, in conjunction with mining and processing studies, CRL's consultants have conducted an independent economic assessment that indicates the Redmoor project is potentially economically attractive. work is currently underway by Cornwall Resources' team to further advance the project to eventual development.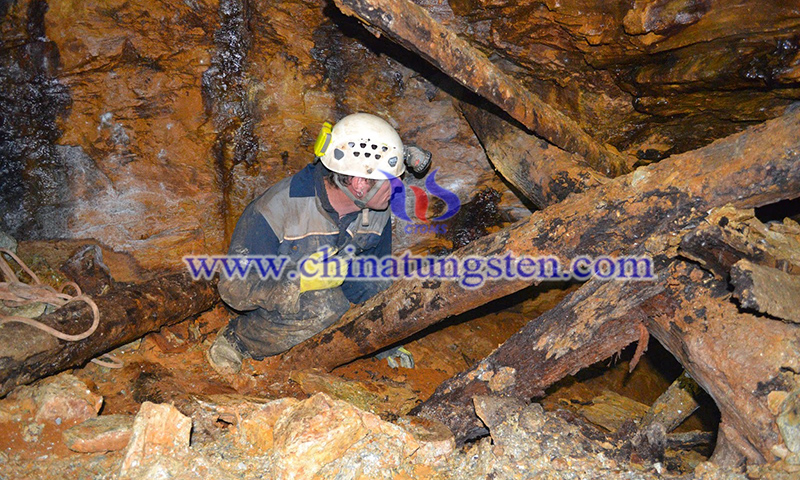 A significant tin result was obtained in the first trench, with a peak of 0.38% tin over a two-meter sample interval and a total width of 20 meters in the nearby mineralized zone. Close spiral sampling also produced peak tin values of 0.87% and 0.20% within a 60-meter long anomaly with over 0.10% tin.
New target areas for future drilling have now been identified.
Peter Wale, Executive Director of Strategic Minerals and Director of CRL, said, "The results of the spiral and trench sampling located approximately 1,000 meters west of the known Redmoor mineralization support CRL's proposed view that the Redmoor resource may extend further west."
"This could have important implications for the size of the future resource. In addition, the strong tin and tungsten minerals results are well in line with CRL's hypothesis, consistent with the known metal distribution at Redmoor," added Peter Wale.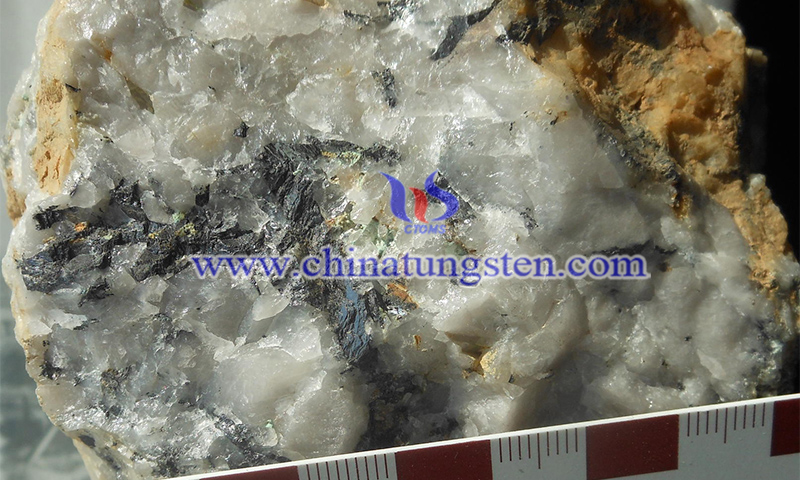 The price of tin has more than doubled in the past year and the company is already generating profits from its North American operations.
"This process reduces the risk for future drilling programs and is expected to be complemented by additional valuable information from the ongoing DDC program," Wale continued. "CRL has successfully identified new drill target areas that are expected to provide significant upside to the Redmoor project."
The Company's strategy is to utilize cash flow from existing operations to fund overheads and thereby provide a base from which to build a diversified portfolio of cash generating high quality strategic minerals operations and near term mining projects in jurisdictions where returns are commensurate with risk.