Separation and Processing Plant Progress of Rare Element Resources
Details

Category: tungsten's News
Published on

Saturday, 29 May 2021 08:17
Rare Element Resources Ltd. is pleased to provide an update on the progress of the pre-evaluation negotiations with the US Department of Energy (DoE). As a member of the company consortium, the company will receive 21.9 million potential financial rewards in US dollars for the engineering, construction and operation of a rare earth separation and processing plant.
The company have been advancing the pre-award documents required for the final calibration, including the final statement of project objectives, project budget, and corresponding timetable. In addition, the company confirmed that the separation and processing plant would be close to its bear house project.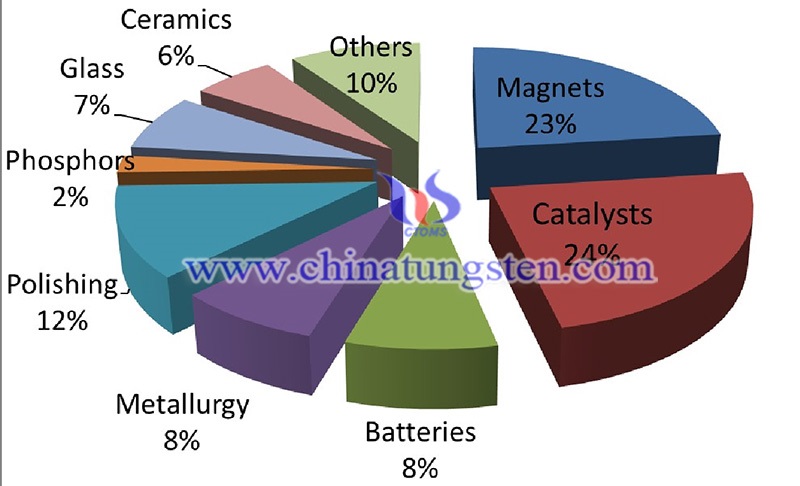 The Ministry of Energy's funds account for half of the total estimated cost of the demonstration project, depending on the completion of the final document, which is expected to be completed by the end of the second quarter or the beginning of the Q3 of 2021.
In preparation for the final demonstration plant design, the company is advancing its proprietary rare earth element processing and separation test work. This test will confirm the operating procedures and parameters that will be incorporated into the factory design, including the final equipment size and reagent requirements. The data will also be used to support licenses and permits for the demonstration plant.
Randall Scott, President and CEO of the company, said: "We are very pleased that the pre-award with the DoE is progressing well, and we remain focused on completing the negotiations in a timely manner. At the same time, we are working closely with UIT to complete the testing of the final process flow of the demonstration plant."
"The plant will design and produce commercial grade neodymium/praseodymium rare earth high-purity oxides for the production of high-strength permanent magnets. Our innovative patented separation process continues to be further optimized and involves significantly fewer steps with attendant environmental benefits and expected lower operating and capital costs compared with current technologies," he added.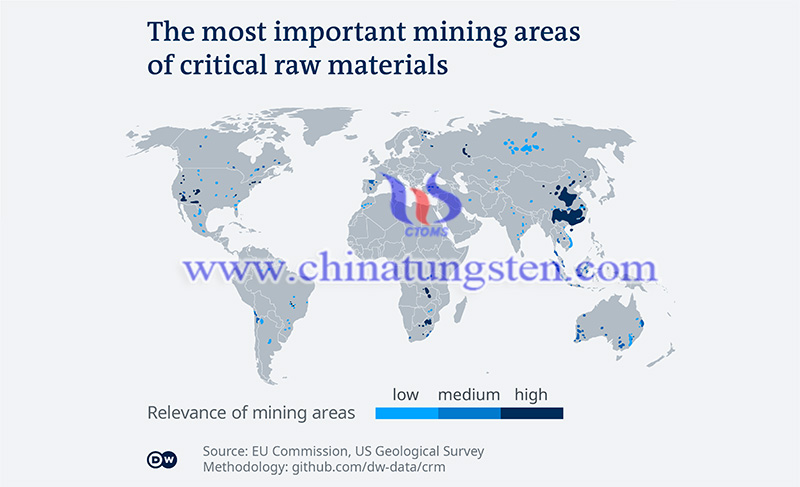 The company anticipates that once funding is secured, the design of the separation and processing plant will be finalized and built within 18 to 24 months. The process of processing and separating rare earth elements from previously stored ore from the Bells Lodge project is expected to continue for another additional 12-month period.
The details of any future issuance, as well as the price, terms and use of proceeds of any securities issued by Rare Element Resources will be determined at the time of the issuance, and if the issuance occurs, it will be described in detail in the supplement to the prospectus filed at that time.