S. Korean Companies' Investment in US May Change China's Rare Earth Market
Details

Category: tungsten's News
Published on

Tuesday, 08 June 2021 22:13
S. Korean technology giants have recently announced plans to invest in the United States. The investment may lead to changes in the Chinese rare earth market, and the South Korean industry is also beginning to worry about variation in relations between China and South Korea.
South Korean President Moon Jae-in met with US President Biden. S. Korean companies including Samsung Electronics, Hyundai Motors, SK, and LG announced their investment plans in the United States at the business round table held at the opportunity of the Korea-U.S. summit, with a total scale of 39.4 billion U.S. dollars.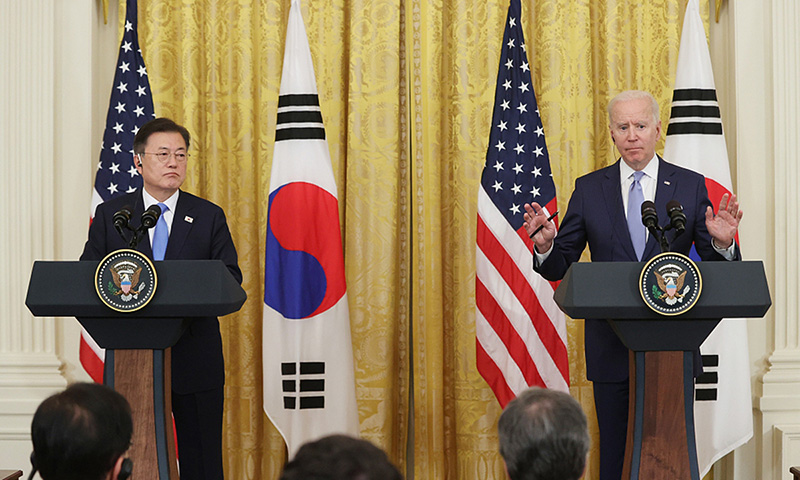 Among them, Samsung Electronics will invest in the construction of a second chip factory in Texas, the scale is expected to reach 17 billion US dollars. In the battery field, LG Energy Solution and SK innovation will invest approximately US$14 billion to establish a joint venture in the United States or invest separately. Hyundai Motor plans to invest US$7.4 billion in electric vehicle production and charging infrastructure.
In addition, SK hynix plans to invest US$1 billion to establish an emerging industry R&D center covering artificial intelligence and memory solutions in Silicon Valley.
Korean media BusinessKorea pointed out that China is the most significant customer of these Korean companies. As the Sino-US competition intensifies, while Korean companies invest in the United States, they are increasingly concerned about their relationship with our country. It is reported that Hyundai Motor Group is paying close attention to Chinese response.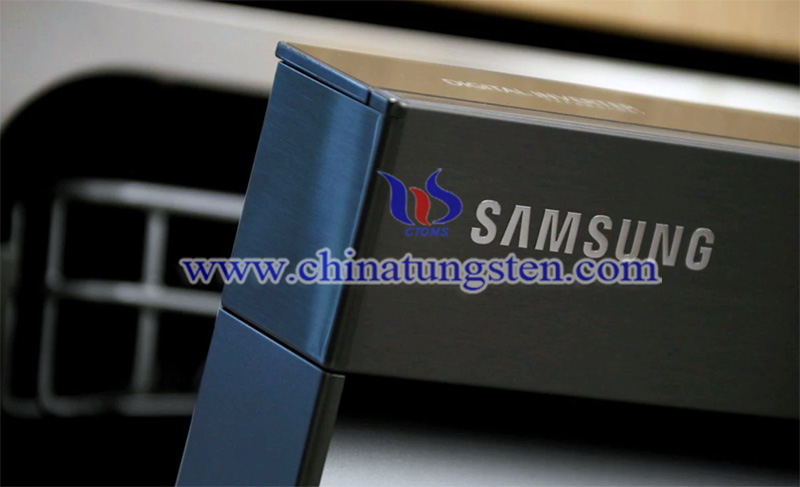 The report pointed out that China is in a leading position in the field of raw materials for electric vehicle batteries and the rare earth market. On a global scale, Australia, Latin America are the main sources of lithium, but the refining process is extremely dependent on our country. Currently, 2/3 of cobalt refining capacity is in our country.
Even more, China is the world's largest electric vehicle and semiconductor market. In addition, the country is also a large rare earth country, with a global market share of over 80%. As a non-renewable scarce strategic resource, rare earth can be widely used in electronic information, petrochemical, metallurgy, machinery, energy and other industries. Therefore, while S. Korean companies are increasing US investment, they are also increasingly worried about the changes in the Chinese rare earth market.