Rare Earths and Renewable Power Exploration
Details

Category: tungsten's News
Published on

Sunday, 18 July 2021 22:40
REMX is the original and the only exchange-traded fund focused on rare earths stocks, with a history of nearly 11 years. In the market for more than a decade, REMX has become a well-known destination for equity investment and now is searching for the trend of renewable power. These companies produce materials needed to manufacture popular everyday products, such as hybrid cars and smartphones, as well as some military weapons.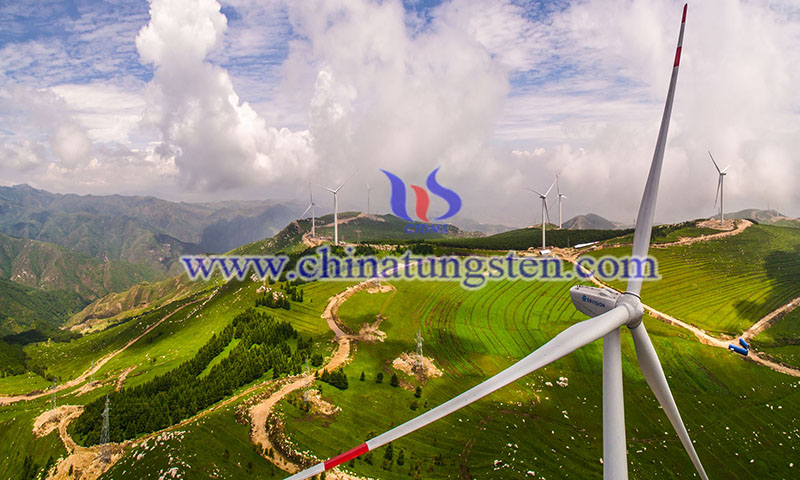 "Due to the transition to low-carbon technologies, the demand for rare earth is expected to surge. More and more rare earth metals are used in sustainable energy applications such as wind power generation and electric vehicles through permanent magnets containing rare earth metals," according to BNP Paribas research.
China is the world's largest producer of rare earth metals. Chinese stocks account for 43.46% of REMX's weighting. "So far, China is the main producer of rare earth metals, with output more than six times that of runner-up Australia. It is also the main consumer and owner of the largest reserve store," BNP Paribas added.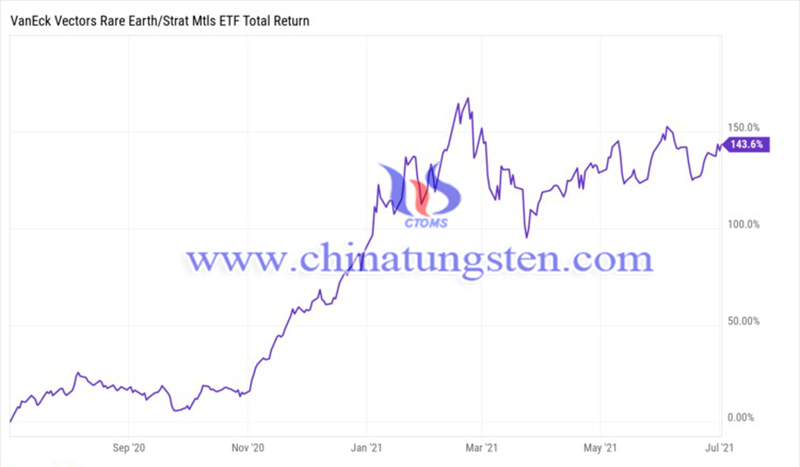 China's dominant production position and its pricing power are prompting other countries to pay more attention to rare earth procurement. For example, the National Defense is prioritizing the purchase of more rare earth domestically, while the European Commission is monitoring the supply chain risks against China.
"In this context, some countries seek to reduce their dependence on Chinese supplies. A mine in western Texas can provide the United States with a 130-year supply of 15 of the 17 rare earth elements. Japan has invested in an Australian base with large deposits," BNP Paribas pointed out.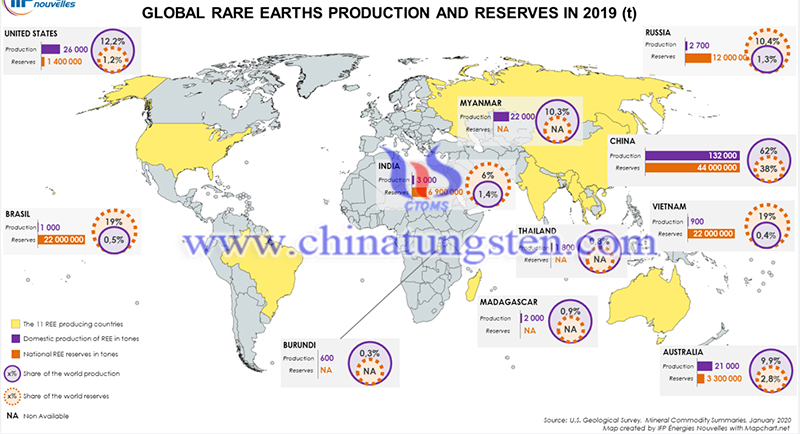 In addition, the electric vehicle industry-currently an important end market for rare earths is using these materials in large quantities and is therefore vigorously promoting alternatives.
"The transition to a renewable power system will drive a substantial increase in demand for these minerals, which means that the energy sector is becoming a major force in the minerals market," the International Energy Agency said.