Rare Earth Total Indicator Management to Be Legislated
Details

Category: tungsten's News
Published on

Monday, 21 June 2021 23:17
China is a giant country with rare earth resources and holds a pivotal position in the production and utilization of rare earths. In order to standardize the management of the rare earth industry and ensure the rational development and utilization of rare earth resources, related parties are speeding up the relevant legislative process, and rare earth total indicator management is about to be legislated.
The General Office of the State Council recently issued the "State Council's 2021 Legislative Work Plan". The Ministry of Industry and Information Technology publicly solicited opinions on the "Regulations on Rare Earth Management (Draft for Comment)" in January this year, proposing that the state implement total quota management on rare earth mining and rare earth smelting and separation, for the first time clearly stated that punishment clauses for companies that violate the regulations as well.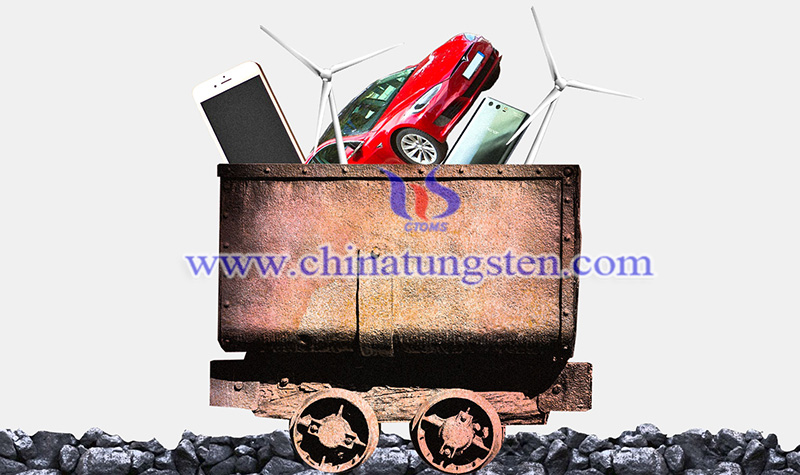 The Draft proposes that enterprises for rare earth mining, smelting, and separating should implement the activities with the total indicator usage plan determined by the State Council's industry and information technology and natural resources authorities. To protect natural resources and the ecological environment, the state can take necessary measures to restrict or stop mining, smelting, and separation.
The legislation will further regulate the production and operation order and promote the high-quality development of the rare earth industry, which is conducive to safeguarding national interests and the security of the strategic resource industry. There are still private, unplanned, and over-planned production activities, which disrupt the order of production and operation. Therefore, it is urgent to formulate a complete industry chain covering the rare earth.
Affected by rare earth demand that is expected to enter the mid-to-long-term business cycle and the introduction of rare earth management regulations, the A-share rare earth permanent magnet sector has recently received market attention. The spot market prices of major rare earth products in the second quarter of this year dropped slightly, and the fundamentals were downstream.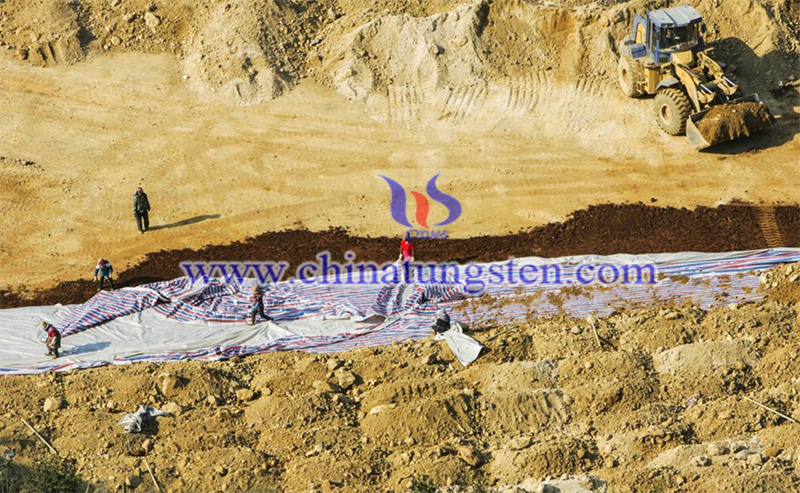 The legislation for the rare earth total indicator management would benefit the market. In the long run, global new energy vehicles will maintain a relatively high growth rate. It is expected that with the increase in penetration rate, the demand for high-performance NdFeB will drive more than 60,000 tons (by 2025), consumer electronics will stabilize, leading magnetic materials factories will continue to expand and replenish inventory. The demand for light and heavy rare earth prices is expected to continue to rise, and the gross profit rate of the industrial chain would recover.