Rare Earth Promotes Clean Energy Stocks
Details

Category: tungsten's News
Published on

Monday, 19 July 2021 23:36
With a potential rare earth kicker in the US, the cleaner energy stocks are promising. On March 2, the US President Biden and Microsoft founder Bill Gates both put forward the idea to increase the use of nuclear energy in their interviews. Therefore, we mentioned in the article that uranium storage is a way to promote the global energy shift to clean energy.
As the largest uranium producer in the United States, Energy Fuels Inc. is expected to benefit from more nuclear energy use, and it is also the biggest conventional producer of vanadium in that country. One stock we mentioned at the time was Uranium Royal Corp. The company's stock price has soared by more than 35%, and the latest price is $4.03.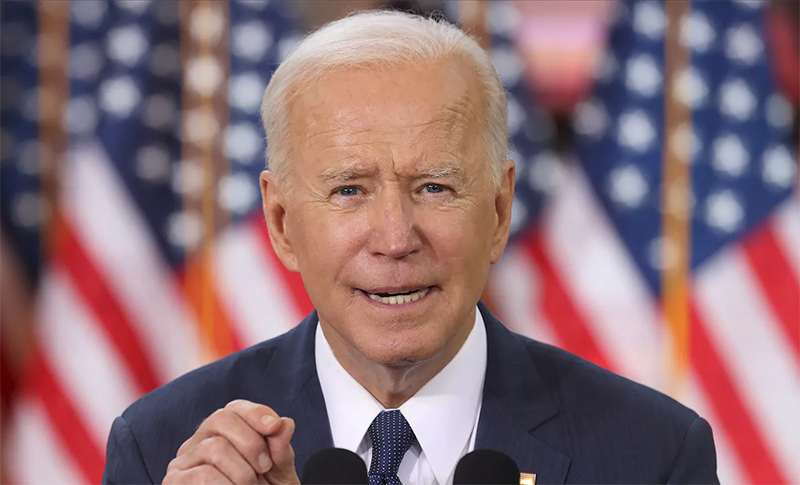 Recently, the bipartisan 2021 spending bill passed by the U.S. Congress and signed by the President included $75 million for the creation of strategic U.S. uranium reserves, which is good news for Energy Fuels Inc.
But, the better news for shareholders is that the company has entered the field of rare-earth production. Rare earth elements (REEs) are critical metals and minerals used in various consumer products such as smartphones, fluorescent lamps and LED lights, and flat-screen TVs. They are also crucial to defense technology and clean energy.
Because China controls about 80% of the world's rare-earth supply, to avoid being restricted, it is significant for the United States to have its own domestic rare-earth supply chain.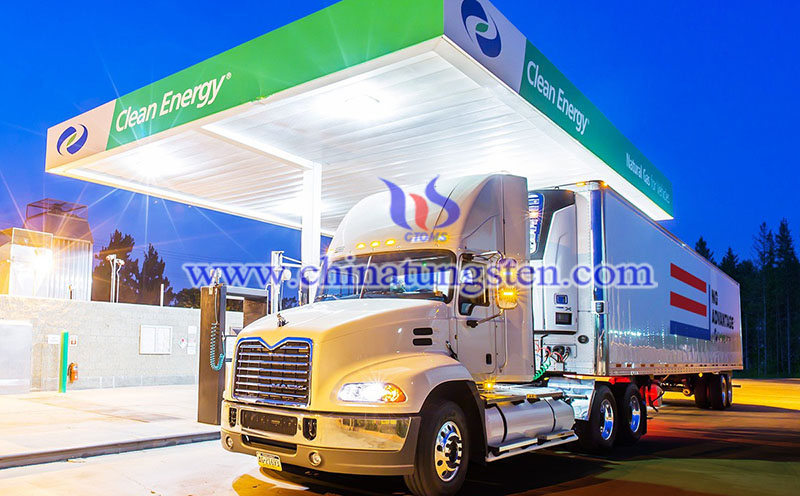 Energy Fuels is exploring the potential to develop commercial REE separation, metals, alloys, and other downstream REE capabilities at White Mesa Mill, intending to fully integrate the US commercial REE supply chain. To push it further, EFR recently received an additional US$1.75 million from the US Department of Energy for its feasibility study.
Recently, analysts at Noble Capital Markets stated that although processing REE carbonates can generate "tens of millions" of cash flow (used in energy fuels), it may be more profitable to separate REE elements in a research report.
According to the company's guidance, analysts estimate that Energy Fuels will generate US$30 million from the production of 2,000-3,000 tons of REE carbonate. If EFR reaches its goal of final processing of 6,000 tons of REE carbonate, this figure will increase to US$75 million.
With the great transfer to clean energy all over the world, the rare earth is playing a significant role.