Rare Earth and Water Supply
Details

Category: tungsten's News
Published on

Saturday, 04 September 2021 21:49
A recent study found that driven by climate change, rare earth elements (REEs) are entering Colorado's water supply system. REEs are a group of 17 metal elements, which are essential elements widely used in high-tech consumer products, such as mobile phones, computer hard drives, electric cars, flat panel displays, and TVs.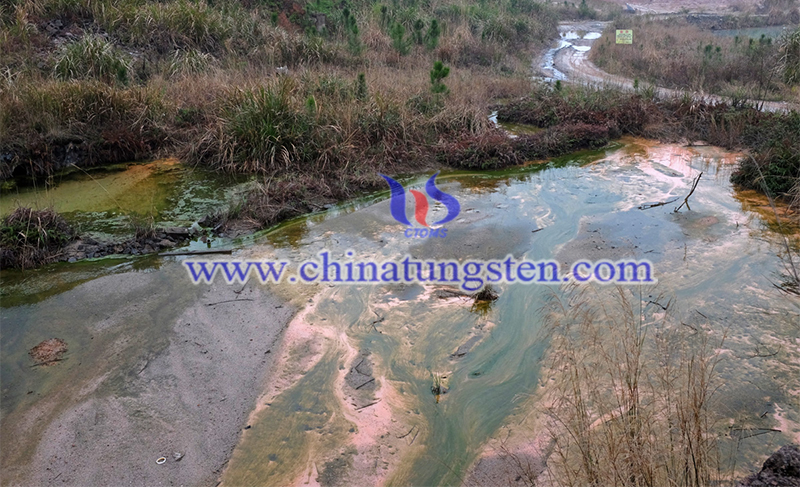 In addition to mining, these elements may have a huge impact on the environment, people are also increasingly aware that when they are present in the water supply, even if the concentration is very low, they may be extremely dangerous. Many countries (including the US) currently do not monitor their concentrations or set water standards for them, and this fact exacerbates the situation.
In the mountains of the western United States, the long history of mining has led to acid mine drainage, which is runoff that occurs when water comes in contact with exposed rocks containing sulfur minerals. These rocks react with water and air to form sulfuric acid and dissolved iron. This acidic runoff dissolves heavy metals, including copper, lead, and mercury, which in turn pollutes groundwater and surface water. Acid mine drainage is the main cause of water pollution in the United States and has devastating effects on the biological activities of many streams.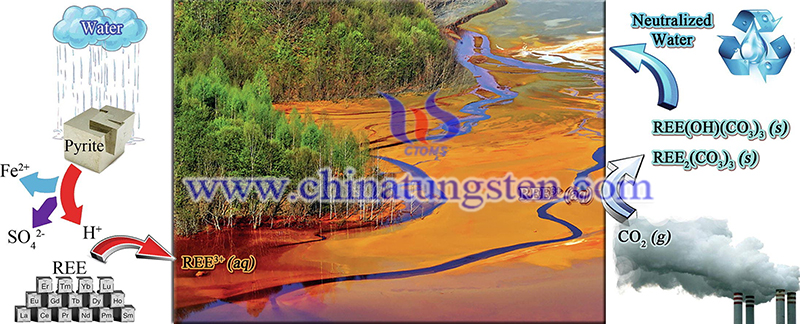 In this new study, the researchers show that the same process that means more heavy metals enter the river also has an effect on REEs. By measuring in Snake River in Summit County, Colorado, the researchers found rare earth elements. The concentration is several orders of magnitude higher than the standard concentration of surface water in the area.
They also found that the increase of rare earth elements in the Snake River is related to the increase in summer temperature, which indicates that climate change may continue to aggravate this situation in the next few years.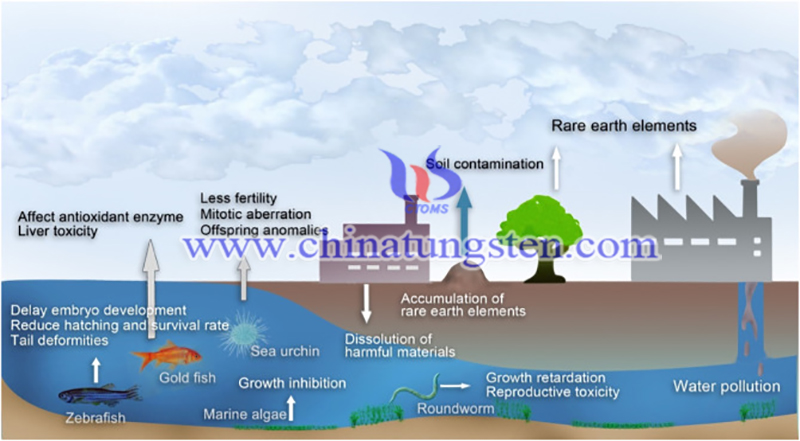 Link to this article:Rare Earth and Water Supply
Reprint Statement: If there are no special instructions, all articles on this site are original. Please indicate the source for reprinting:Tungusten,Thanks!^^