Pan Asia Metals' Thai tungsten and Lithium Projects Shaping Up Well
Details

Category:

Tungsten's News

Published on

Sunday, 05 September 2021 20:45
Pan Asia Metals Ltd.'s Khao Soon Tungsten Project (KSTP) and its Reung Kiet Lithium Project (RKLP) in southern Thailand are shaping up very well, and the exploration results are in line with Pan Asia's expectations.
After RKLP determines the mineral resources, Pan Asia will consider transferring the drilling rig and employees back to KSTP for further drilling to determine the mineral resources.
It plans to continue drilling at RKLP with the aim of reporting mineral resources in accordance with JORC Code 2012 later this year, and it is expected to conduct a scoping study soon.
After RKLP determines the mineral resources, Pan Asia will consider moving the drilling rig and crew back to KSTP for further drilling to report the mineral resources.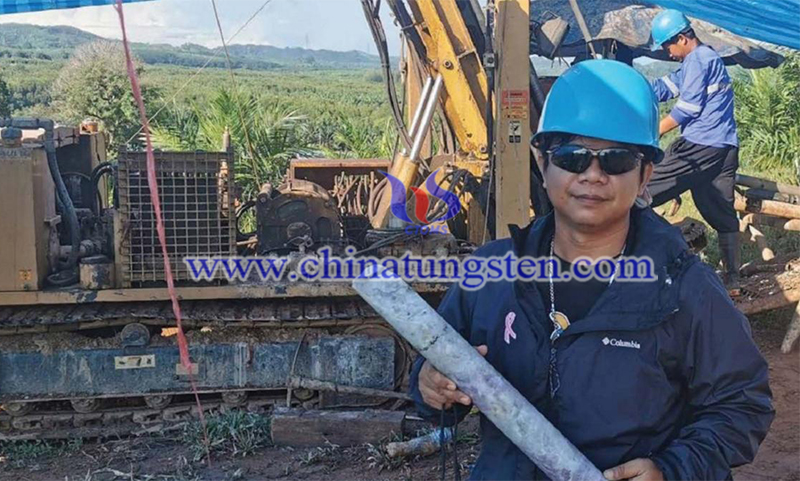 KSTP's survey diamond drilling intersects the solid width and grade associated with surface anomalies, from which the exploration target can be estimated.
RKLP's survey diamond drilling has found a large number of pegmatite groups in both exploration areas. All deposits contain lepidolite and/or muscovite, accompanied by tin and tantalum mineralization.
In the past six months, there have been substantial positive changes in both markets. China's battery-grade lithium carbonate ex-factory price rose from a 12-month low of US$5,850 per ton in July 2020 to a 12-month high of US$13,970 per ton in June 2021.
Similarly, the ex-factory price of lithium hydroxide in China is also very strong, rising from a 12-month low of US$7,650 per ton in August 2020 to a 12-month high of US$14,950 per ton in July 2021.
Ammonium paratungstate (APT) is the benchmark price for tungsten trioxide concentrates. Based on FOB prices, it has risen by about 41% from the 12-month low of USD 20,000 per ton in July 2020 to per ton in July this year US$28,900.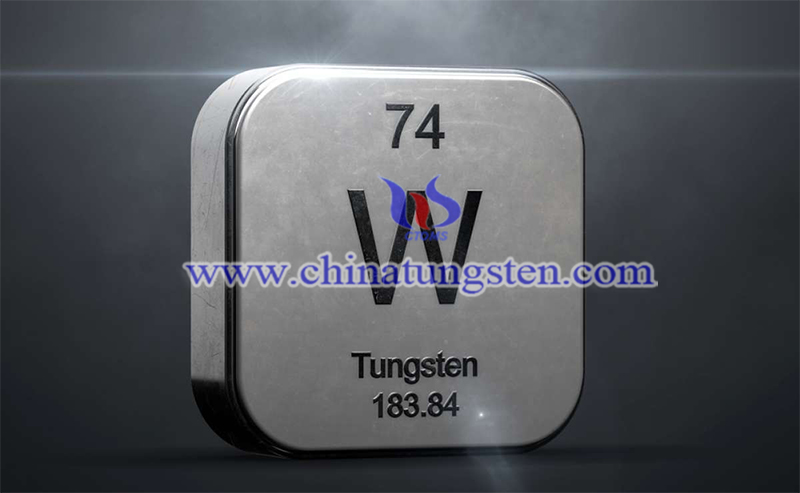 During this period, the company's on-site activities were not disturbed. In addition, its on-site employees have been vaccinated against COVID-19. Pan Asia's administrative staff in Bangkok have been working from home when necessary for most of the time.
In the six months ending June 2021, Pan Asia Metals' loss slightly expanded from US$631,600 to US$667,168. The expenses during the period were mainly related to the costs incurred by KSTP and RKLP. As of June 30, 2021, the total amount of cash and cash equivalents was US$1.247 million.
Pan Asia is an Asian focused minerals exploration and development company with tungsten and lithium projects located in southern Thailand. Pan Asia's main projects are located in the Southeast Asian Tin – Tungsten Belt, which extends from Myanmar in the north through Thailand and Peninsular Malaysia to the Tin Islands in the South. This belt appeals due to the occurrence of a suite of specialty metals associated with granite related tin, tungsten, lithium, tantalum, niobium, rubidium, cesium, rare earths and other rare metals.