Operation of Canada's First Rare Earth Producer – Vital Metals
Details

Category: tungsten's News
Published on

Saturday, 17 July 2021 14:48
On July 6, 2021, the Canadian first rare earth producer, Vital Metals has announced the progress of its Nechalacho rare earth project in Northwestern Canada. Its mining started in June and has successfully produced rare earth ore through crushers and concentrators. These rare earth ore will be shipped to its Saskatoon processing and separation plant for cracking and leaching, and the production of mixed rare earth carbonate.
Recently, although the mining process of Vital Metals has slowed down due to the influence of high temperature and rainy weather, the first batch of mining activities in the northern T zone of the Nechalacho rare earth project has been completed. According to relevant personnel, the company will continue to increase its crushing and ore sorting efforts, and strive to achieve full capacity production in July.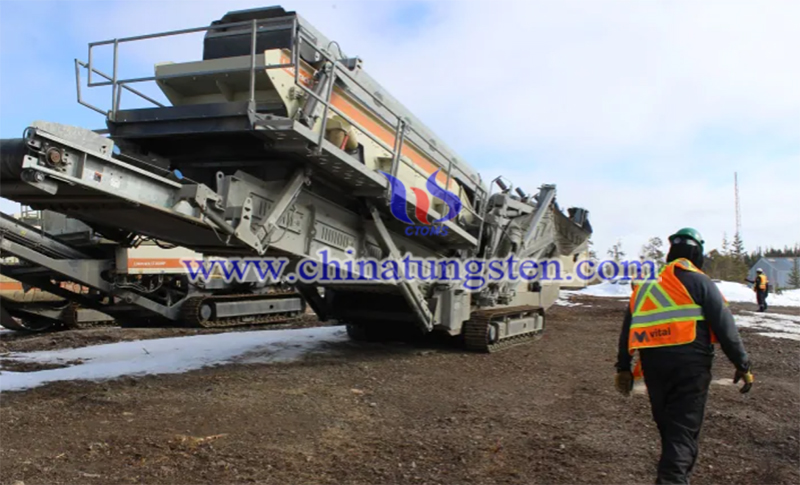 Rare earth minerals are vital to the development of global high-tech industries, electric vehicles, military equipment, and electronic products all rely heavily on rare earth elements (REEs). The United States and the European Union have designated rare earths as a key raw material because they understand the importance of rare earths.
From the perspective of medium and long-term development, rare earth mines are likely to usher in an era when demand exceeds supply. In order to seize this opportunity, The first rare earth producer in Canada has been focusing on the development of the Nechalacho rare earth project.
Nechalacho owns a world-class resource of 94.7Mt at 1.46% REO. Nechalacho's North T Zone hosts a high-grade resource of 101,000 tonnes at 9.01% LREO, making it one of the highest-grade rare earth deposits in the world.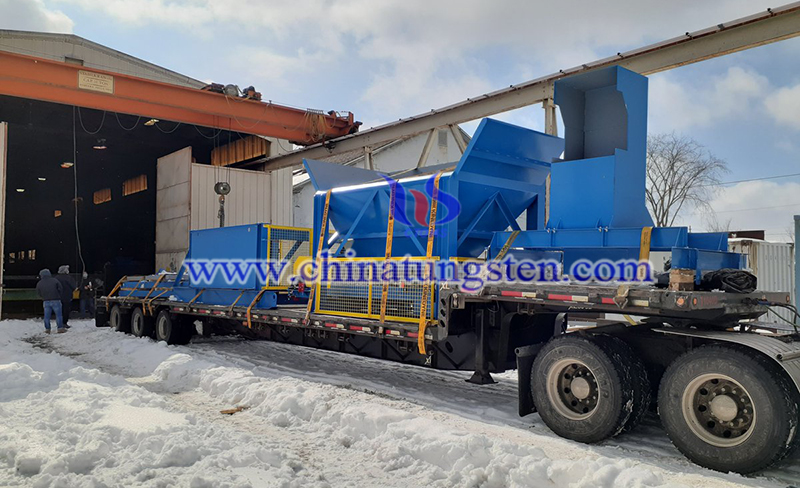 Vital Metals is the first rare earth company in Canada and the second in North America. Its Nechalacho project started production this year, and plans to produce at least 5,000 tons of rare earth elements by 2025. In order to develop larger-scale, longer-life rare earth projects, the company has begun drilling and confirmed the second phase of the Nechalacho mine plan.
The Nechalacho rare earth element deposit is the largest deposit outside of China in the world today. It contains rich and valuable heavy rare earths, among them, the heavy rare earths account for more than 20% of the total rare earth oxides. In addition, it is the world's second largest tantalum deposit and the world's third largest niobium deposit. The flat veins and good rock formations without groundwater erosion enable Nechalacho to adopt low-cost underground large-scale mining methods.