Nuinsco's Consecutive Intersection of Rare Earth Mineralization
Details

Category: tungsten's News
Published on

Tuesday, 21 September 2021 18:54
Nuinsco Resources Limited announces that the ninth consecutive drill hole at its Prairie Lake project near Tres Bay, Ontario of Canada has produced an intersection of 100m or more of rare earth elements and phosphate mineralization and received an analysis that produced a 118.7m intersection.
"Nuinsco CEO Paul Jones said: "The breadth of the mineralization of rare earth elements, niobium, tantalum and phosphate found in the Prairie Lake project is still exceptional. It has an obvious positive meaning. "From a logistics perspective, the Prairie Lake project is in a very good location, which will further increase its value to the company and shareholders, and we will continue to actively evaluate its potential."
The economically valuable mineralization contained in the Prairie Lake intrusion appears on the surface and extends to an unknown depth below the deepest drilling (approximately 500 meters vertical) ever conducted. There is no indication that mineralization will weaken as the depth increases. The nine cross-sections reported so far occurred within the southeast-northwest interval of 530 meters in the southwestern region.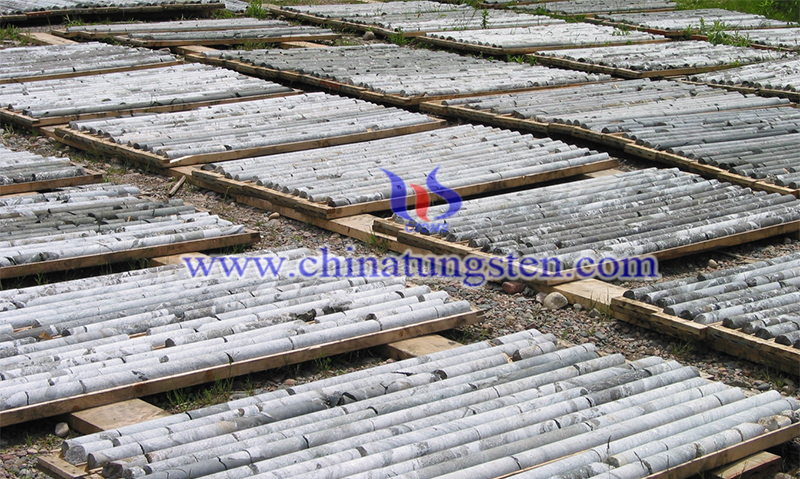 Prairie Lake has a series of elements of economic interest, which are identified as key elements in the Canadian Minerals and Metals Program (CMMP) and are included in a very large mineralized rock area. From a logistics perspective, the geographic location of the area It is very advantageous. Railway, highway, shipping, and power infrastructure have been established. Lake Prali contains many economically valuable elements and compounds, including those that are expected to increase significantly in demand and those seeking a safe supply chain.
As part of the plan, 18 drill holes have been sampled so far, focusing on intercepting boreholes in the southwest region, which is 1km long and has a surface width of 150m to 750m.
The Prairie Lake project includes 46 mineral rights and an area of approximately 630 hectares. The location of Prairie Lake is superb, from the TransCanada highway located 28 kilometers to the south, there is an all-weather road can be easily reached. The project is determined by 59 diamond drill holes. All samples are analyzed by ActLabs in Ancaster, Ontario.
Nuinsco Resources has more than 50 years of successful exploration experience and is a growth-oriented multi-commodity mineral exploration and development company focusing on potential opportunities in Canada and internationally. Currently, the company has four mining areas in Ontario-the high-grade Sunbeam gold mine near Atikokan, the Dash Lake gold mine near Terrace Bay, and the large-scale polymetallic (rare earth, niobium, tantalum, phosphate) Prairie Lake project near Terrace Bay, and the Zig Zag Lake mine (lithium, tantalum) near Armstrong. In addition, Nuinsco also signed a gold mining agreement with the El Sid project in the eastern desert of Egypt.