Northern Territory Government Boosts tungsten Exploration
Details

Category:

Tungsten's News

Published on

Wednesday, 04 August 2021 12:37
The Northern Territory Government of Australia is expanding new opportunities for gold, copper, nickel, natural gas, helium, and tungsten exploration in brownfield, and 18 projects of 15 companies in the country have received subsidies under the latest geophysical and drilling cooperation program.
The program provided grants of $1.7 million in funding for 18 projects. Since the launch of the Resourcing the Territory program, the project has supported funding for the brownfield drilling programs for the first time.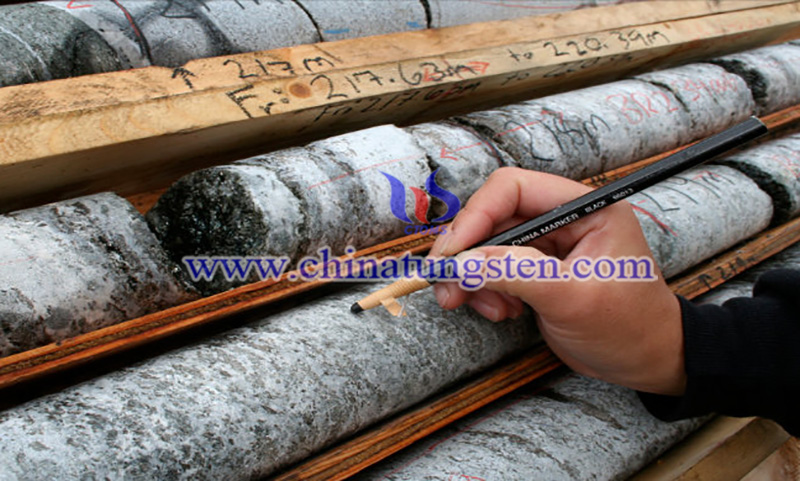 The funded projects target a wide range of commodities, including gold, copper, tungsten, nickel, natural gas, and helium.
In brownfield exploration, geologists look for more deposits near known deposits or mines that are already in operation. Because these areas have high mineral and related infrastructure potential, the risk of exploration in Brownfield is much lower.
So far, five companies have received joint funding as part of brownfields' expansion, including Vista Gold Australia, which owns the Mount Todd mine 55 kilometers northwest of Katherine, and has recently been approved to restart mining operations.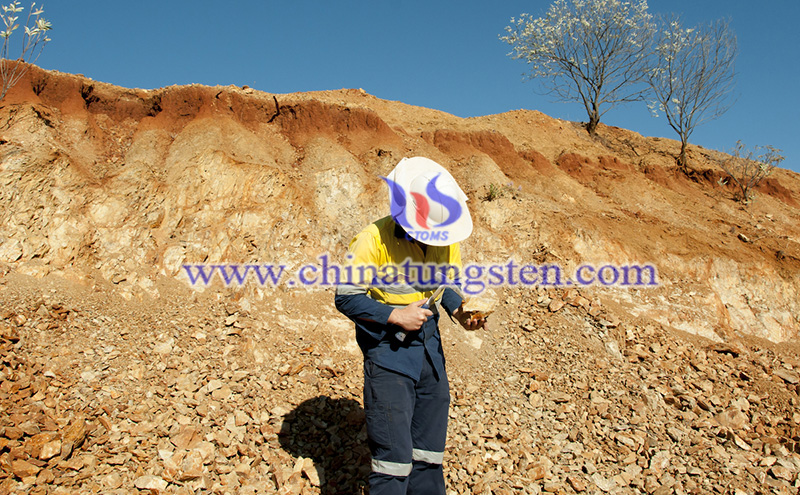 Vista Gold Australia director Brent Murdoch expressed his gratitude to the government for its exploration initiatives. He said: "This is another amazing achievement of the Mt Todd mine. The successful funding is a strong proof of the Northern Territory government's prospects for the territory."
Minister of Mines and Industry Nicole Manison stated that creating jobs for Northern Territories is the government's top priority.
She said: "There are currently 20 mining projects working towards the Final Investment Decision (FID) in the territory. The total value of this project is US$6.2 billion and it has the potential to create 5,500 construction jobs and 3,200 ongoing jobs."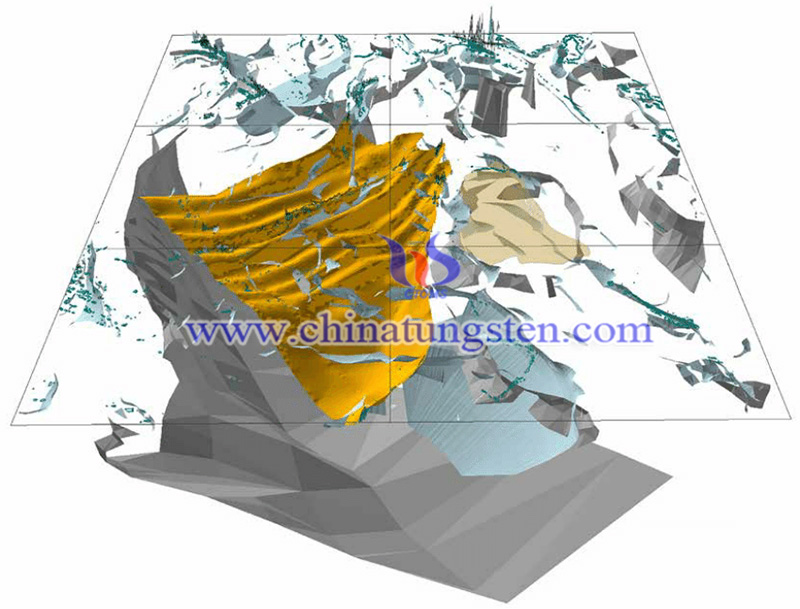 "We have committed to invest another 9.5 million U.S. dollars each year from 2022 to expand and advance the Resourcing the Territory's plan. The information gained from the grant program is critical to attracting more investment and more employment opportunities in mineral exploration in the region."
Successful applicants funded by Northern Territory Government to boost brownfield tungsten exploration include Inca Minerals, Knox Resources, Central Petroleum, Barkly Operations, Strategic Energy Resources, King River Resources, IGO, Newcrest Mining, iCopper, Core Lithium, Prodigy Gold, Redbank Operations, Bacchus Resource, Molyhil Mining, and Vista Gold Australia, etc.