Nolans Nd Rare Earth Project to Put into Operation in 2024
Details

Category: tungsten's News
Published on

Wednesday, 14 July 2021 22:39
Australia's Arafura Resources Limited plans to raise 40 million Australian dollars (approximately US$30 million) to develop the Nolans Nd Rare Earth Project in central Australia and use this to make stocks. According to a Reuters report.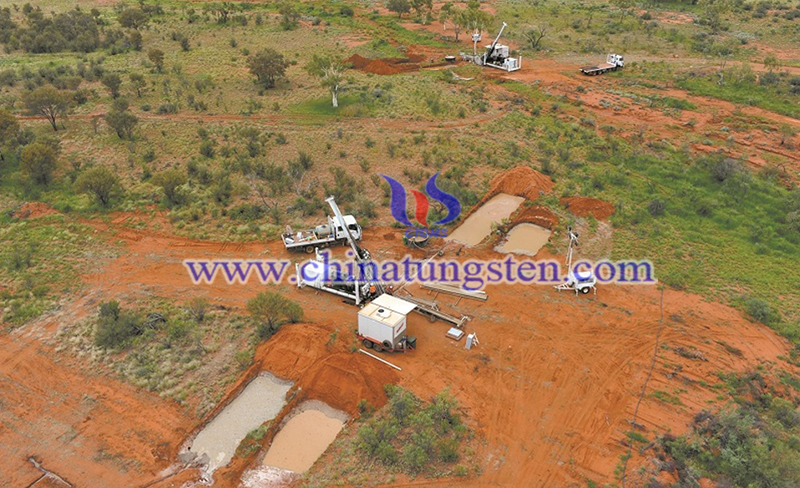 The deposit contains 56 million tons of mineral resources that comply with JORC 2012, with an average grade of 2.6% rare earth oxide (TREO) and 11% phosphate (P2O5).
The financing comes at a time when Australia and other countries are renewing their focus on the diversification of mineral production, which is critical to the production of electric vehicles, consumer electronics and wind turbines in the market currently dominated by China.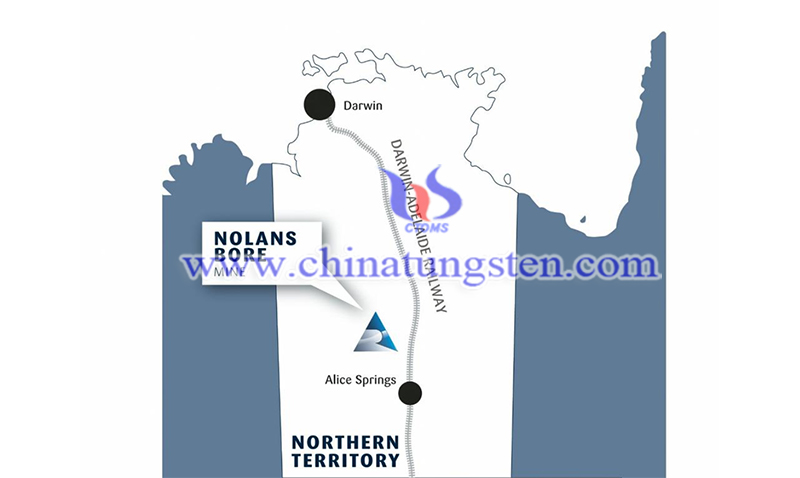 According to the investment letter of intent, by 2030, the demand for rare earth ore neodymium and praseodymium (NdPr) will double from 47,000 tons last year to 98,000 tons.
The United States said earlier this month that it will work with allies to ensure that the minerals needed for electric vehicle batteries are processed domestically in accordance with the environment and other competing interests.
The funds raised by Arafura will be used to start engineering and design activities and general working capital requirements. The project is expected to make a final investment decision in the second half of next year, and the first batch of production is planned to be put into operation in 2024. Currently, the company is negotiating with 9 potential customers for a supply of 120% of the planned output.
The most abundant rare-earth minerals in the Nolans Nd Rare Earth Project are apatite, monazite (including phosphate minerals), and monzonite (a silicate mineral). These minerals present a very ideal rare earth mixture in Nolans Bore, of which 26.4% is represented by NdPr. The mining inventory has the potential to support mining and processing operations for 38 years, with a designed production capacity of 340,000 tons of concentrate per year.