King Island Scheelite Changes tungsten Offtake Arrangements
Details

Category:

Tungsten's News

Published on

Monday, 20 September 2021 21:47
Soaring tungsten prices have provided a boost to King Island Scheelite Limited, which hopes to revive the Dolphin Mine on King Island. The company says the price of ammonium paratungstate has risen about 35 percent since the beginning of 2021, despite the impact of the coronavirus pandemic on the automotive and aviation industries.
"The increase in prices reflects strong demand for hard metal tools and higher freight levels and slower transit times," the company told ASK. "Demand is expected to remain strong as other tungsten consuming industries continue to recover." King Island Scheelite said its offtake arrangements have changed.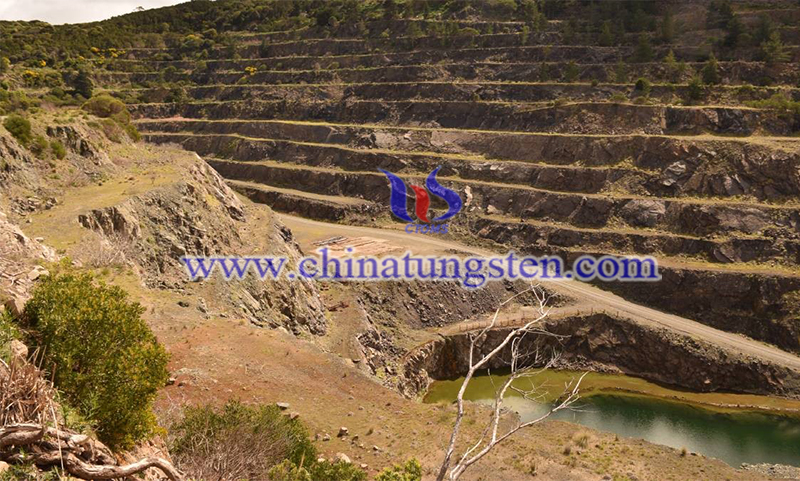 This involved entering into a new off-take agreement with Traxys Group, a Luxembourg-based commodities dealer, and the termination of the off-take agreement with Kalon Resources.
The company said the agreement was terminated because certain financial milestones under the agreement were not met by Aug. 31. It said the Traxys deal and another offtake agreement covered about 70 percent of the mine's expected annual production.
These agreements are contingent upon King Island Scheelite meeting certain financial and operational milestones. In a recent investor report, the company stated that the project has received all approvals and has strong economics.
It hopes to achieve financial close by the end of October, with construction from October to December 2022, followed by a commissioning phase and first concentrate production in March 2023.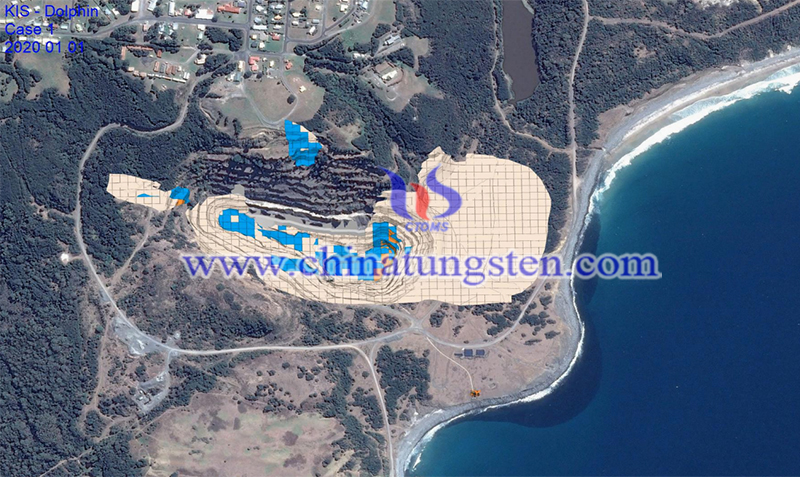 Four major shareholders and another party recently committed $33 million in debt financing to the project, subject to shareholder approval in October.
The state provided a $10 million loan, and the company is negotiating another $10 million in lease financing for the mobile equipment.
About King Island and the Dolphin Mine:
King Island is the most western large island in the Bass Strait, located between Victoria and Tasmania of Australia. The Dolphin Project is situated on the south east coast of the island, near the old mining town of Grassy. The Dolphin Tungsten Mine operated between 1917 and 1992, when it was closed due to extremely low prices, rather than a lack of reserves.