Kennametal Offers Most Corrosion-Resistant tungsten Carbide for AM
Details

Category:

Tungsten's News

Published on

Monday, 20 September 2021 21:52
Kennametal Metals Inc. in Pittsburgh, Pennsylvania, USA, has introduced KAR85-AM-K, its most corrosion-resistant tungsten carbide grade for metal additive manufacturing.
KAR85-AM-K reportedly combines the wear performance of traditional tungsten carbide with the design flexibility of additive manufacturing to produce high-performance parts for oil and gas, power generation, and other demanding applications.
This company was founded in 1938. At that time, Philip M. McKenna, an American metallurgist, invented a new tungsten-titanium carbide alloy tool material after years of intensive research that led to a breakthrough in machining efficiency for cutting steel. Based on this invention, Philip founded the company in Latrobe, Pennsylvania.
Today, the company has grown into a large multinational group of companies that are world leaders in cutting tools, tooling systems, new materials, and technical services. Its carbide, HSS, ceramics, industrial diamond, and other materials and cutting tools are used in a wide range of industrial and civil applications, including aerospace, automotive, construction, agricultural machinery, power generation, transportation, oil and gas exploration, and household appliances.
Combined with the company's binder-jet (BJT) additive manufacturing capabilities, KAR85-AM-K is said to offer corrosion and wear resistance compared to conventional CN13S grades. Parts made from this new material are already undergoing field trials with select customers.
Jay Verellen, general manager of Kennametal Metals' Additive Manufacturing Division, said, "Company is leading the way in Additive Manufacturing by combining the superior wear and corrosion resistance of our new KAR85-AM-K grade with deep expertise in binder jet 3D printing."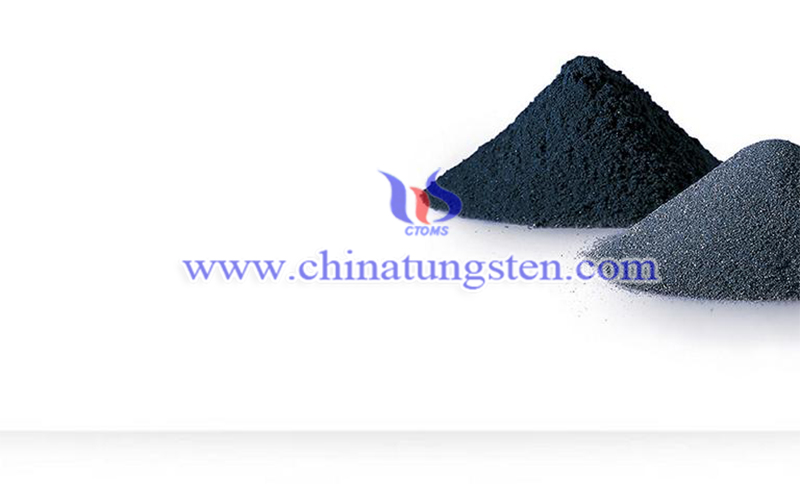 "With this new grade, we're delivering the best of both worlds for our customers—the highly desirable material properties of conventional grade with the design flexibility of additive—for high performance components that go the distance in the most demanding applications," Jay Verellen added.
The new tungsten carbide grade features a proprietary blend of cobalt, nickel, and chromium for better corrosion resistance than the standard cobalt-based tungsten grade. This is the second commercial carbide grade the company has developed for its BJT process and is the latest addition to the company's portfolio of high-performance metal powders optimized for AM.
The business develops cemented carbide, cobalt, nickel, and iron powders, including Stellite alloys, optimized for specific additive manufacturing processes.
At the company's R&D, prototyping, and production center in Latrobe, Pennsylvania, the business utilizes laser beam powder bed fusion (PBF-LB) and BJT technologies combined with post-processing capabilities to produce fully finished parts for customers.