Imperial Mining Develops Rare Earth and Scandium Extraction Process
Details

Category: tungsten's News
Published on

Wednesday, 23 June 2021 15:31
Imperial Mining Group Ltd. announces that the company has developed a high-recovery extraction process for scandium (Sc) and rare earth elements (REE) from the mineralization in its Crater Lake as part of its current Phase 3 Hydrometallurgical Development Program. The company said that the results of this work show that Sc and REE have high recovery rates of all mineralization types defined in diamond drilling.
The two-stage hydrometallurgical extraction method entails high-pressure caustic leaching (HPC), followed by hydrochloric acid leaching of the HPC residue. The company pointed out that the new method showed significant recovery of scandium and rare earth elements. The recovery rate of Sc in the original leachate of MET01 is 87%, and the recovery of Sc in the MET02 sample rate is 84% as well.
Imperial and MPlan-Dorfner continue to develop their hydrometallurgical flowsheet by treating a 100 kg mineral concentrate that was produced from two bulk samples collected from drillcore: MET01 and MET02. The program will recover Sc as Sc2O3, and TREE+Y as a bulk concentrate. The Phase 3 hydrometallurgical flowsheet development program will be completed in the third quarter of 2021.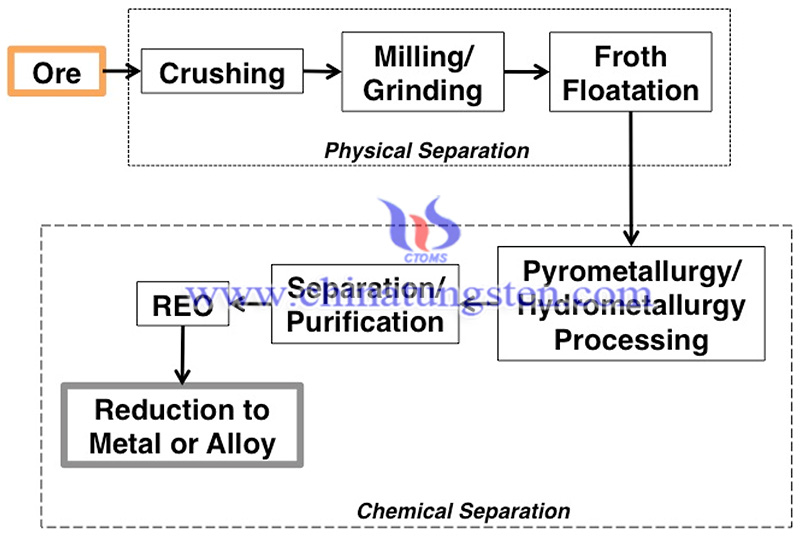 The company explained that the high recovery rates of Sc and TREE+Y in the two samples indicate that the method has good results in extracting Sc and REE from samples of different mineralization types observed in drilling.
Imperial said that it is currently working with its hydrometallurgical development partner MPlan-Dorfner ANZAPLAN to further optimize process parameters and plans to apply for a patent for the new rare earth and scandium extraction process.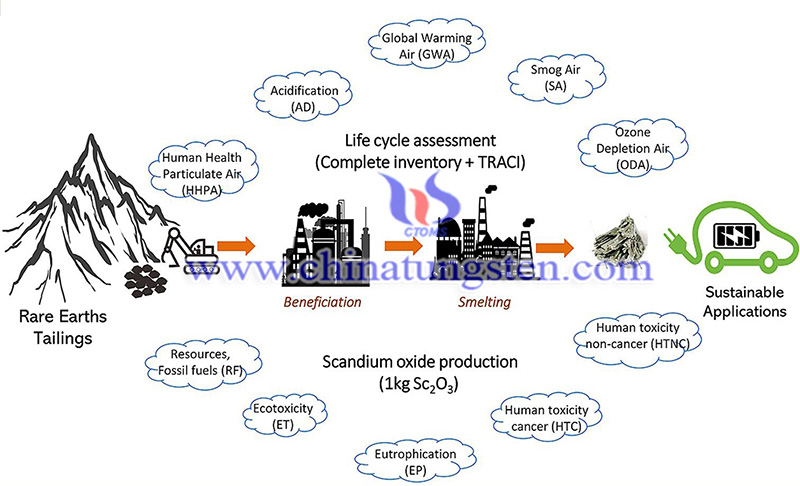 Imperial Mining is a Canadian mineral exploration and development company focused on advancing its metal project technology in Québec. M.Plan International Limited is a joint venture established by two internationally renowned consulting companies Dorfner Anzaplan GmbH and Micon International Limited. Their expertise in global geology and mining consulting, as well as analysis, processing and engineering in the field of special minerals and metals.