Ferro-Alloy Resources Starts Production of Ferromolybdenum and Vanadium Pentoxide
Details

Category: tungsten's News
Published on

Saturday, 02 October 2021 22:59
Ferro-Alloy Resources Limited, a vanadium producer with the large Balasausqandiq vanadium mine in southern Kazakhstan available for development, announced that it has commenced production of ferromolybdenum and vanadium pentoxide.
In October 2020, the company began recovering molybdenum in the form of calcium molybdate as a by-product of recovering vanadium from bought-in feedstock concentrates. Calcium molybdate is sold at a lower price than the published price of the contained molybdenum. The company is now converting this calcium molybdate into ferromolybdenum, which will allow the company to avoid this loss.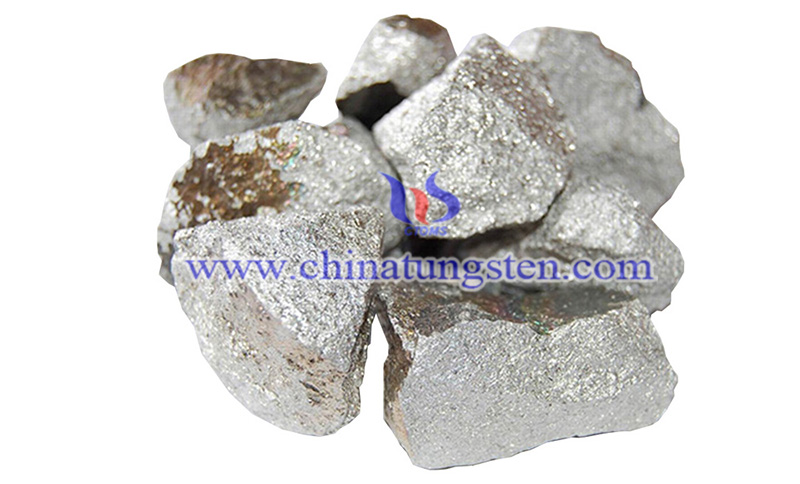 The company has also invested in equipment to convert ammonium metavanadate (AMV) to vanadium pentoxide. Previously, ammonium metavanadate was sold at a small discount to the published price containing vanadium pentoxide. Some of this quantity will continue to be sold as AMV to meet existing contracts, but an increasing amount will be converted to vanadium pentoxide, thereby eliminating the loss of the AMV discount.
The material remaining after extraction of the vanadium and molybdenum products from the vanadium bearing concentrate contains significant amounts of nickel, which Ferro-Alloy Resources has been selling as a low grade concentrate. All of this material has now been sold and there are no remaining tailings or other residues from the operation on site.
Ferro-Alloy Resources Limited has contracted for the delivery of the electric arc furnace, which is expected to be commissioned in the first half of 2022. This will be the final step in the existing processing operations plan and is expected to result in annual production of 1,500 tonnes of vanadium (vanadium pentoxide equivalent) as well as a significant reduction in the cost of manufacturing ferrovanadium and enabling the production of ferronickel.
This follows the necessary connection of the plant to high voltage power lines and a 1000 square meter expansion of the processing plant, which has been prepared for the facility.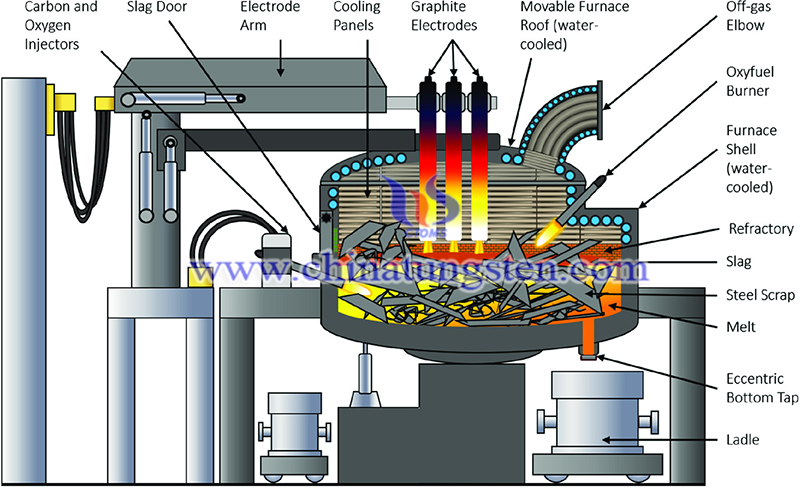 Nick Bridgen, CEO of Ferro-Alloy Resources, commented."This low-cost revenue-generating step completes our current product line-up and allows us to extract the maximum value of vanadium and molybdenum from our raw materials. Combined with our low operating costs in Kazakhstan, this enables us to be one of the most efficient producers of vanadium from secondary raw materials."
"We look forward to the commissioning of the electric arc furnace, which will complete our plans for the existing plant, the benefits of which will contribute to the continued development of Balasausqandiq's main project", Nick Bridgen added.