Europe Wants to Tackle Dependence on Rare Earth Magnets
Details

Category: tungsten's News
Published on

Monday, 11 October 2021 21:16
Europe is on a mission to wrest back control of the rare earth magnets supply chain from China. Permanent magnets, often using the neodymium-iron-boron chemistry are one of the hidden drivers of modern technology, powering everything from robots to refrigerators to laptop speakers. They also help to power electric vehicles (EVs) and wind turbine motors, so it can be argued that rare earth metals are at the heart of the energy transition.
In the field of rare earths, China dominates the global supply chain from rare earth processing to magnet production, with most countries importing these key minerals from China.
The European Raw Materials Alliance (ERMA) has undertaken a "European Call to Action", which proposes a fast-tracked €1.7 billion investment project to kick-start a regional mine-to-magnet processing industry. The European Union (EU) imports around 16,000 tonnes of rare earth magnets from China each year, accounting for around 98% of the bloc's needs.
Demand will only grow in the future as production and sales of electric vehicles expand. Around 95% of electric vehicles use traction motors containing rare earths, and global usage in this sector alone is expected to rise from 5,000 tonnes in 2019 to 70,000 tonnes in 2030.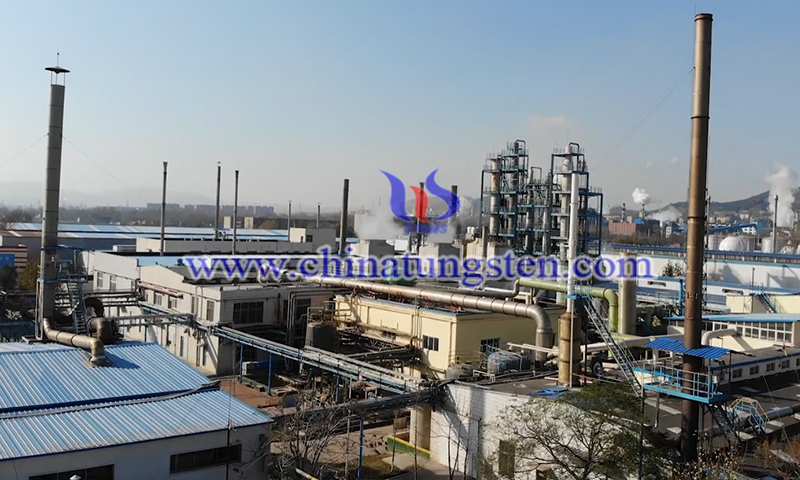 As a result, "the political implications of not regaining control of the rare earth value chain are enormous", according to the ERMA report of 30 September. While the global magnet market itself is relatively small, at around €6.5 billion, "its downstream leverage is enormous", the report's authors note.
The mobile and automotive sector in the EU-27 alone is expected to grow to around €400 billion by 2030, with six million jobs, all of which are at risk of disruption to magnet supply. Europe currently has one rare earth separation facility, Neo Performance Materials in Estonia, and a very limited number of magnet manufacturers, the largest of which is Vacuumschmelze in Germany.
ERMA believes that the biggest issue should not be whether EU manufacturers can compete with Chinese manufacturers, as the current cost of magnets is 20-30% higher than in China. The big question should be what the actual cost of having a sustainable regional supply chain is.
Given the huge challenge of trying to compete with China's rare earth magnet monopoly, the report's recommendation is to create a pan-European country-led investment drive. ERMA has identified 14 projects covering the value chain from mining (Finland, Norway, Sweden), separation (Poland), metallurgy (Estonia), recycling (Belgium and France), and magnet manufacturing (Germany and Slovenia).
The cumulative investment of €1.7 billion will boost European magnet production from 500 tonnes per year to 7,000 tonnes by 2030, covering around 20% of European demand. ", which would contribute to the implementation of national subsidy rules for strategic sectors in Europe.
There have already been two such rounds of investment in the battery materials sector, the last of which took place in January this year when 12 member states provided €2.9 billion in funding. According to ERMA, at least four member states have already indicated that they would support the establishment of a similar financing mechanism in the rare earths sector.
More fundamentally, the call for action includes the European Commission exploring "measures to balance the level of fair reciprocity of national subsidies", such as creating tax breaks for projects and for those end-users who buy European rather than Chinese magnets.
It also suggests applying European pending carbon border adjustment mechanism to the rare earth supply chain. Indeed, sustainable sourcing is another core component of European strategy to build a greener industry and is seen as a key mechanism for nurturing the domestic magnet industry.