Europe Urges Launch of Fund to spur Output of Rare Earth Magnets
Details

Category: tungsten's News
Published on

Monday, 04 October 2021 22:10
An EU funding agency says Europe should invest up to 200 million euros a year in the specialized rare earth magnets industry to boost its production, which is crucial for electric car engines and wind turbines and could reduce dependence on China to some extent.
The European Raw Materials Alliance (ERMA) says companies can get tax breaks as part of the EU's plan to produce one-fifth of its own rare earth magnet needs by 2030.
Currently, the EU imports 95 percent of its permanent magnets from China, and an ERMA report confirms a Reuters article last month that the EU is considering providing support to local producers so they could compete with China.
The EU, along with the US and UK, aims to develop domestic rare earth mining, processing and magnets to help meet carbon emission reduction targets.
Demand for permanent magnets will surge by as much as 10 times by 2050, when the EU and the UK have committed to cutting net greenhouse gas emissions to zero. The report identifies the rare earth magnets industry as a strategic priority, with environmental certification and state-supported procurement actions among its dozen recommendations.
"We have to act quickly. Global demand is increasing, while the gap [with China] is also getting wider," said Bernd Schäfer, CEO of EIT Raw Materials, which manages ERMA.
"Our fact base has evidence that there will be a significant risk of supply chain disruptions with all the implications for European industry," he said in an interview. A key recommendation is that a "Bridge Fund" worth 150-200 million euros per year should be launched to help finance the project.
The report says the EU must create a "level playing field" because producers in Europe sell their magnets for 20-30 percent more than the products of Chinese competitors due to various subsidies from the Beijing government.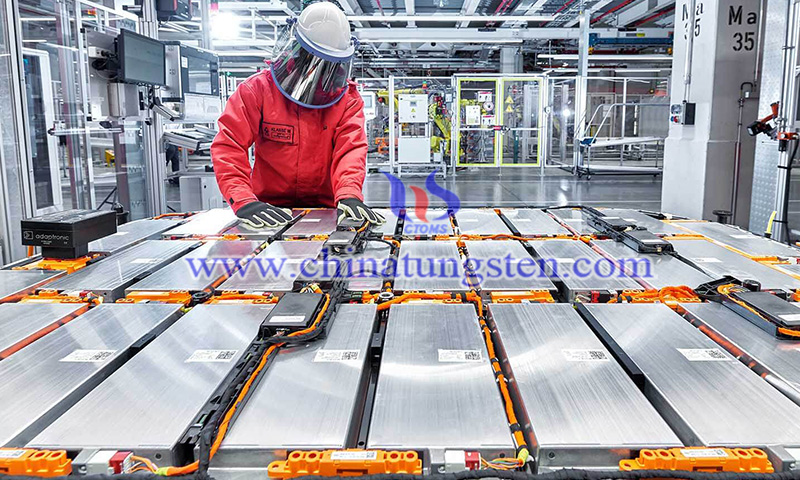 The companies have submitted 14 proposed projects to ERMA worth 1.7 billion euros, which would allow the group to increase the production of permanent magnets from the current 500 tons to 7,000 tons by 2030, the report said.