King Island Sheelite Raises $31 Million for Dolphin tungsten Project Redevelopment
Details

Category:

Tungsten's News

Published on

Monday, 04 October 2021 22:14
Tungsten prospector King Island Sheelite is raising US$31 million to fund the redevelopment of its Dolphin Tungsten Project. The project was operated from 1917 to 1990, but was closed due to depressed prices, and the company hopes to restart the project.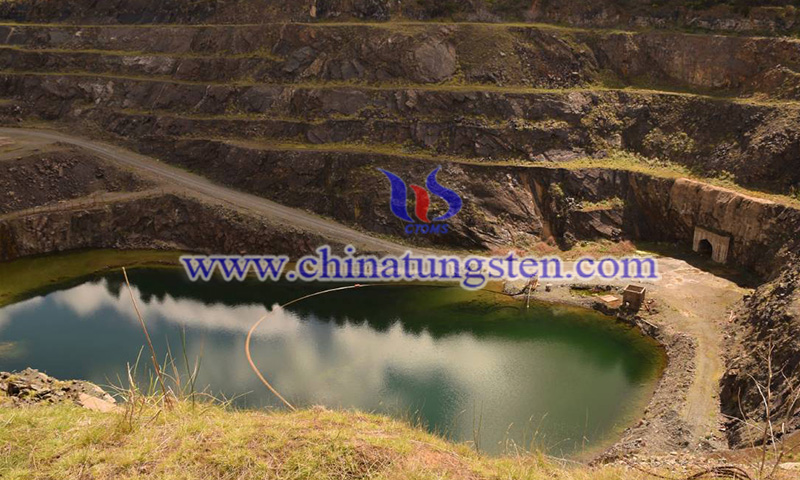 The company has appointed PAC Partners and Canaccord Genuity to manage the fundraising. The sale price is 14 cents per share-a 17.6% discount to the final transaction price.
Fund-raising took the form of three stages. The first was placement of US$14.3 million, and the second was a conditional placement of US$11.2 million to Abex Limited, Chrysalis Investments, D.A.C.H.S Capital, Elphinstone Holdings and King Island Sheelite Executive Chairman Johann Jooste-Jacobs.
"Executive Chairman Johann Jacobs said: "We are very pleased to receive support from new and existing investors through this $31 million financing. This is a critical moment in the company's history.
"Our strategy enables us to advance the plan to redevelop King Island's Dolphin Tungsten Project, which has one of the few high-quality tungsten mines left in the Western world.
"After receiving the financial commitment, we can now continue to advance our vision to develop a world-class tungsten business in Tasmania.
"We will quickly implement the company's reconstruction strategy and look forward to bringing value to the company's partners, employees, investors, and the King Island community."
Currently, Dolphin Tungsten Project is considered a 14-year project, including 8 years of open-pit mining and 6 years of underground mining.
The company will also raise $5.5 million through a stock purchase plan from existing shareholders. The funds raised will be used to support the purchase of long-lead projects, mobile mining equipment and completion of plant construction.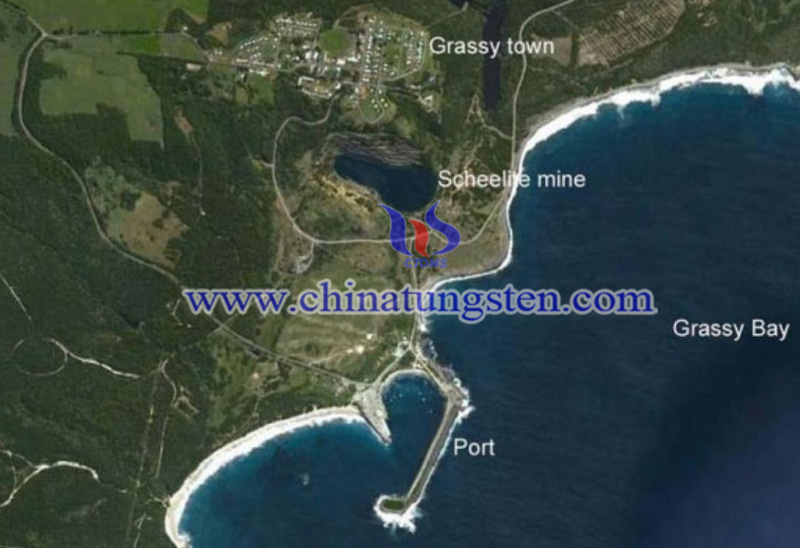 The mine's current project life is 14 years, and it may be expanded in nearby Bold Head. All approvals have been obtained. Tungsten is considered to be an important mineral that can be used in electrodes, heating elements and electric field emitters, as well as filaments in light bulbs and cathode ray tubes.