EU Considers Helping to Produce Rare Earth Magnets
Details

Category: tungsten's News
Published on

Friday, 27 August 2021 22:23
EU is formulating a proposal to increase domestic production of permanent magnets by supporting local manufacturers to produce rare earth magnets so that they can compete with Chinese competitors, which is essential for electric car engines, sources close to the situation said.
To achieve the goal of reducing carbon emissions and reducing dependence on China, the United States, the European Union, and the United Kingdom have expanded the production of super magnets used in electric vehicles (EV) and wind turbines. At present, Chinese manufacturers dominate the global market.
European companies say they can not compete with Chinese manufacturers. Some companies say that Chinese manufacturers receive subsidies equivalent to one-fifth of the cost of their raw materials, which has helped them supply 90% of the global magnet market.
"The proposals that the EU is considering include cheap financing and compensation for higher raw material costs," said two sources who have seen the plans. "They have seen these plans but are not authorized to talk about them publicly."
The European Union launched the European Raw Materials Alliance (ERMA) at the end of last year to ensure that the EU has a series of key minerals required for a green transition, and put rare earths as its top priority. The EU aims to build a domestic rare earth mining, processing, and magnet industry to reduce its dependence on China.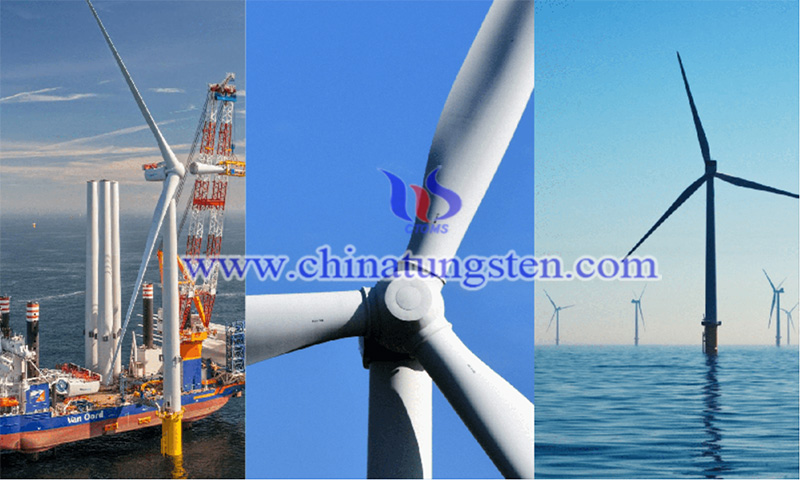 China supplies 98% of the EU's demand for rare earth magnets. The person in charge of China's rare earth industry said that China has a long-standing policy of encouraging export tax rebates for magnets, and the ultimate beneficiaries are end-users.
European officials hope to replicate Europe's successful experience in establishing an electric vehicle battery industry. After the EU provides funding and coordination, investment in the industry has surged. The Climate Group's Transportation and Environment Department stated that in the past three years, the battery project has committed to investing 40 billion euros (approximately US $47 billion) in 38 planned "super factories".
Attention in Europe is now turning to minerals for permanent magnets. By 2050, the demand for permanent magnets will surge tenfold, by which time the European Union and the United Kingdom have pledged to achieve carbon neutrality.
A source familiar with the situation said that a group under ERMA will announce recommendations on how to create a rare earth magnet industry next month. They added that an action plan for the ERMA rare earth magnet and the motor cluster has been passed on to senior EU officials.
A spokesperson for the European Commission declined to comment but said that any potential measures must comply with State Aid and World Trade Organization rules.
The source said that the European magnet industry also needs the support of customers such as automakers, who must agree to pay a small premium to ensure the environment and traceability of the product.
They added that Thierry Breton, Commissioner for the European Union's Internal Market, had agreed to approach automakers to obtain their support. Breton stated that the EU's goal is to meet 60% of the EU's demand for rare earth magnets for wind turbines by 2030 at a meeting in June. "I believe that our situation with rare earths and permanent magnets is the familiar as with batteries and lithium a few years ago," he said at the time.
"The price of raw materials for Chinese permanent magnet manufacturers is 25% lower than mine," Schleede said that Chinese producers use a 13% rebate on value-added tax on raw materials and usually receive a 10% raw material subsidy from local governments. VAC mainly sells special magnets to high-tech fields, including industrial robots and automotive sensors.