ESG Strategy Will Promote Norra Kärr REE Project
Details

Category: tungsten's News
Published on

Saturday, 11 September 2021 23:32
After the release of the PEA for the Norra Kärr REE project of Leading Edge Materials (LEM), Roskill published an analysis report evaluating the business in the context of global rare earth production and ESG strategy.
LEM is located in southern Sweden. As a leading company in the field of electrical measurement, LEM designs solutions for energy and mobility to ensure that its customers' systems are optimized, reliable and safe.
According to market analysts, the Norra Kärr project has modified processes to reduce the project's footprint and seek undeveloped urban land outside the plant for the refinery. In this regard, LEM reduces Norra Kärr's environmental risks and increases its ESG appeal. ESG refers to environmental, social, and corporate governance. ESG is an evaluation of a firm's collective conscientiousness for social and environmental factors.
Specifically, the Vancouver-based miner aims to produce 5341 tons of REO annually, which contains approximately 721 tons of Nd-Pr oxide, 248 tons of Dy oxide, and 36 tons of Tb oxide, which are contained in the mixed rare earth concentrate. PEA also evaluated the revised process, which aims to minimize the environmental footprint and eliminate the need for chemical processing and wet tailings storage facilities by transporting physically separated materials as concentrates to an off-site brownfield location for refining facility.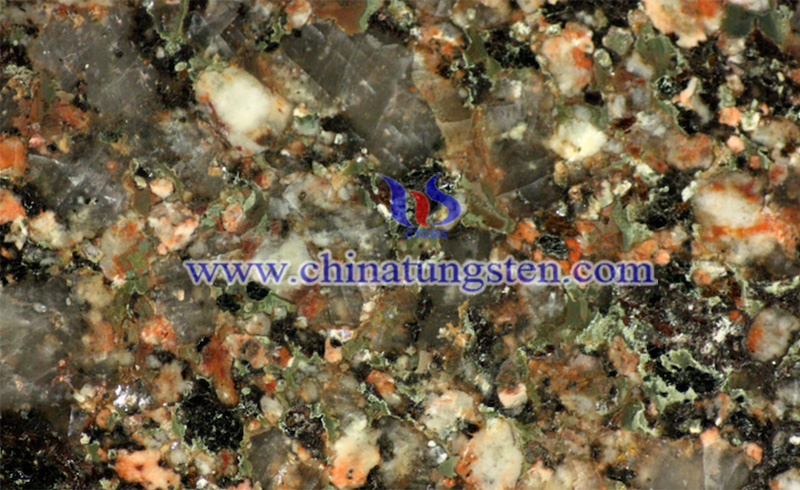 According to Roskill, LEM reduces the environmental risks of the NORRA KÄRR project and increases its ESG appeal. In Roskill's view, this strategy aims to take advantage of its geographic advantages and get closer to the established automotive industry in Europe.
According to the PEA of the Norra Kärr REE project, the company also plans to sell more than 50% of the total mined materials, taking into account the recovery rates of nepheline syenite, zirconia, and niobium oxide that were not previously modeled. This resulted in a post-tax NPV (after a 10% discount) of US$762 million, initial capital expenditure of US$487 million, and a mine life of 26 years.
Roskill pointed out that the reason why Norra Karr has become attractive in ESG may be that a large number of unofficial/illegal mining operations in history have used similar operations (mainly in China) of ion-adsorbed clay in-situ leaching, which has caused significant environmental and social influence.
This type of damage has led China to crack down on illegal and environmentally destructive production, causing many Chinese mines to suspend operations and be unable to produce. This prompted China to purchase most of the HREE raw materials from Burmese deposits in turn.
However, "Myanmarese production is outside of Chinese controls on environmental and social impact, and the increase in HREE feedstock production flowing into the Chinese market is seen by many as China migrating environmental damaging practices to neighbouring territories," the report pointed out. For Roskill, such a strategy may not be rewarding for Chinese companies, but it may benefit LEM and other companies operating in a similar manner.
"The global transition to a lower-carbon future has increased public awareness of supply chain ESG strategy, resulting in major OEMs targeting the establishment of ethically sourced, secure supply chains for critical raw materials," Roskill added.