Dangers of Ingesting Rare Earth Magnets and Button Batteries
Details

Category: tungsten's News
Published on

Wednesday, 29 September 2021 13:54
The Consumer Product Safety Commission (CPSC) recently issued a mandatory recall of rare earth magnets and button batteries because these products pose a serious risk of ingestion to children. Pediatric gastroenterologists have sounded the alarm for rare earth magnets, which are often referred to as "bucky ball" magnets, Zen magnets or Neoballs magnets.
Small spherical magnets often used as tabletop toys or tool kits, if swallowed, may get stuck in the gastrointestinal tract, leading to potentially life-threatening consequences.
"Mr. Wenly Ruan, a clinical lecturer in pediatric gastroenterology at Baylor College of Medicine and a pediatric gastroenterologist at Texas Children's Hospital, said: "Magnets can move anywhere in the digestive tract, and because they are so powerful, they tend to find and attract each other. "When this happens, the tissue sandwiched between the magnets will perforate, which is very dangerous."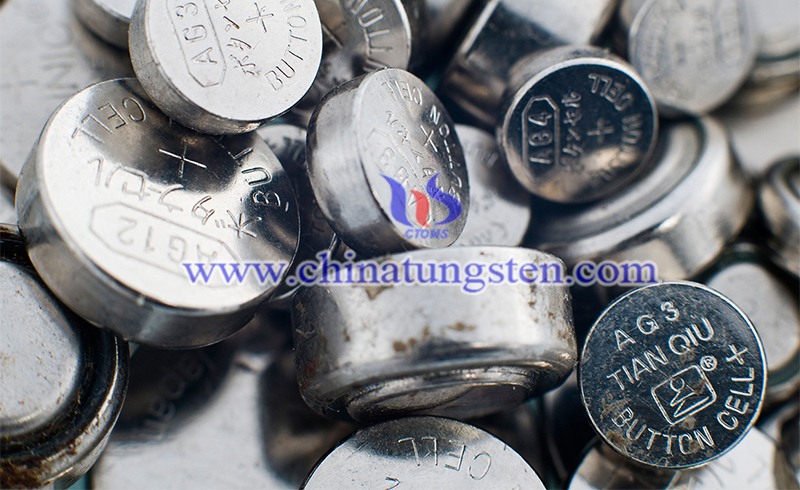 Ruan said that since the US Consumer Product Safety Commission's previous ban on magnets was overturned in 2016, doctors have seen an increase in children ingesting magnets. This led pediatric gastroenterologists to push for another ban this year. Professor of Pediatrics at Baylor University and Director of Gastrointestinal Endoscopy and Therapeutic Endoscopy at Texas Children's Hospital, Dr. Douglas Fishman warned parents and caregivers to pay attention to magnets, even after the recall, the magnets may still remain Sold in the store.
Ruan and Fishman said that parents and caregivers should immediately take the child who swallowed the magnet to the emergency room. In some cases, endoscopy or surgery may be required to remove the magnet.
"Fishman said: "Most children have no symptoms at first, which is terrible. "Once the symptoms occur, the consequences will be more serious."
Fishman and Ruan also warned caregivers to keep children away from other common household items, such as button batteries, which could cause serious damage to the digestive tract if swallowed. These batteries can be found in remote controls, toys, car keys, and other portable devices.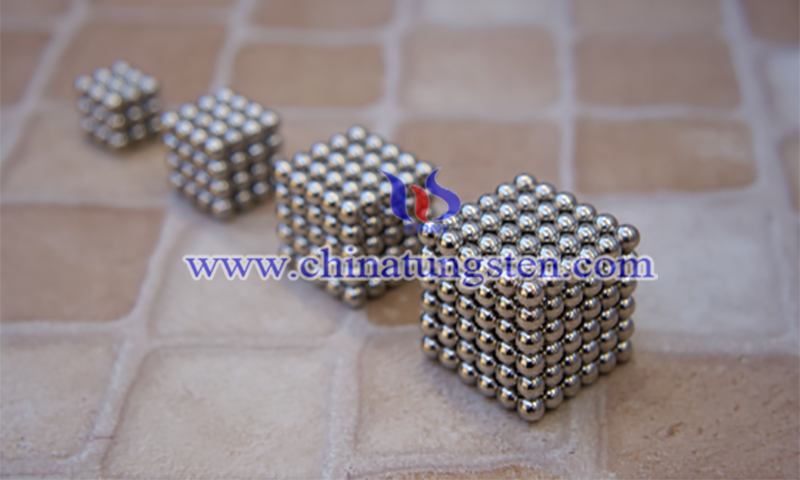 "Over the years, these batteries have been 'improved' to be more powerful, so they have a longer life," Fishman said. "The acid of the battery can cause major damage to the esophagus and surrounding blood vessels such as the aorta. These injuries can be life-threatening and require immediate treatment."
"Although it is difficult for children to unpack these dangerous items, we have found that children have ingested these items one after another," Ruan said. Ruan and Fishman said that Texas Children's Hospital and the world continue to carry out research and publicity work to reduce the intake of rare earth magnets and button batteries.