Dale Elphinstone, Other Investors Back in King Island Scheelite
Details

Category: tungsten's News
Published on

Wednesday, 15 September 2021 14:23
Australia's King Island Scheelite Limited stated that it has obtained a large amount of debt financing to promote the reconstruction of its Dolphin tungsten project near Grassy. Northwest tycoon Dale Elphinstone and other investors will invest $33 million for it to put the long-awaited mining project into production.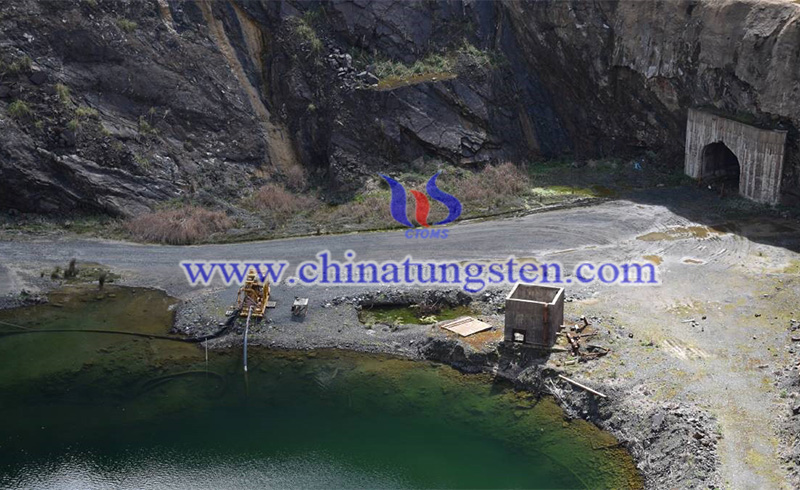 This will depend on meeting financing conditions, including obtaining at least US$20 million in further funding. This transaction is not the last green light for the company to start production in the original mine.
Due to the COVID pandemic, e-commerce has developed more rapidly because consumers need to continue to buy goods but were shut out of bricks and mortar venues.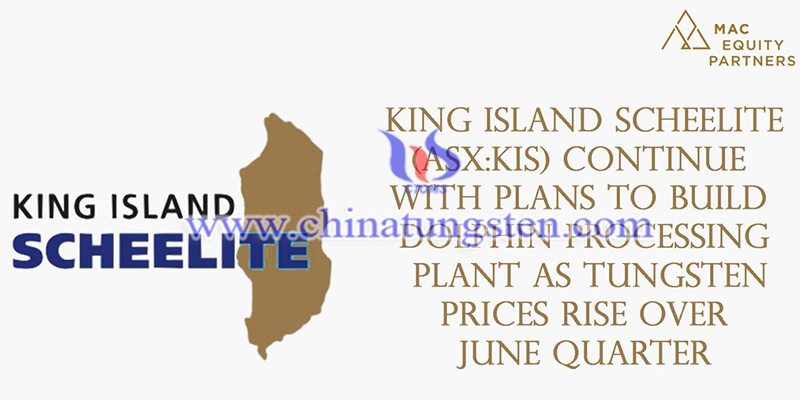 King Island Scheelite told the Australian Securities Exchange that it is expected to begin redevelopment in Dolphin in the December quarter. "The company is still confident that the financial settlement of the project will be completed within the next two months," said Johann Jacobs, Executive Chairman of King Island Scheelite.
"We are very encouraged by the support we have received to form the lending group and thank our current and upcoming investors for the confidence shown.
"This important step brings us closer to the financial closure of the Dolphin Project with the support from Dale Elphinstone and other investors, which has one of the few high-quality tungsten deposits in the Western world." The company said that the new funding was an additional US$10 million state government loan.
Australia's Golden Island Scheelite Ltd. said it is renegotiating to accommodate additional debt financing and is negotiating a mobile equipment lease facility worth US$10 million. The new debt financing will be repaid within three to six years after withdrawal, with an annual interest rate between 6.5% (US$19 million) and 8.25% (US$14 million).
New debt financing requires shareholder approval at the company's October annual meeting.