Cook Says Apple to Recycle and Reuse Rare Earth
Details

Category: tungsten's News
Published on

Tuesday, 06 July 2021 00:00
At the VivaTech 2021 summit, Apple CEO Tim Cook said that the production of new iPhones in the future will no longer consume the earth's resources and will rely on renewable resources such as rare earth for remanufacturing, according to media reports.
At present, environmental protection issues are of great concern, and for electronic equipment, many manufacturers have begun to recycle and reuse such eliminated electronic waste.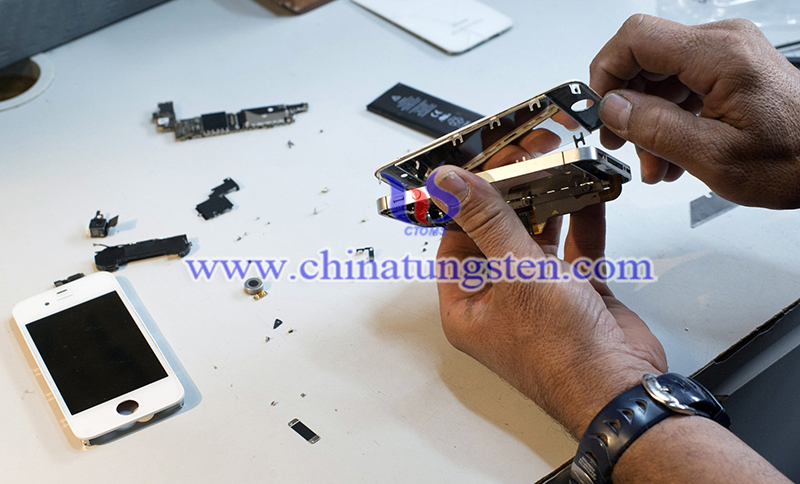 Cook stated that the company is already a carbon neutrality company and has done this a few years ago. What needs to be done is to broaden people's understanding of carbon neutrality, and to achieve carbon neutralization from the supply side to the user side by 2030.
To achieve this vision, Apple is going to use 100% renewable resources in the future, and the company also makes an impact on suppliers for using renewable resources.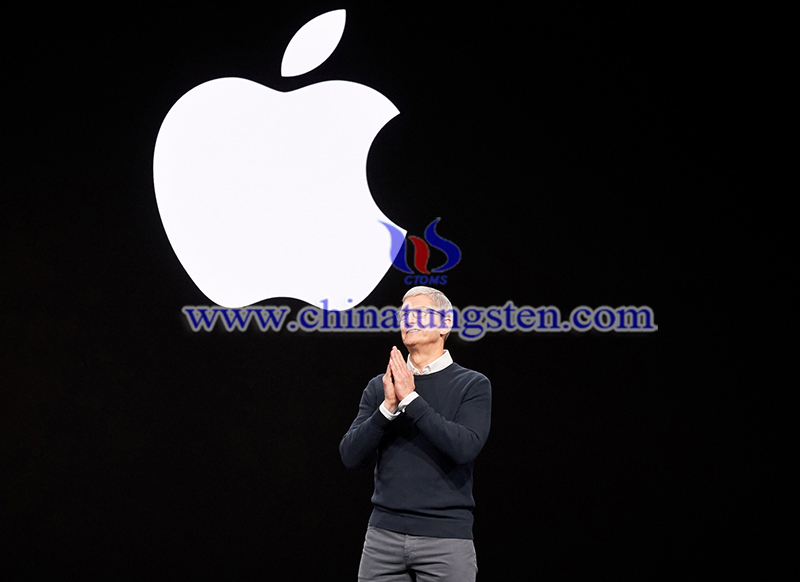 The company has set a goal to not cost anything on the earth in the future production of new iPhones. For example, 40% of the aluminum on Mac computers is recycled, and 98% of the rare earth in the iPhone 12 is also recycled.
Apple has established a closed loop between new, old, and second-hand products, using robots to exchange reusable items on the old iPhone to related parts of the new iPhone.
It is reported that in March this year, the company's CEO Cook tweeted that water is one of the most precious resources in the world, and the company will continue to do its best to help suppliers and partners protect water resources.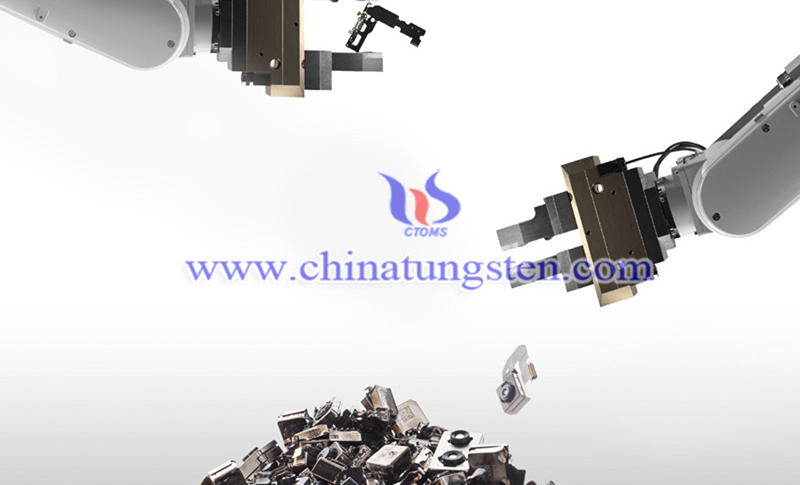 In addition, in October 2020, Apple announced that due to environmental considerations, iPhone 12 series phones will no longer come with a charger. However, most netizens think the company is just saving costs.