China Consolidating Industrial Economy – Case of "Medium and Heavy Rare Earths' Industry"
Details

Category: tungsten's News
Published on

Monday, 04 October 2021 22:02
China consolidates its industrial economy. Taking the medium and heavy rare earths' industry as an example, our country's rare earth producers and processors of medium rare earth elements [samarium, europium and gadolinium] and heavy rare earth elements [mainly terbium, dysprosium and yttrium] are consolidating their businesses.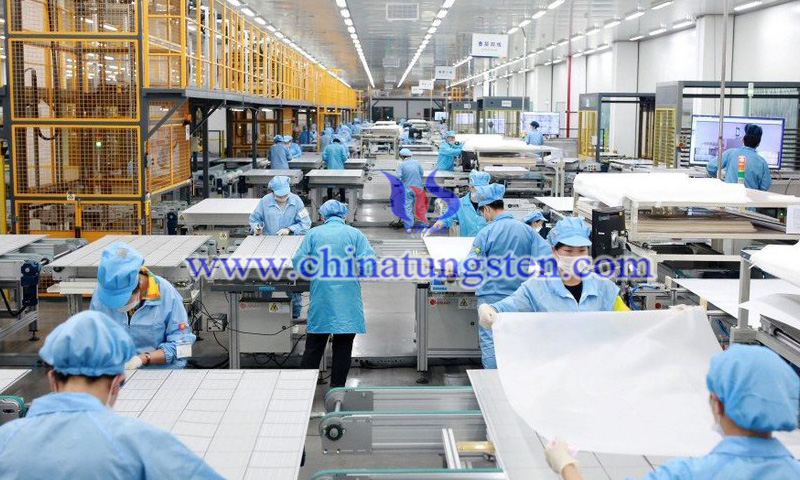 Those who follow China's rare earth industry know that in the middle of the last century, Chinese officials reformed rare earth industry and consolidated all their businesses under the umbrella of only six companies, each of which was responsible for the rare earth companies in their region. Reach and do not exceed the production and processing quota stipulated by the government. Its purpose is to curb illegal rare earth mining and address the rampant pollution of all rare earth mining.
For most of the past two years, due to pollution, the production of heavy rare earths on clay has been completely curbed. Today, more than one-third of China's rare earth-containing concentrates are imported, including most of the demand for heavy rare earths. This is not only the result of the fight against pollution, but also the continued prohibition of the processing of ionic clay, both to reduce pollution and to protect scarce and declining resources.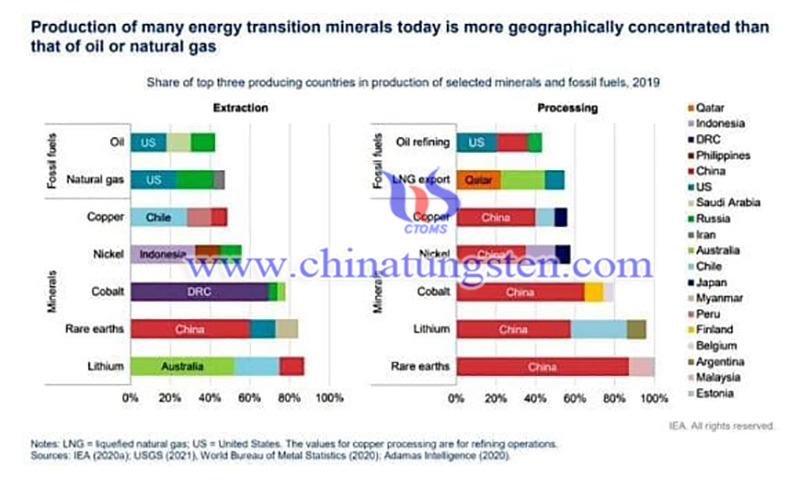 Last week, the Chinese government announced the second phase of integration of the domestic rare earth industry. Two to three of the six rare earth production and management companies will merge their medium and heavy rare earth businesses to form a China medium and heavy rare earth production and management company centered on Ganzhou, the central city of medium and heavy rare earth industry.
Relevant people speculate that before 2025, the third phase will be announced and implemented, that is, to merge all the production and processing of rare earths in China, including light, medium and heavy rare earths, so that there will be only one Chinese rare earth producer and processor at that time. If this happens, it is impossible for any non-Chinese company to control the price or supply of rare earths.