Cerium Oxide Price – September 16, 2021
Details

Category: tungsten's News
Published on

Thursday, 16 September 2021 17:59
Rare earth market quotation in China: europium oxide, lanthanum oxide and cerium oxide prices keep stable on September 16, 2021. Supported by the tight supply of raw materials, increasing demand, and the accumulation of favorable policy factors, the consumer market is slowly turning to the seller's market, and most industry players have greater expectations for the better operation of the market outlook.
From the supply side, power rationing in multiple places, increasing natural disasters, rebound of the epidemic, and tightening of environmental protection policies are the main reasons for the limited productivity of rare earth smelting and separation plants, which in turn is conducive to the increase in product prices; from the demand side From a point of view, due to the approaching Mid-Autumn Festival and the National Day holiday, downstream users' purchasing plans have been advanced, and when the traditional consumption peak season is superimposed, market activity is also high.
Prices of rare earth products on September 16, 2021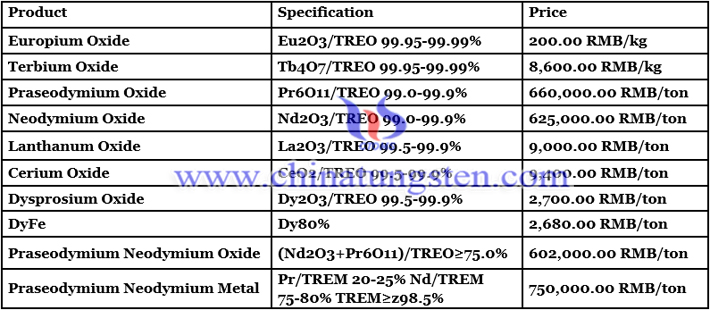 Picture of cerium oxide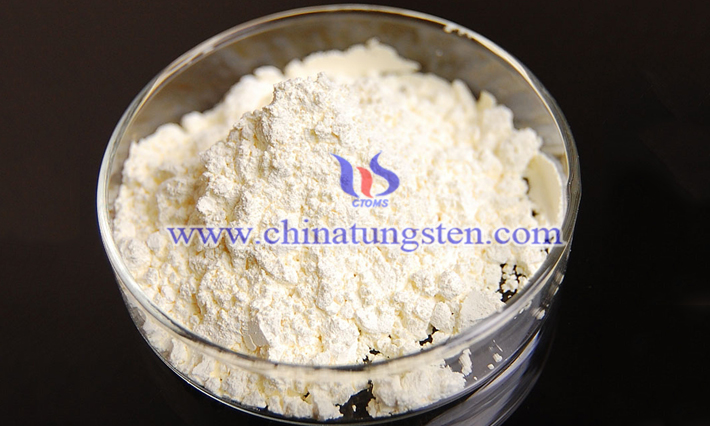 Follow our WeChat to know the latest tungsten price, information and market analysis.