Candente Copper Begins Exploration on Canyon Creek Copper-Molybdenum Project
Details

Category: tungsten's News
Published on

Monday, 27 September 2021 21:42
Candente Copper Corp. is pleased to announce that it has commenced exploration at its Canyon Creek copper-molybdenum project in northwestern British Columbia, Canada. The focus of this exploration at Canyon Creek Copper-Molybdenum project is to confirm and expand on previously identified bedrock copper and molybdenum mineralization, as well as geochemical and geophysical anomalies, which are typical of porphyry-type mineralization.
Candente Copper is a mineral exploration company engaged in the acquisition, exploration, and development of mineral properties. The Company is currently focused on its 100% owned Cañariaco project, which includes the feasibility stage Cañariaco Norte deposit as well as the Cañariaco Sur deposit and the Quebrada Verde property. These properties are located in the western Cordillera region of the Peruvian Andes in the Lambayeque Province of northern Peru.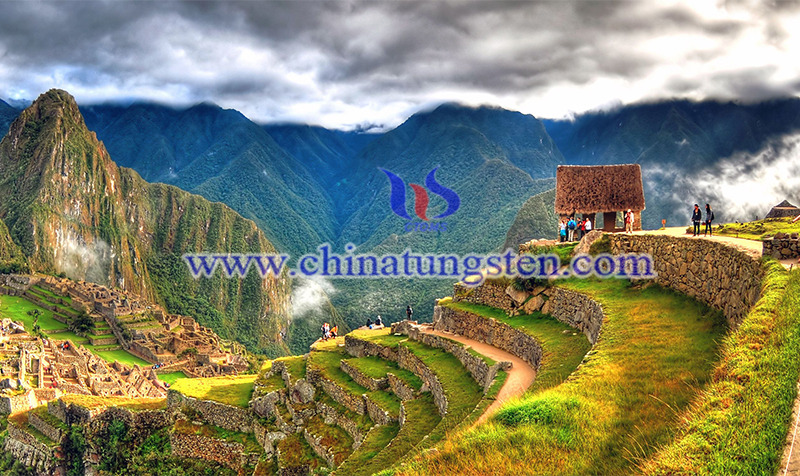 The Canyon Creek property encompasses 24 square kilometers and covers an extensive copper-molybdenum-silver anomaly delineated by regional river sediment and soil sampling. Anomalous levels of Mo and Cu in soils range over 5 km two kilometers east of the stream sediment anomaly. Molybdenum levels range from 10-270 ppm and copper levels range from 40-780 ppm.
Chalcopyrite (copper sulfide) and pyromorphite (molybdenum sulfide) grades of up to 1.56% Cu, up to 0.1% Mo and up to 17.6 g/t Ag are found in quartz veins and deposit areas of metamorphic intrusive rocks, including quartz monzonite.
This mineralization occurs in two areas measuring 800m x 300m and 400m x 400m respectively, with much of the intervening area masked by moraines or other overburden.
Current exploration will include stream sediment sampling, soil sampling, prospecting, and geological mapping to expand the known anomalies and mineralization.
The Canyon Creek property is located at the northwest end of the Quesnelia District (Terrane), approximately 160 kilometers from the Red Chris Mine, 15 kilometers from the nearest main highway, and 60 kilometers from the town of Dease Lake.
Overall, the quartz-monzonite pillars form the largest world-class copper-molybdenum-gold and copper-molybdenum deposits. For example, Edernet has 1.78 billion tonnes at 0.62% copper and 0.025% molybdenum, Chuquicamata has 6.45 billion tonnes at 0.55% copper and Bingham Canyon has 3.24 billion tonnes at 0.88% copper, 0.02% molybdenum, and 0.5 g/t gold. It is worth noting that there is no guarantee at this time that Candente Copper will have similar results at the Canyon Creek copper project.
There are 13 regional copper-rich deposits in production and development in British Columbia, located in two main areas (Quesnel and Coastal/Stikine volcanic-plutonic arc-strata). The most prominent deposits are Red Chris, Galore Creek, Schaft Creek, Kemess North, Mount Milligan in the north of the province, and Highland Valley and Copper Mountain in the south, many of which are capable of producing both copper and gold.
Further details on the Canyon Creek copper-molybdenum project, including the terms of the option agreement, can be found in the May 26, 2021 news release.