Auxico Resources Announces Preliminary Results of Rare Earth Property
Details

Category: tungsten's News
Published on

Monday, 13 September 2021 16:55
Auxico Resources Canada Inc. ("Auxico") is pleased to announce the preliminary results of the company's Quality Person ("QP") Joel Scodnick, P.Geo.'s 15-pit sampling plan for the company's Vichada rare earth property in Colombia.
Auxico Resources Canada Inc.is a Canadian company founded in 2014 and headquartered in Montreal. Auxico is engaged in the acquisition, exploration and development of mineral resources like rare earths in Colombia, Brazil, Mexico and the Democratic Republic of Congo.
According to the results, the total rare earth oxide (TREO) content of the first four concentrate samples exceeded 61%. A large number of samples from Area 50 were independently collected by QP in the same pit as the owner previously sampled.
The sample numbers S00357793A and S00357793B returned 68.32% TREO and 65.67% TREO, respectively. Area 50, which represents an area of 50m x 50m, has been validated by Mr. Scodnick. It is expected that there will be results for the remaining samples soon.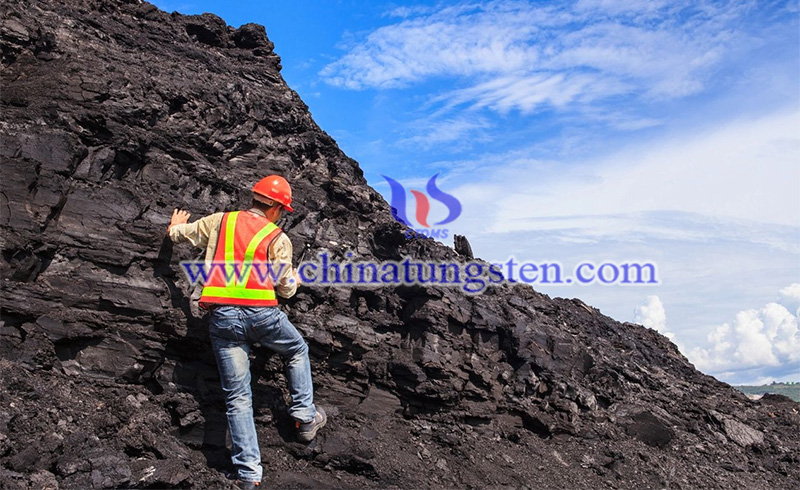 Auxico collected a total of 22 samples from 15 exploration pits, almost all of which contained red sand and gravel, as well as metamorphic pegmatite materials of varying degrees. The sampling area within the property is 1.6 kilometers long and 750 meters wide, and is open in all directions, so the area is at least 1.2 million square meters. Most of the pits bottomed out in the water, but the red sand and gravel are still visible.
In addition, the company also received an X-ray fluorescence report from Alpha 1, confirming that the nature of the deposit is composed of the following minerals and elements: monazite, cheralite, huttonite, xenotime, coesite and gadolinium neodymium dizirconate, of which the largest Some of them have high density and can be recovered by the gravity method, and they contain a large number of rare earth elements. Many of these minerals are formed in phosphate pegmatites, and these minerals can be observed in alluvial deposits in the wild.
The samples were analyzed by the Alpha 1 laboratory in Bogota, Colombia. All samples are elutriation concentrates of gravel, the sand in which has been washed away by water. The results provided in this press release are the grades of these panning concentrates, not the grades of the total sample. The company discussed other laboratory results of the property samples in previous press releases issued on May 28, 2021, June 24, 2021, and August 25, 2021.
Auxico has a license for ultrasonic-based processing technology, and within a long leaching time of 2 hours, the selected rare earth elements and thorium content have achieved a recovery rate of more than 80%. The recovery results using ultrasound technology were released on July 30, 2021.
After the company-controlled Colombian Vichada rare earth property completed the geological work, Auxico Resources has asked Mr. Scodnick to prepare a technical report that meets the disclosure standards of the National Instrument 43-101 mineral project.