Australian Newcrest Mining Sets Date for Molybdenum Plant at Cadia
Details

Category: tungsten's News
Published on

Wednesday, 25 August 2021 17:38
The Australian-based corporation Newcrest Mining Limited revealed that it has begun commissioning another molybdenum plant at the Cadia Gold Mine in New South Wales. Sandeep Biswas, Newcrest's managing director and CEO, announced the news during the company's fourth quarter earnings conference call.
"We are commissioning the Cadia molybdenum plant and expect to achieve the first production by the end of September 2021," Biswas said. The estimated capital cost of the plant is US$95 million, which aims to increase process capacity and recovery rates.
Upon completion, Newcrest's goal is to process 35 million tons per year in Cadia, and to upgrade the plant and other development projects. Kadia's further expansion projects include new cave development projects, the first of which (PC1-2) was approved in August.
"This project, together with the expansion project currently underway, is expected to maintain Cadia's position as one of the world's largest, lowest-cost and long-lived gold mines," Biswas said. The second cave development project (PC2-3) still needs regulatory approval.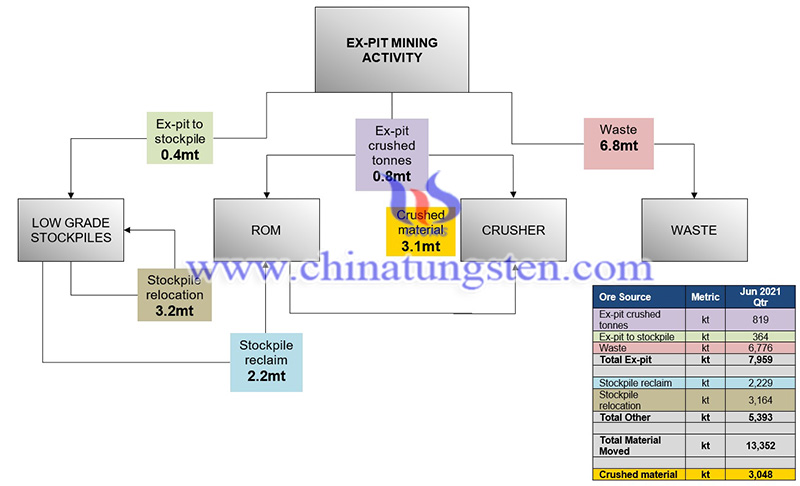 The molybdenum plant is also expected to provide additional revenue in the form of a new revenue stream, in which molybdenum concentrate (a by-product of gold mining) will offset all Kadia's maintenance costs (AISC). Elsewhere in Newcrest, new cuts at the West Dome No. 5 mine at Telfer Copper and Gold in Western Australia will extend the mine for another two years.
The raft of developments are designed to showcase Newcrest's desire for a new look as defined in February 2021. Biswas stated that the company's new goal is to create a brighter future through safe and responsible mining. "For us, this is to have a positive impact on all our stakeholders, let them operate in the community, invest in us, cooperate with us or work for us, and they will get better," Biswas said in February.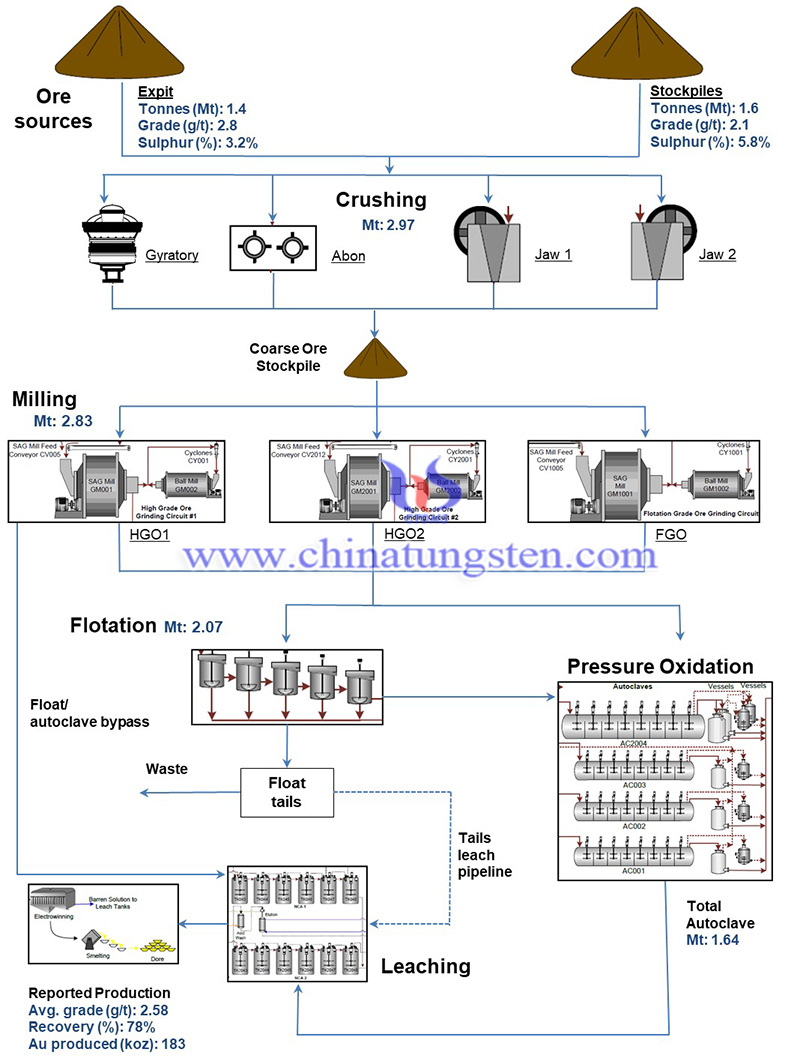 Newcrest Mining is an Australian company engaged in the exploration, mining and sales of gold and gold-copper concentrates. It is Australia's leading gold mining company, and its business has expanded to regions outside Australia, such as Indonesia, thus becoming a well-known international mining company.