American Rare Earths Boosts Indicated Resources at La Paz Project
Details

Category: tungsten's News
Published on

Thursday, 12 August 2021 22:18
American Rare Earths announced today that the designated resource for the project has increased by 117%, based on the company's latest resource estimates for the La Paz project in Arizona.
The company stated that the total resource tonnage in compliance with JORC 2012 increased by 33.1% to 170.6 tons, while the indicated resource is estimated to increase from 16.2 tons to 35.2 tons, an increase of 117%. According to the resource estimation report, the project has about 66.6 million kilograms of TREE and about 80 million kilograms of TREO.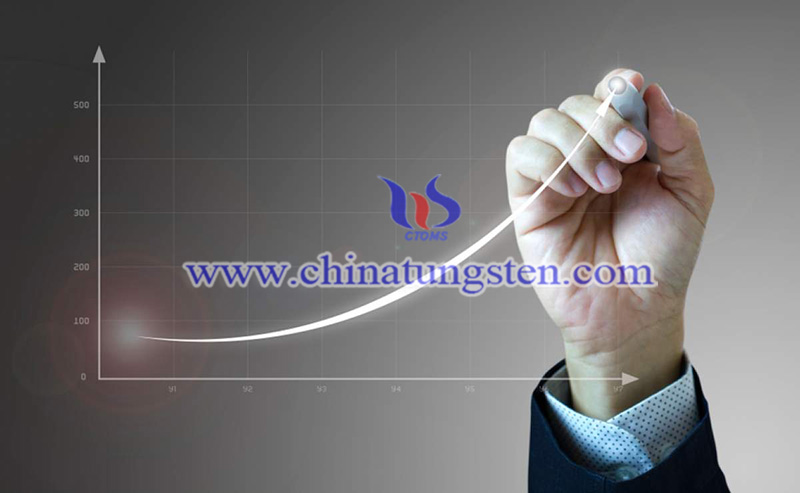 The company added that this result shows that La Paz has the potential to become one of the largest rare earth projects in North America, which will also enable it to play an important role in the development of the domestic rare earth supply chain in the United States.
Managing Director Keith Middleton commented, "ARR is extremely pleased with the results of the La Paz Resource Update. Seeing a 117% increase in Indicated resource tonnage and a 5.2% increase in TREE grade demonstrates the value of our assets at La Paz. Our upcoming exploration plans will allow us to grow the project and continue defining the resource while returning value to shareholders."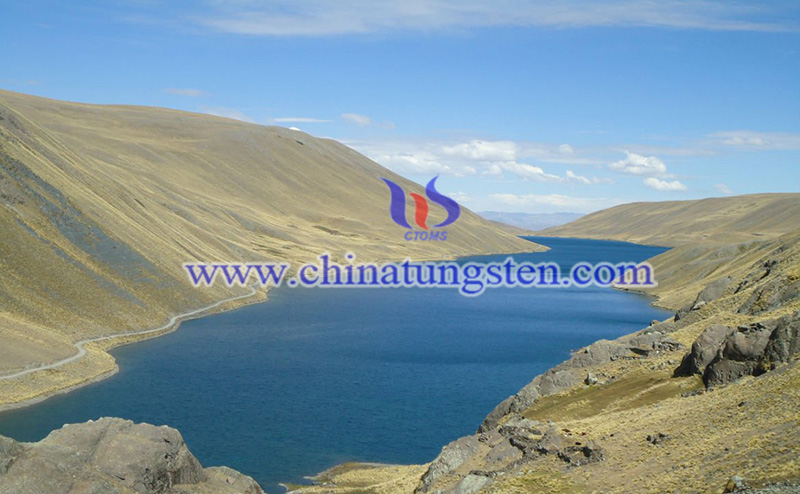 American Rare Earths is the only Australian company listed on the Australian Stock Exchange with assets in the U.S. rare earth metals industry. ARR owns 100% of the world-class La Paz rare earth project.
The La Paz Rare Earth Project is located 170 kilometers northwest of Phoenix, Arizona. As a large tonnage deposit, La Paz may also become the largest rare earth deposit in the United States. In addition, another advantage of this deposit is that it contains extremely low penalty elements, such as radioactive thorium and uranium.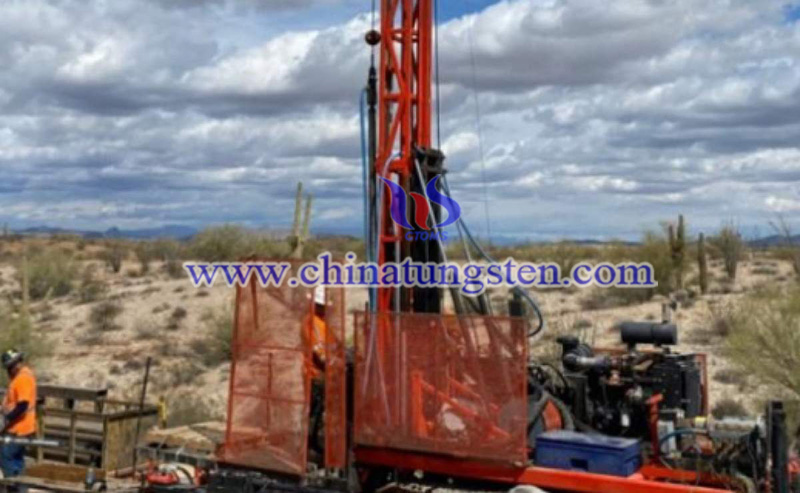 American Rare Earths plans to conduct a preliminary economic evaluation of the La Paz project for the first time before 2022, and is cooperating with cutting-edge research institutions in the United States to introduce new and advanced U.S. rare earth processing technologies for La Paz's minerals.